Comics Contacts: The Ultimate Reporter Email List for Superhero Prose/Comics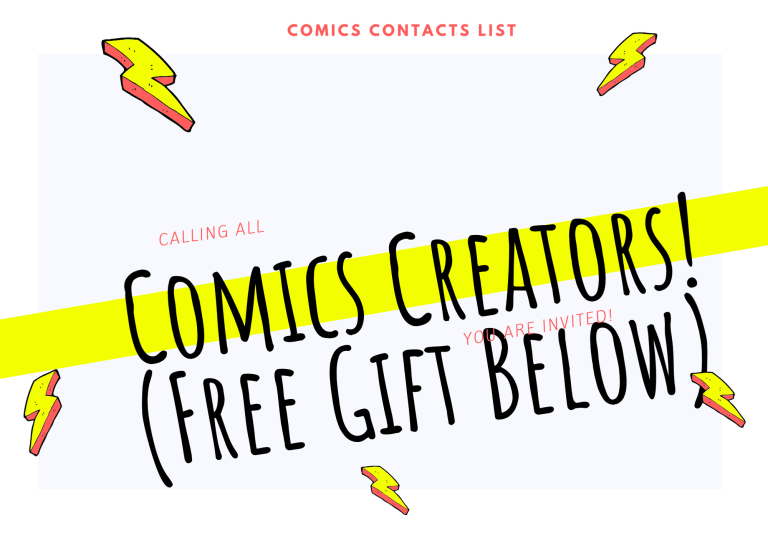 As an Indie Comics Writer, I know it's tough to get your pieces in front of the right eyes. Reporter contacts, influencers, all the guys whose word can get your comic out there–I made this list because no one else would help me get one. After tons of research, I've curated a list of 100+ fresh reporter emails you can use and growing, plus bonus contacts and resources, too, like over 70 Comics and Superhero-related Facebook groups.
And if you're wondering, no–no secret backdoor dealings here: all of these emails are legally gathered through hard work, draining me and my three-man team of several months of our lives at over $500 in software and research. Protips included to increase your chances. Hit up the site now to get a free sample, AND a free copy of the Automated Marketing Booklet – 50 Resources to Automate Your Promotions!