Over 100,000 Books Promoted!
Helping Indie Authors Since 2009.
Spotlight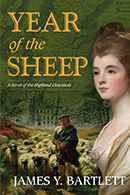 James Y. Bartlett
Historical Fiction
The clan chief wants to remove the people living in the Highland glens and straths, replacing them with thousands of black-face Cheviot sheep and a few herders....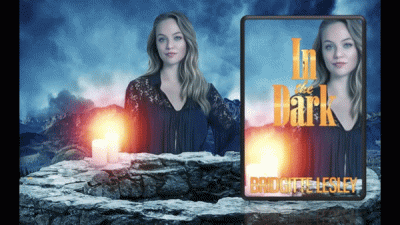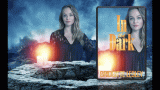 Bridgitte Goosen
Romance
Tit for tat seemed to work at the oddest of times. The entire town bore the brunt. @BridgitteLesley #IARTG #ASMSG #romancereaders...
Popular Genres
Action/Adventure
Fantasy
Mystery/Thrillers
Romance
Science Fiction
Young Adult
Enter Your Book
Latest Sponsors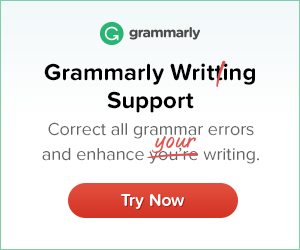 Sponsors: