Over 100,000 Book Promotions!

Helping indie authors since 2009.
Spotlight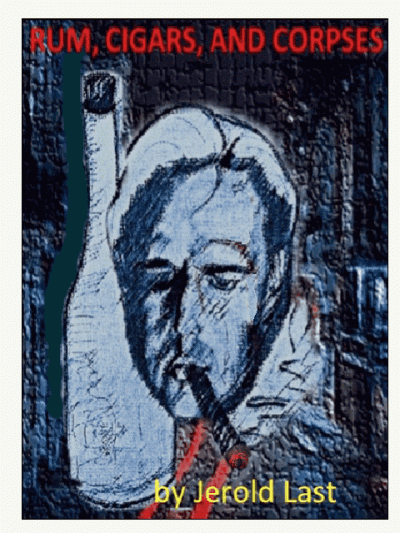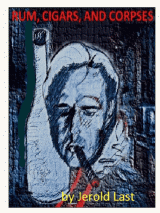 jerold last
Mystery & Thrillers
Roger and Suzanne have to solve a cold case in a hot climate. Weeks after a suspicious accident in Havana claims the life of a tourist,...
bensimonlazarus
Literary Fiction
Money brings power. Power brings success. Show us your wealth or shove off. These were the rules of the haves versus have nots society Victoria Allen grew up in....
Popular Genres
Action/Adventure
Fantasy
Mystery/Thrillers
Romance
Science Fiction
Young Adult
Enter Your Book
Latest Businesses