Over 100,000 Book Promotions!

Helping indie authors since 2009.
Spotlight
Erin Wright
Romance
Is she the answer to his dreams…or the person who will be forced to destroy them?
He's a farmer, dammit, not a bookkeeper
When Stetson Miller inherits his father's farm in Idaho,...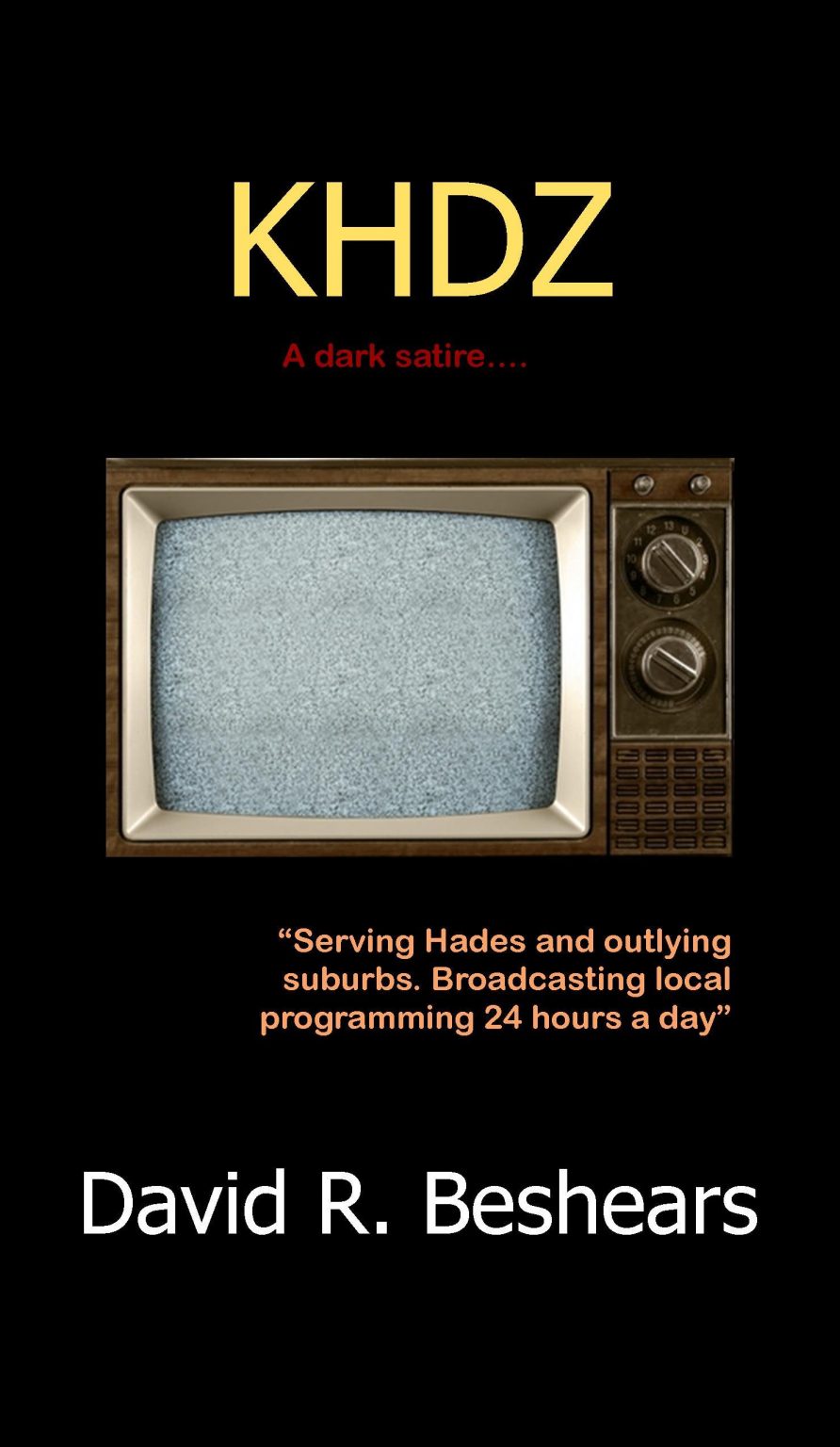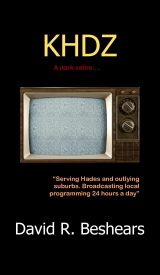 David Beshears
Fantasy
Novella (76 print pages) adapted from the screenplay
a dark satire…
John Smith is the first person ever sent downstairs due to a mix-up in the paperwork....
Popular Genres
Action/Adventure
Fantasy
Mystery/Thrillers
Romance
Science Fiction
Young Adult
Enter Your Book
Latest Businesses