Over 100,000 Book Promotions!

Helping indie authors since 2009.
Spotlight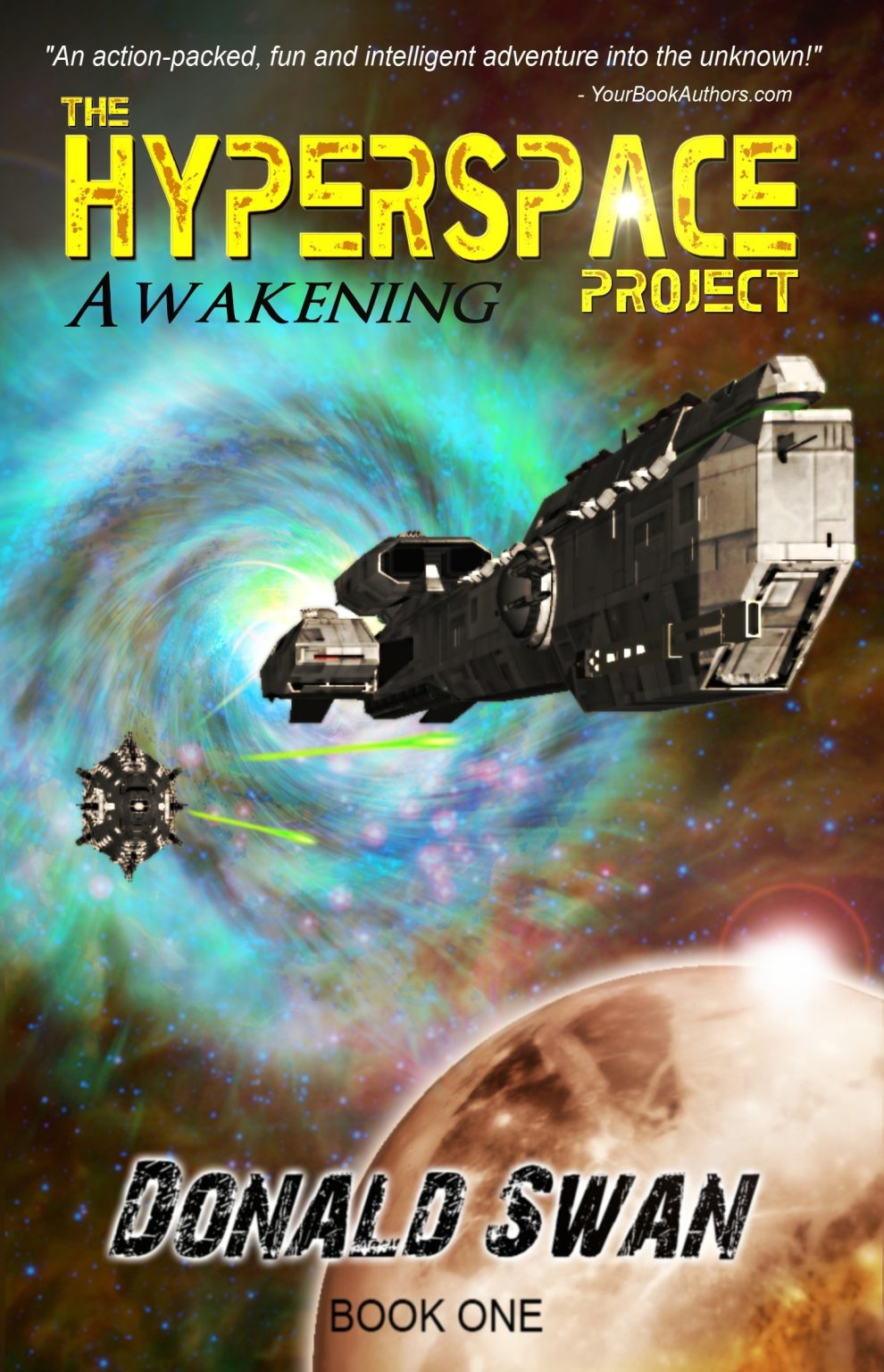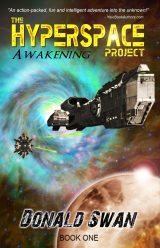 admin
Science Fiction
Best-Selling Scifi!
⭐️⭐️⭐️⭐️⭐️ "Highly recommend this book for lovers of sci-fi!!!" -Nathan Merceron
⭐️⭐️⭐️⭐️⭐️ "Love this book. Funny and witty. A must read!" -B.
...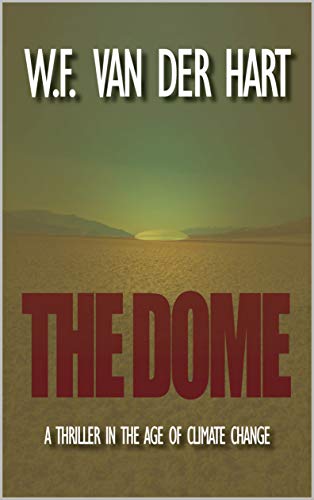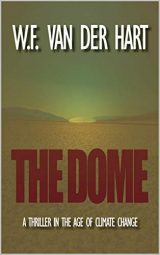 W F van der Hart
Mystery & Thrillers
Climate change has ravaged the planet faster than expected. In this harsh and inhospitable world, Dylan Myers, a young, bright scientist, embarks on a seemingly impossible quest;...
Popular Genres
Action/Adventure
Fantasy
Mystery/Thrillers
Romance
Science Fiction
Young Adult
Enter Your Book
Latest Businesses