Over 100,000 Books Promoted!
Helping Indie Authors Since 2009.
Spotlight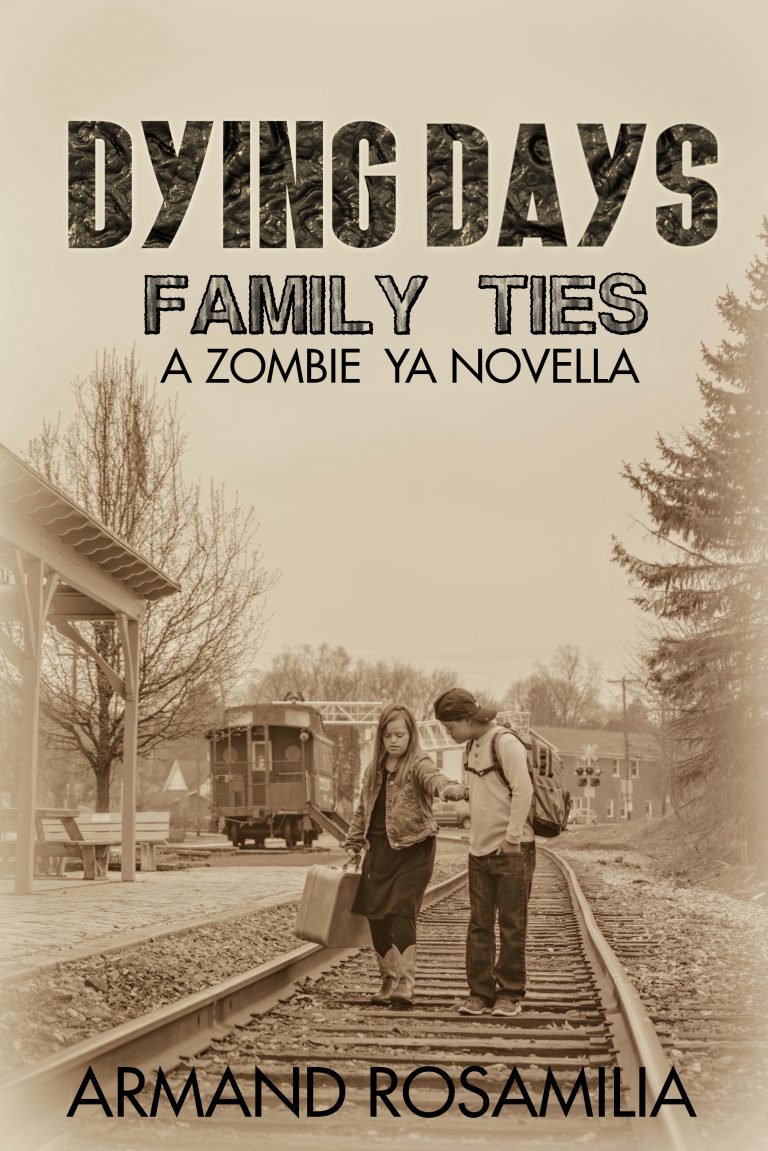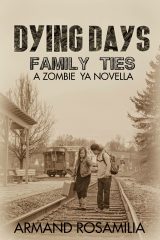 Armand Rosamilia
YA
A YA novella set in the Dying Days world from Armand Rosamilia! Emalee and Mason are brother and sister, differently abled teenagers, both with Down Syndrome,...
paulj39
Mystery & Thrillers
A lost fortune. A desperate hunt for answers. Can a persistent investigator unearth the truth and save a life? Sydney, Australia, 1977. Miss Riddell just survived a mind-numbing audit....
Popular Genres
Action/Adventure
Fantasy
Mystery/Thrillers
Romance
Science Fiction
Young Adult
Enter Your Book
Latest Sponsors
Sponsors: