Over 100,000 Books Promoted!
Helping Indie Authors Since 2009.
Spotlight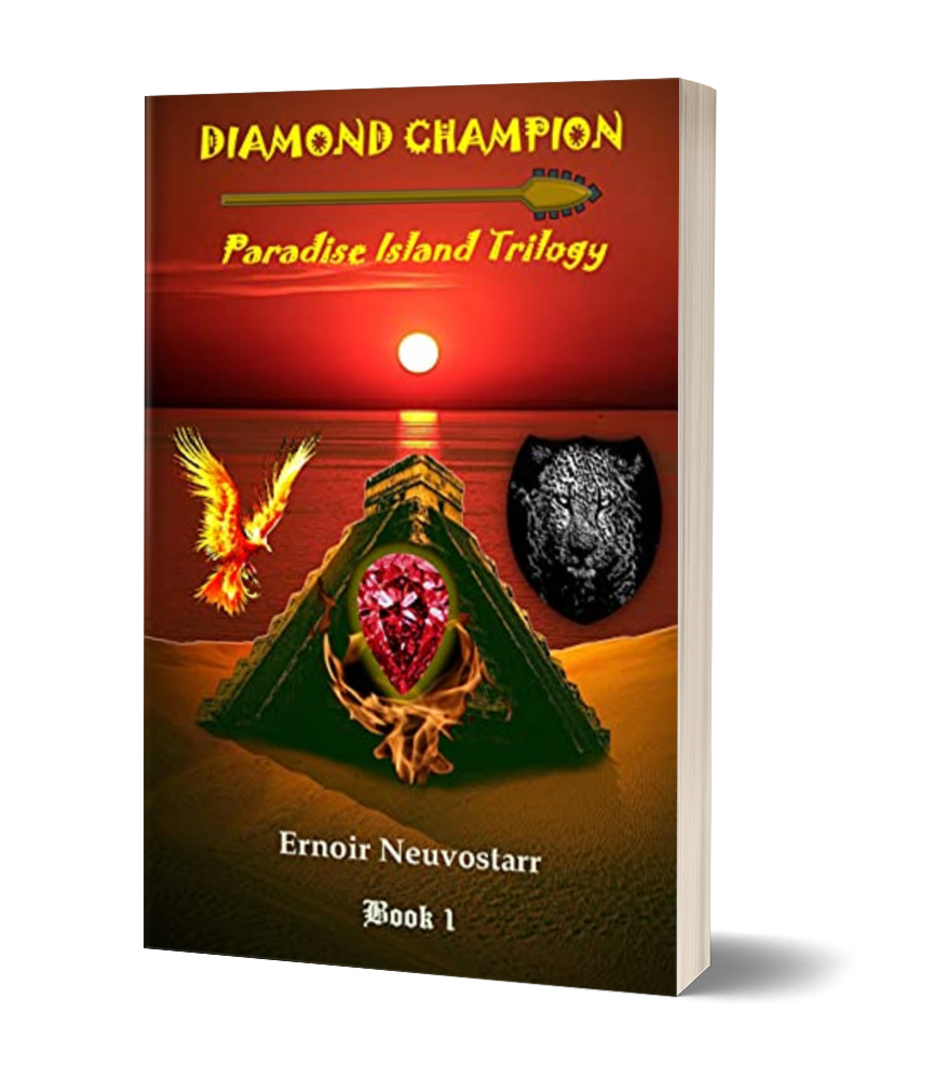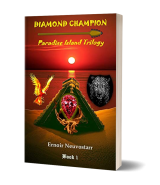 Ernoir Neuvostarr
Historical Fiction
WARNING: Treasure seekers are not welcomed! On a sun-drenched, tropical, volcanic island, a group of villagers enjoy their peaceful lives in paradise. Some take it for granted whilst other cherish the beauty....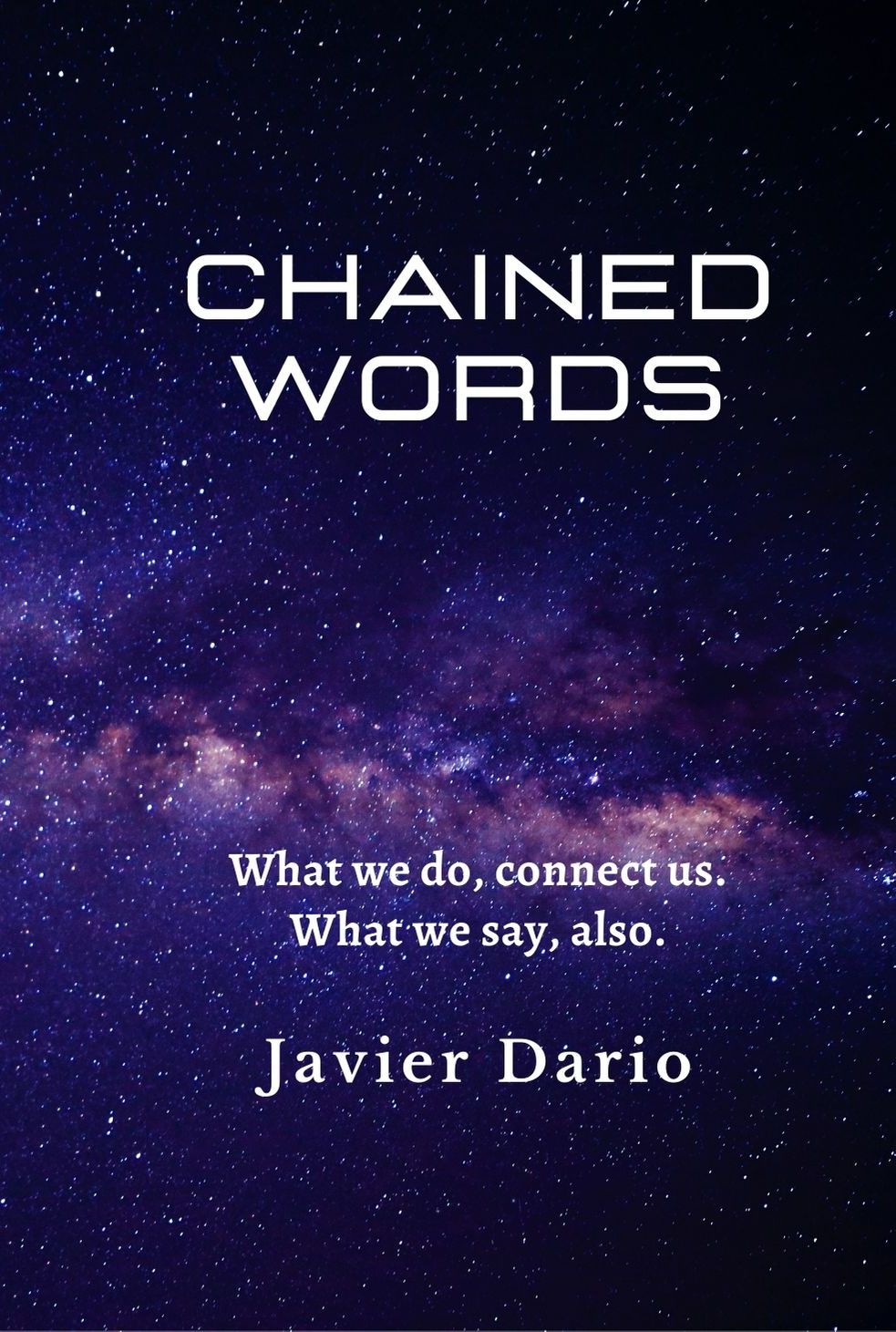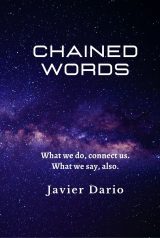 Javier Dario
Science Fiction
What is it that connects one intelligence with another? What is being human? Would a being from another planet have a behavior very different from ours?...
Popular Genres
Action/Adventure
Fantasy
Mystery/Thrillers
Romance
Science Fiction
Young Adult
Enter Your Book
Latest Sponsors
Sponsors: