Book Coach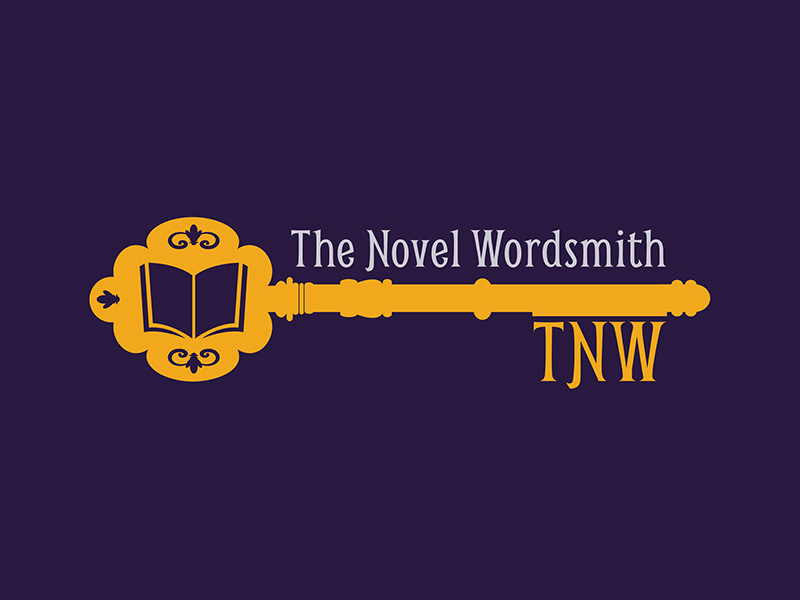 Writing is hard work, but you don't have to go it alone!
When you're writing, it can be confusing and frustrating trying to figure out what kind of help you need and when you need to get it. You don't have to worry about being confused and frustrated anymore! Together we'll figure out exactly what you and your manuscript need…minus all the hair-pulling.
As your book coach, I will guide you from being the person with an idea for a book or having a rough manuscript to becoming an author with a completed and polished book. I'll help you unlock your creativity and write effectively. I can help you make decisions about your book's content, structure, and direction, as well as voice, tone, and style. I'll give you solid advice about what's working and what isn't, provide general editorial help, and give you writing tips and tools that you can use beyond your current project. I'll be your partner in the creative process, and I'll be there to cheer you on or to boot you back into play, if necessary.
To meet your particular needs, I offer two kinds of coaching packages – a one-time offering for small projects or an ongoing relationship for more comprehensive projects. Visit my website to find out which option will work best for you, or book your free consultation at https://calendly.com/thenovelwordsmith/free-consultation.