Best Indie Book Award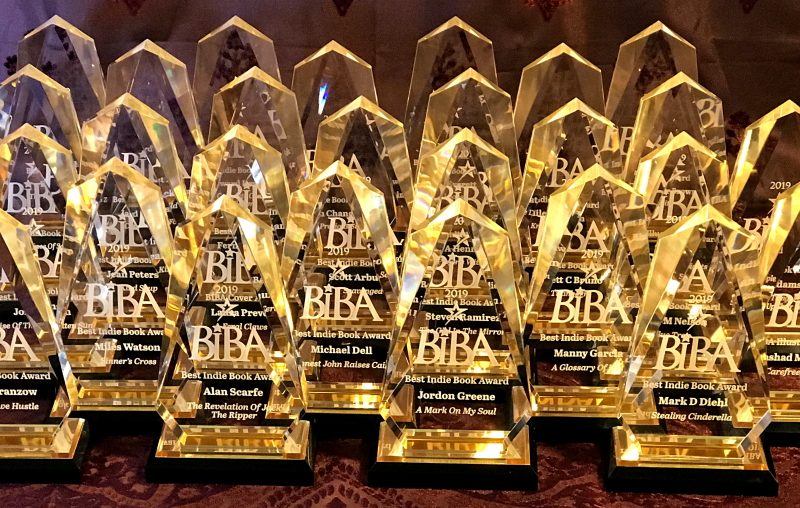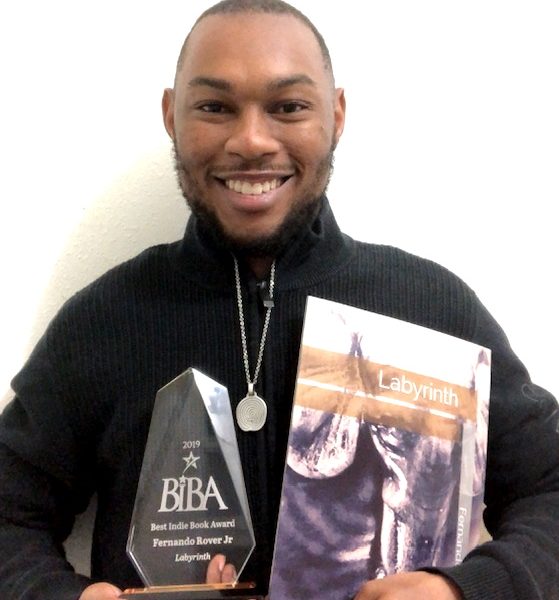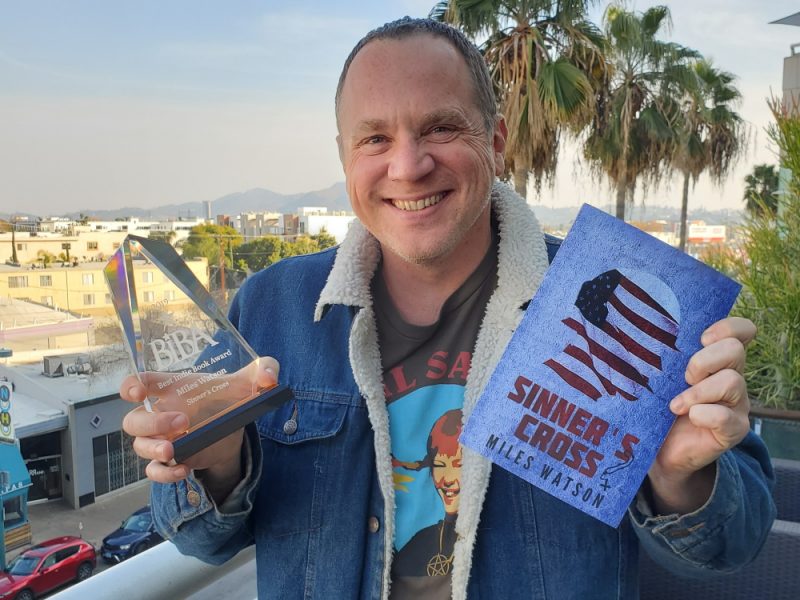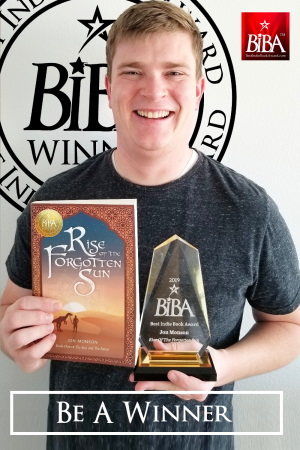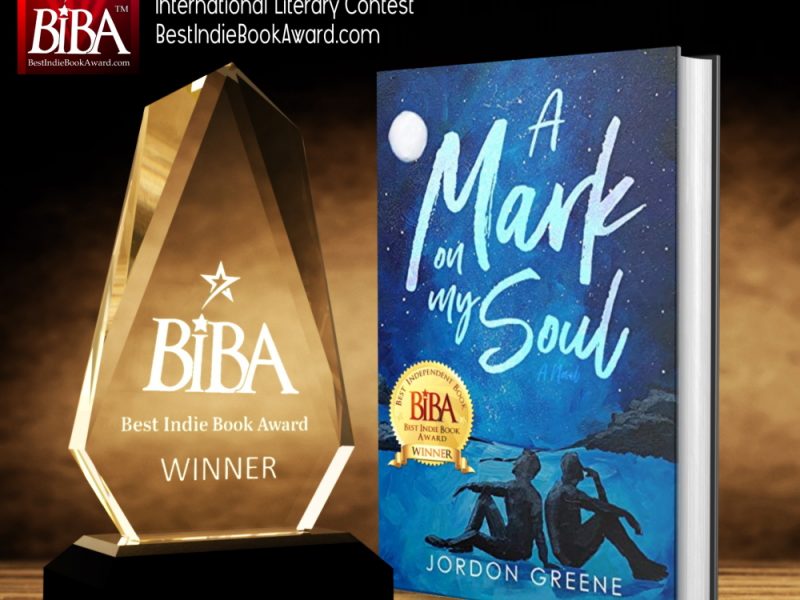 The annual Best Indie Book Award™ (or BIBA™) is an international literary contest recognizing outstanding indie authors. Entries are limited to independently (indie) published books, including those from small presses, e-book publishers, and self-published authors.
Literary Categories To Be Judged:
Romance
Science-Fiction/Dystopian
Fantasy/Paranormal/Supernatural
Action/Adventure
Mystery/Cozy Mystery
Suspense/Thriller
Young Adult
Mainstream/Non-Genre/General Fiction/Literary Fiction
Short Story Collection/Poetry Collection
Children
Children's Middle Grade
Historical Fiction
Humor/Satire
LGBTQ
Occult/Horror
Christian (Fiction/Non-Fiction)
Non-Fiction
Non-Fiction> Memoir
Non-Fiction> Biography
Non-Fiction> Self Help/Health
Non-Fiction> Inspirational/Motivational
Non-Fiction> New Age/Metaphysical/Visionary
Non-Fiction> Religion/Spiritual
Non-Fiction> Business/Investing/Marketing
Non-Fiction> Cooking/Crafting/How-To
Non-Fiction> Travel
Reviews
One of the best literary awards for indie authors!