MoorBooks Design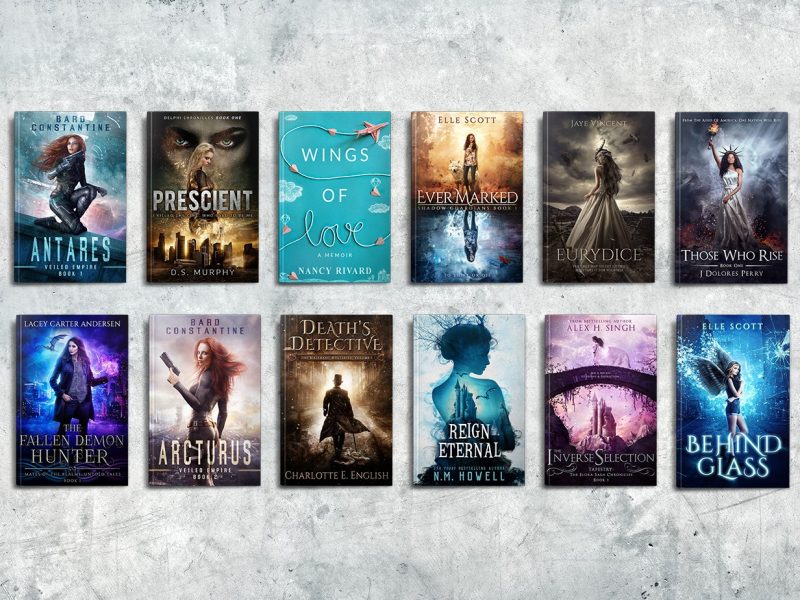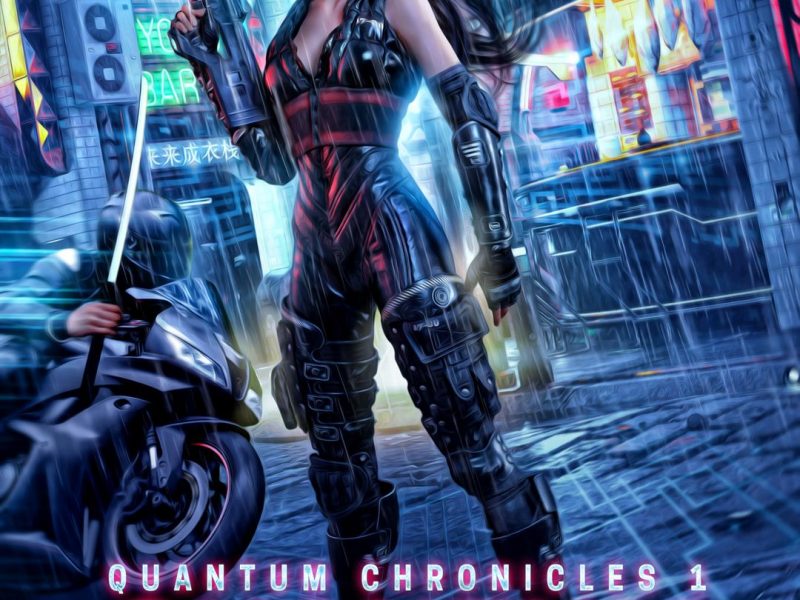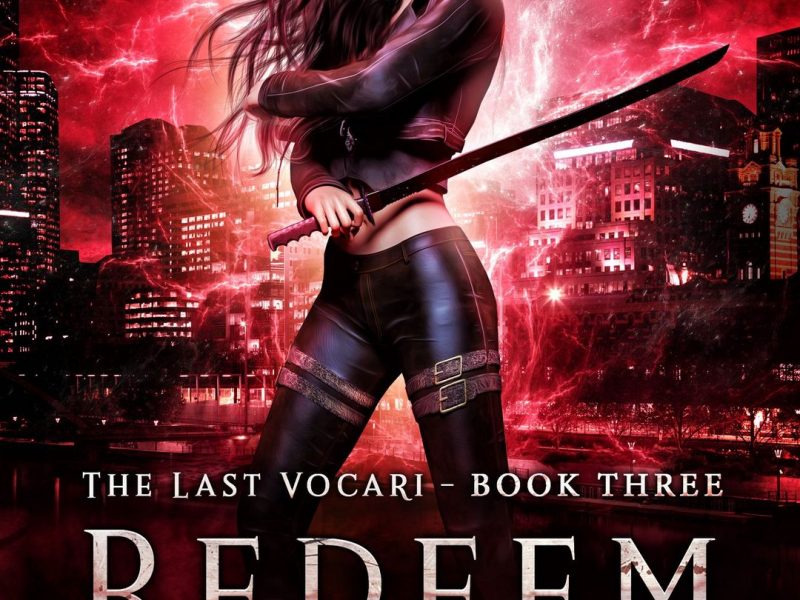 PROFESSIONAL BOOK COVER DESIGN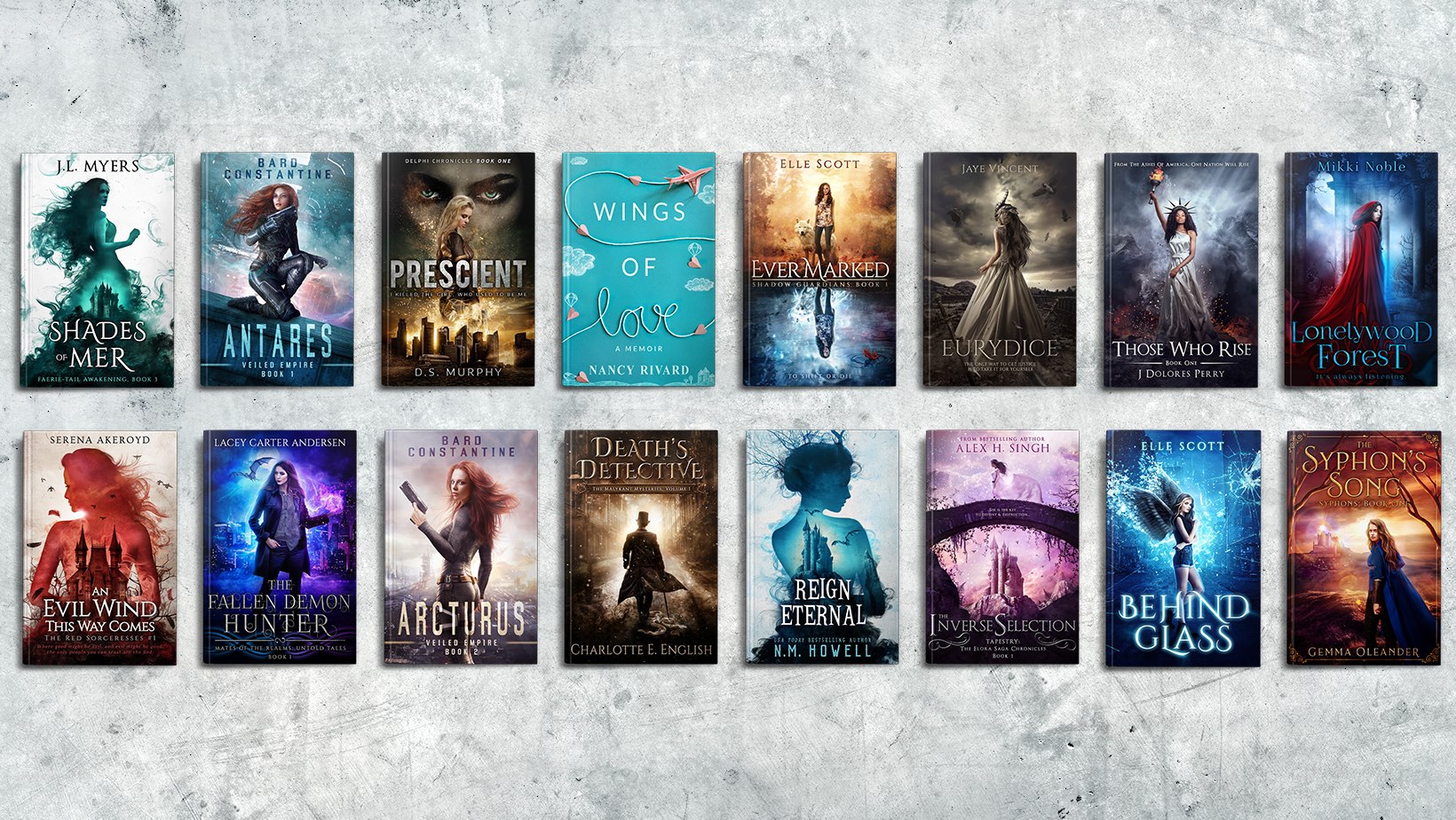 You want a great custom cover for your book?
You spent a lot of time and effort writing your book and now you want to publish it?
We at
MoorBooks Design

are here to help you do it in the best way possible. The most important thing is that your book gets the reader's attention with only one glance. Together, we'll make a cover that will turn your idea into reality. Our designers will make sure that your cover is the one that will attract more readers.
We believe that every client's idea can be realized. If you have more complex requests, do not worry, it's a challenge that we'll gladly accept. We want to be proud of our design as much as you are proud of your book and the hard work you have put into writing it. With our mutual efforts, we can achieve great results. It is our great interest that you are 100% satisfied with us and our services, and also with the end result, which is a perfect book cover.