Grammarly - Beyond Grammar and Spelling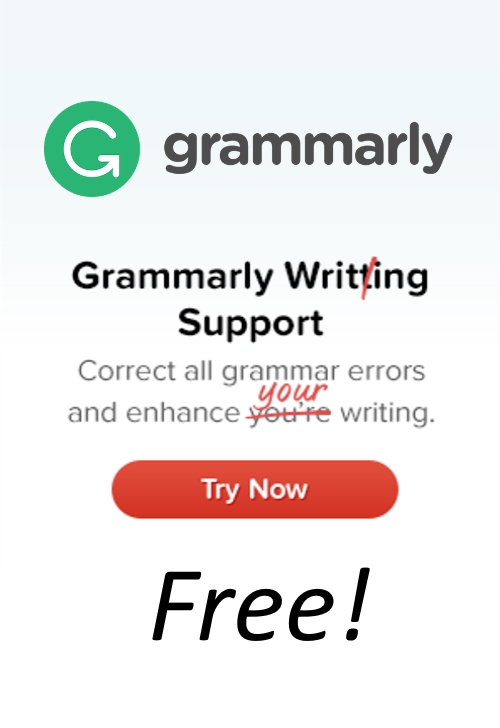 From grammar and spelling to style and tone, Grammarly helps you eliminate errors and find the perfect words to express yourself.
Are you ready to move beyond standard grammar correctors that miss even basic grammar and spelling errors? Grammarly's online grammar checker scans your text for all types of mistakes, from typos to sentence structure problems and beyond.
Eliminate grammar errors.
With a free grammar check, you can scan your writing for hundreds of types of English grammar mistakes. Apply suggested corrections instantly and enjoy the confidence of knowing your work is polished and error-free.
Fix tricky spelling errors.
A regular spell-check can catch misspelled words, but Grammarly goes further. In addition to misspellings, our sentence checker catches commonly confused words when they're used in the wrong context.
Say goodbye to punctuation errors.
A misplaced comma can change the meaning of your whole sentence. Grammarly's sentence checker ensures that all your commas, apostrophes, periods, and semicolons are used in the right place at the right time.
Enhance your writing.
Looking for more? Grammarly Premium offers advanced suggestions about word choice, vocabulary, run on sentences, tone, and more. With Grammarly Premium, you'll have access to everything that comes with the free check, plus over a hundred additional advanced checks and features.