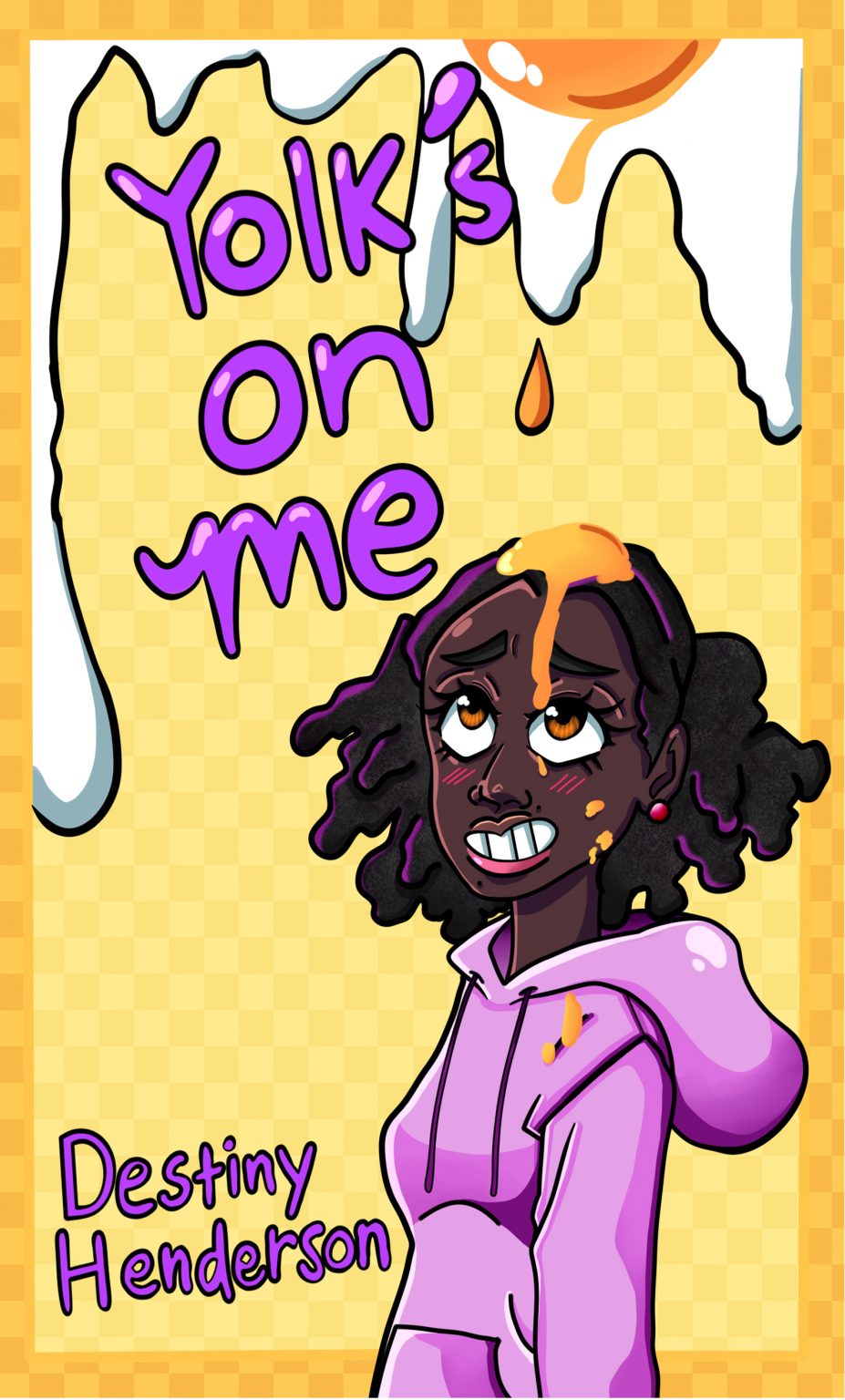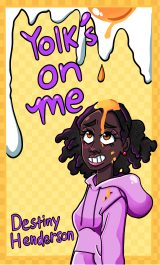 Deedee
YA
Mauve, the daughter of an actress and a circus-clown, is eager to impress the popular kids at her high school. Her futile attempt to dazzle them with juggling eggs ends with actual yolk on her face....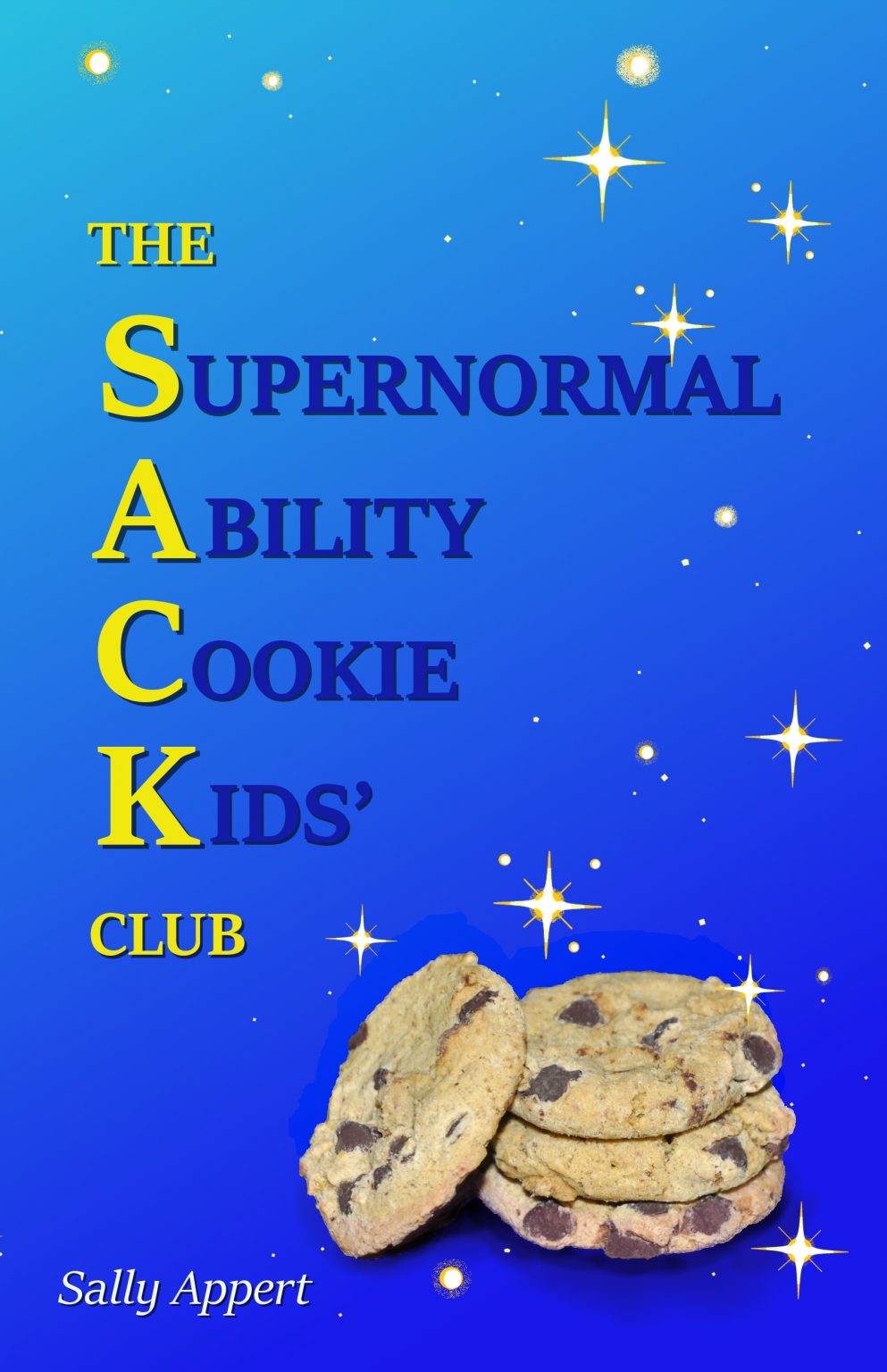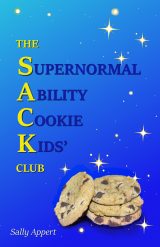 Sally Appert
YA
When middle schoolers Cassie, Dayne, and Natasha wake up with brand-new superpowers, they think these gifts are going to solve all their problems. Cassie, who's going blind,...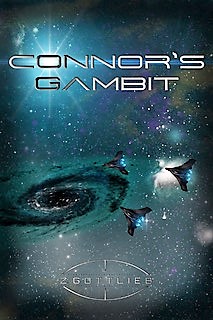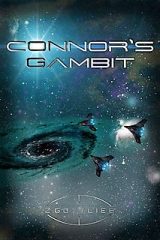 z Gottlieb
YA
Brad Johnson, a lone witness to a UFO sighting becomes an alien target and quickly finds himself on an off world adventure, relying on his skills to survive an intergalactic war....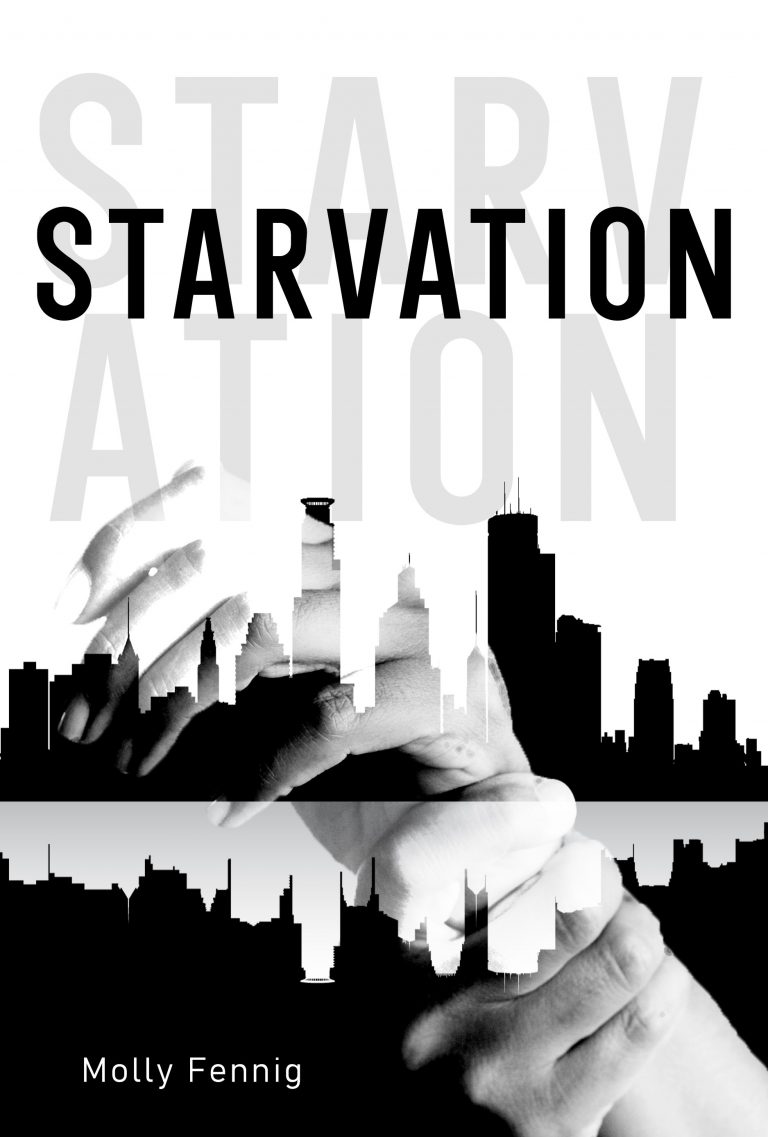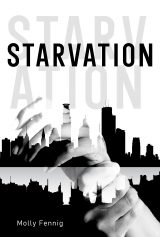 Molly Fennig
YA
99c -- This Week Only! John Green meets Laurie Halse Anderson in this "haunting" and "incredibly real" book that "holds you there until the very last sentence"....
Jenna Hebert
YA
A New Young Adult Fantasy Series! Seventeen-year-old Natalya Wells has one mission—to kill the monsters over the graffiti wall and rescue her best friend, Eve, who is held captive by Ascendants....
Malia Ann Haberman
YA
"A delightfully fun story of magical adventure that is sure to enchant readers. Almost like a mash-up of the HARRY POTTER books, L'Engle's WRINKLE IN TIME,...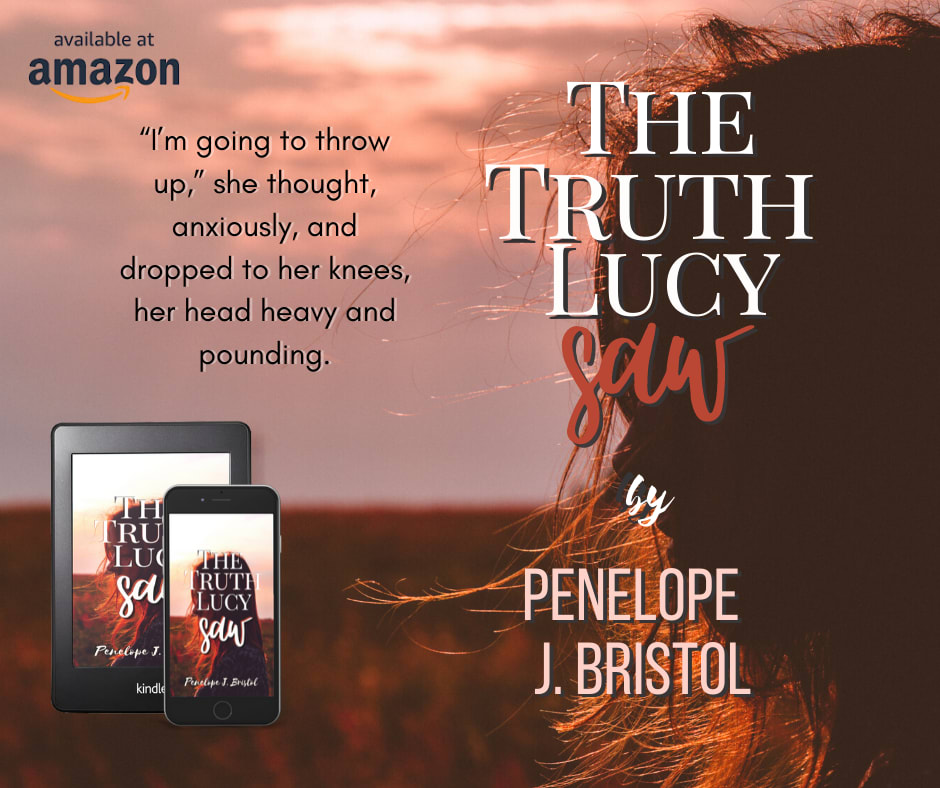 Penelope Bristol
YA
Parents don't always love their children equally, and when they don't-it's no family secret. A less loved kid's voice is usually odd, in that it's either too loud or soft,...
J. Conrad
YA
Death is for the dead... unless you've lived before. After finding what appears to be an ancient, Celtic necklace, Bridget and her best friend Celena have the strange feeling they've seen the pendant before--a long,...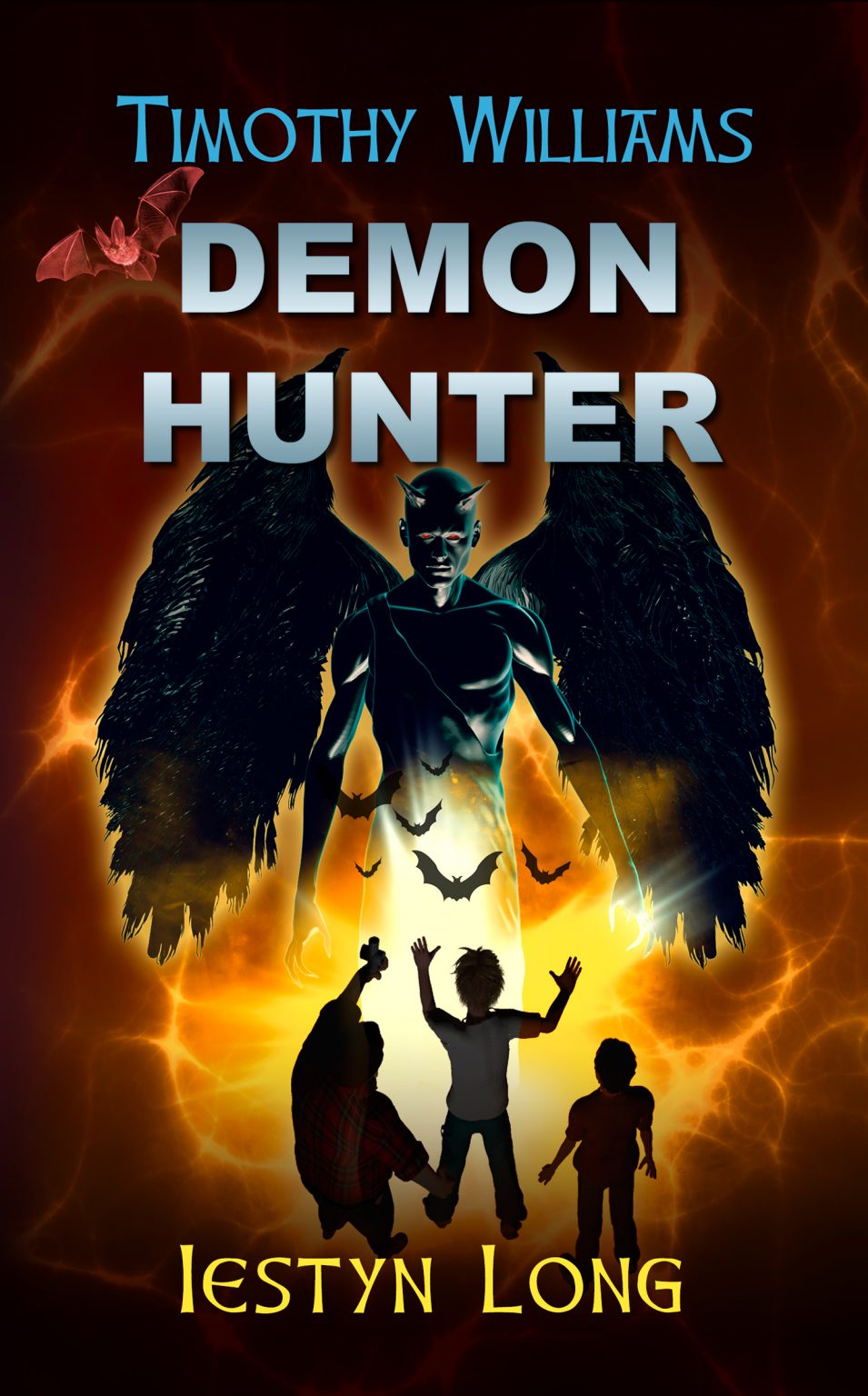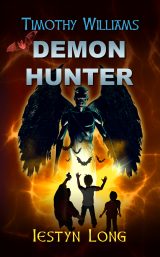 iestyn long
YA
Timothy Williams is a teenage geek from 9b. He has problematic hair, a distinct lack of coolness, an obsession for warfare and is always picked last for PE....
W.R. Benton
YA
A New YA Adventure story from the Author of 'Simple Survival' On a trip to the Lake Clark area of the Alaskan bush, a sudden arctic weather system forces down the small plane of Dr....