The Mystery within you
Action & Adventure
Pariniti is a young woman, a mother and a wife who used to be always tied up with her household chores. Amid lockdown she planned to transform her life by intense meditation....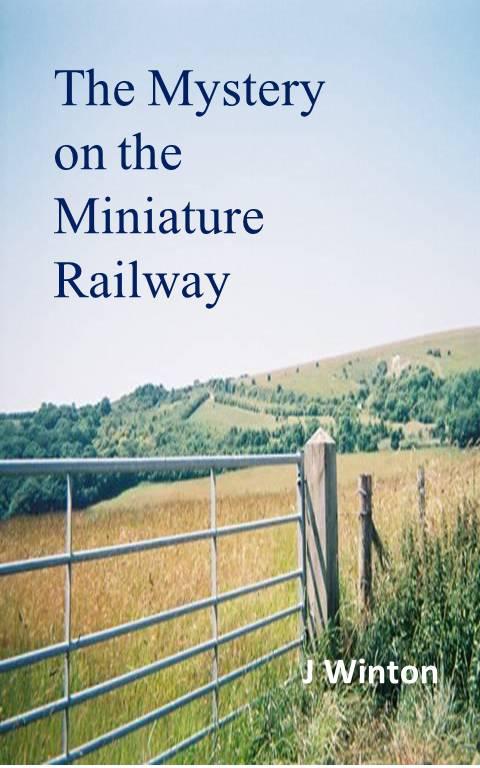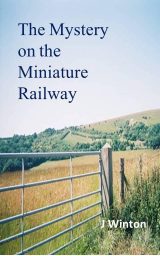 June Winton
Action & Adventure
When an eminent nuclear scientist goes missing en route to a nuclear power station onboard a miniature steam railway it is a matter of national security....
Randall Krzak
Action & Adventure
United Nations' sanctions are crippling North Korea. China has turned her back on her malevolent partner. The North Korean military machine is crumbling, unable to function....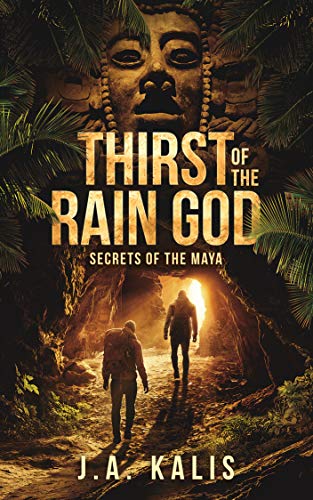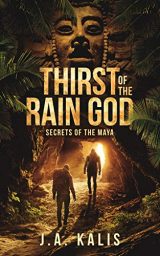 jade20
Action & Adventure
A fast-paced adventure thriller, full of mystery, suspense and dangerous situations. Deep in the Guatemalan jungle, archaeologists discover Mayan ruins. But there is someone who wants to stop them from exploring the sprawling network of tunnels and caves.....