iestyn long
Action & Adventure
Dark-Age devilry awaits...
Introducing the next exciting story in the new Demon Hunter series: The Black Knight ~ A Tale of Sir Lancelot....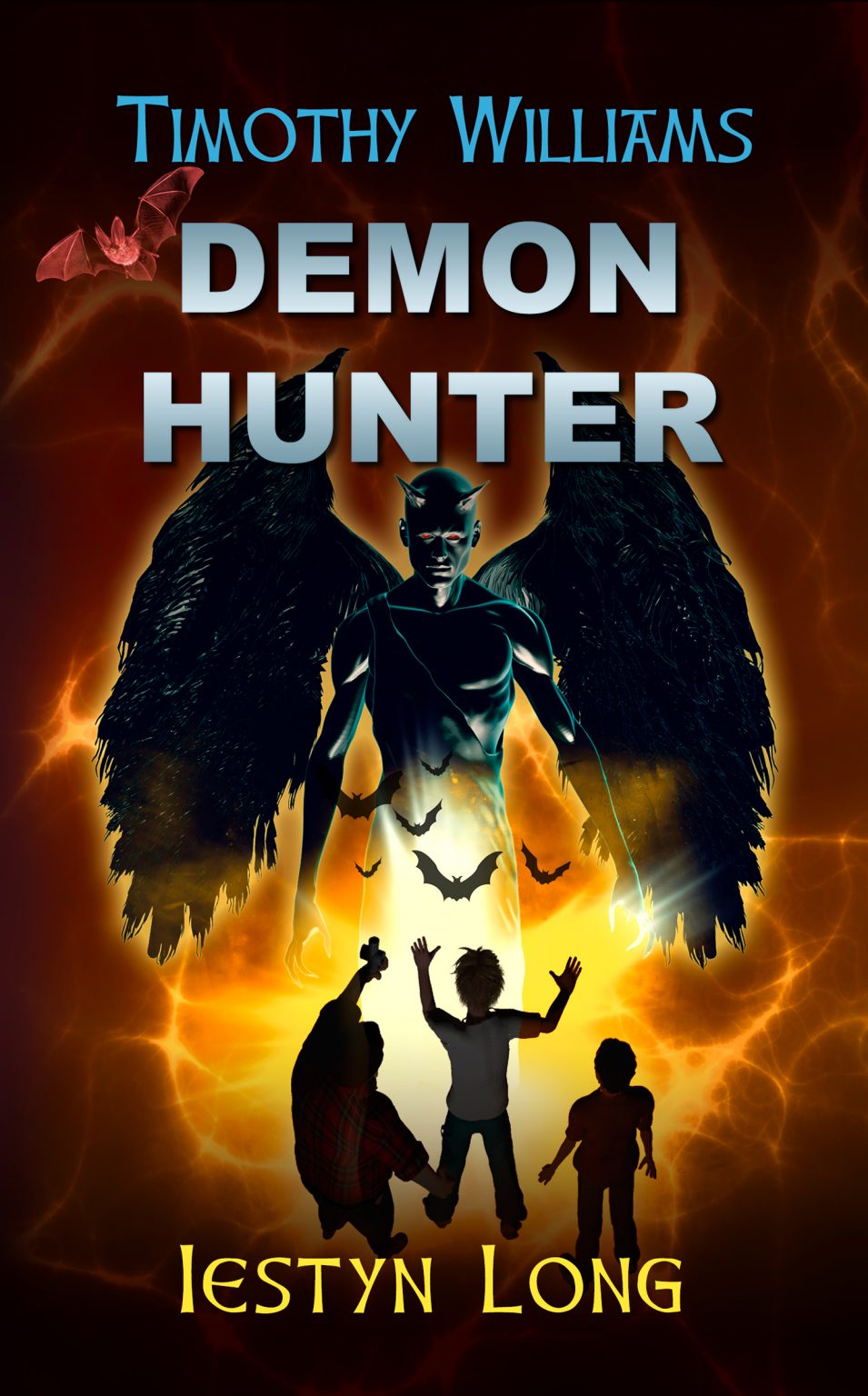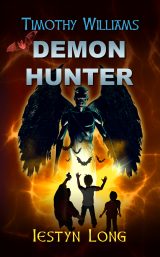 iestyn long
YA
Timothy Williams is a teenage geek from 9b. He has problematic hair, a distinct lack of coolness, an obsession for warfare and is always picked last for PE....