Victoria
Mystery & Thrillers
Two dead girls, another one missing, and a secret that will rip a tight-knit community apart… When a missing teen's body shows up dismembered on the side of the road,...
Rebecca and Victoria Heap
Mystery & Thrillers
Thrilling suspense novella - permanently Free! Brenna yearns to follow her brother to the states. Suddenly her dreams seem within her reach. But what happens when dreams turn to nightmares?...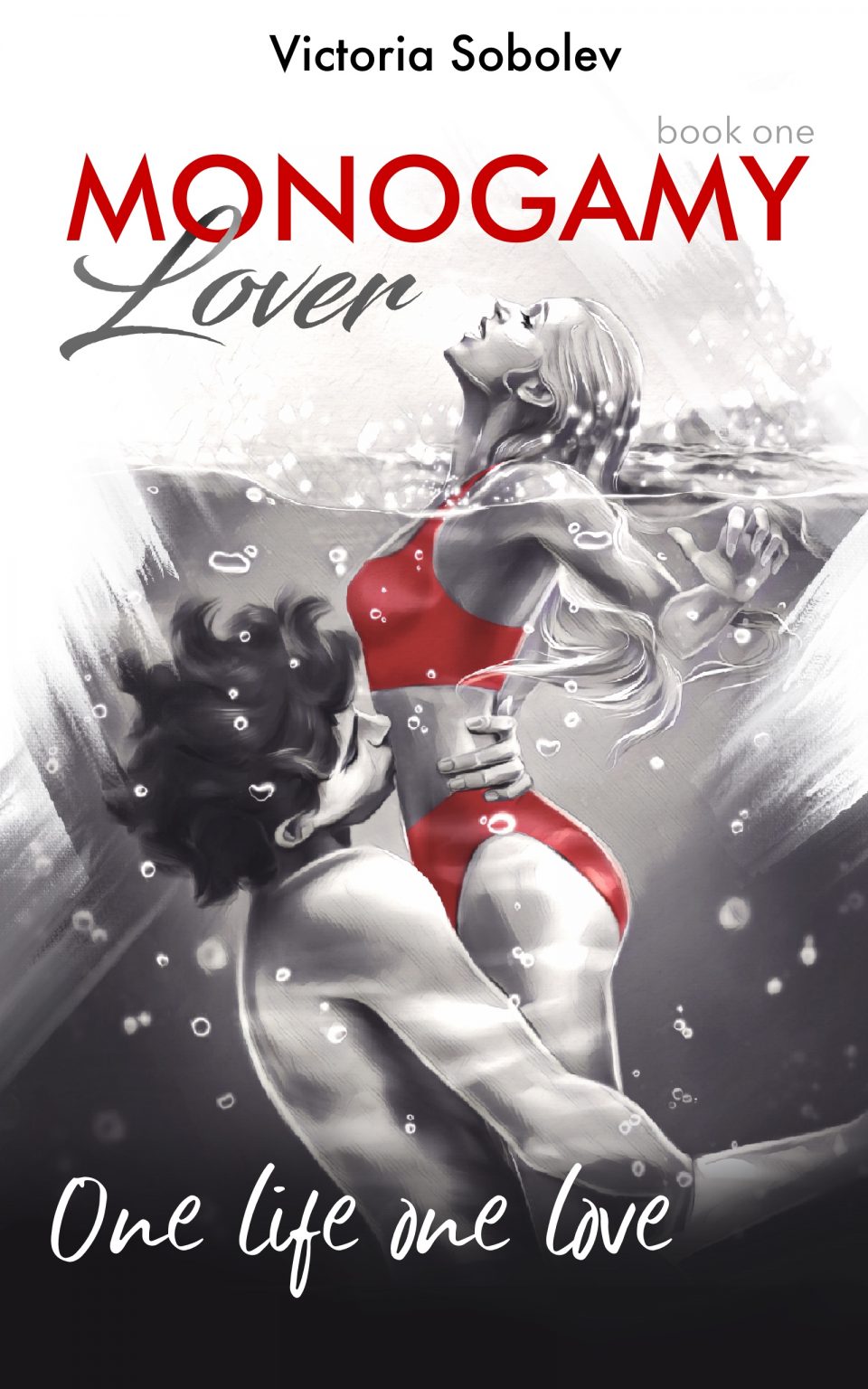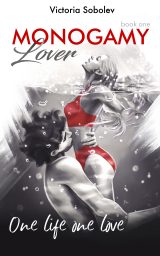 Victoria Sobolev
Romance
It's a very emotional and sensual love story. It has everything: an intelligent plot, strong characters, tenderness, joy, sorrow, the destiny of two souls meant for each other and ETERNAL LOVE…­ – reader of Monogamy....