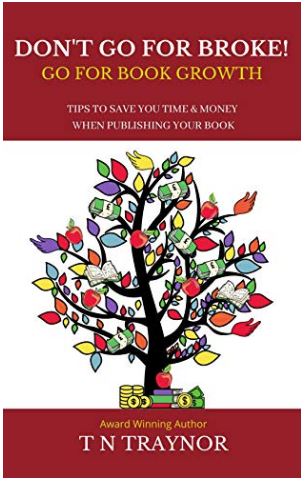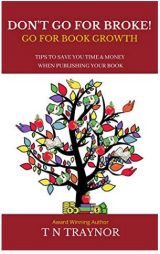 T N Traynor
Advice & How-To
Utterly practical. This is the bible for all self publishing authors written by award winning & best selling author T N Traynor with expert tips and suggestions helping you on your way to making money and selling books....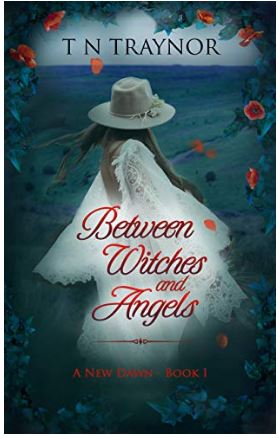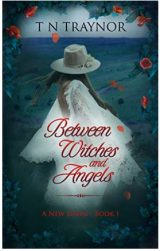 T N Traynor
Occult & Supernatural
Between Witches and Angels (A New Dawn Book 1) by T N Traynor A fascinating supernatural, Christian paranormal and romantic suspense. When witchcraft goes wrong, Hell wants her soul....