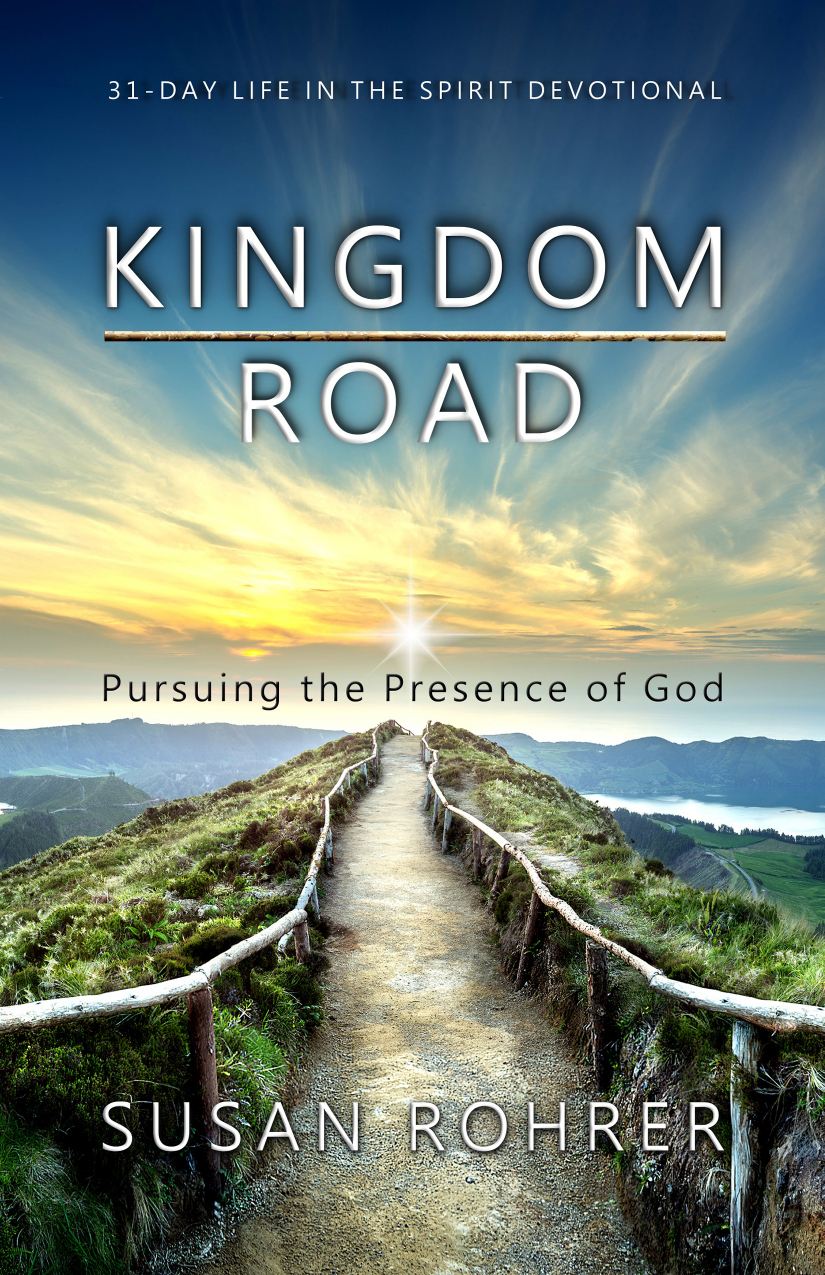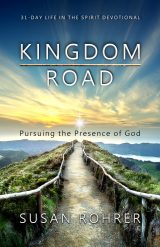 Susan Rohrer
Religion & Spirituality
Experience God Today Jesus made these astounding statements: the kingdom of God is at hand. It's in our midst. The question is, do you believe it?...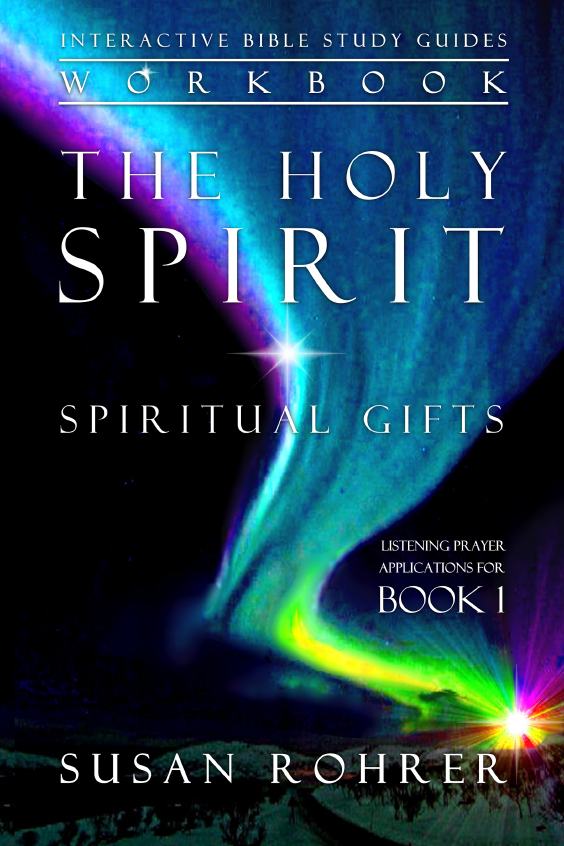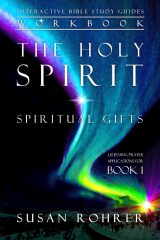 Susan Rohrer
Religion & Spirituality
Do you want to interact with God? Have you been looking for a stand-alone study guide to Susan Rohrer's The Holy Spirit - Spiritual Gifts: Amazing Power for Everyday People: Book 1?...