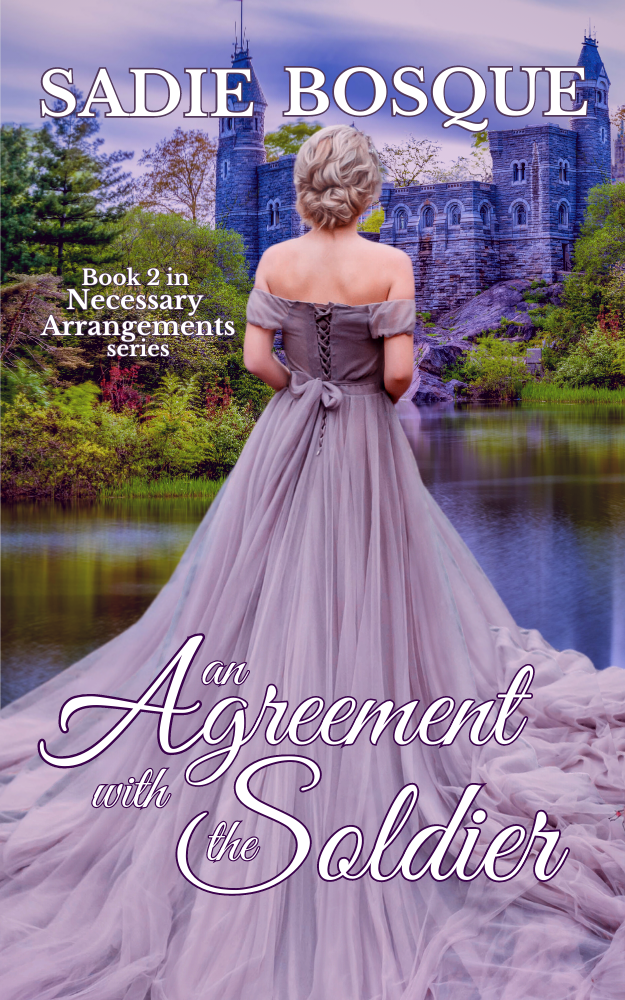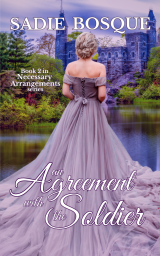 Sadie Bosque
Romance
John, Baron Ashbury, has spent most of his adult life as a soldier. He was never meant to become a baron. But circumstances have changed and now that he's back home,...
Sadie Bosque
Romance
There is no love in society marriages... Unless one makes a deal with the earl. Soft, caring, loyal. Lady Julia has always dreamed of marrying for love....
Sadie Bosque
Romance
To Fall for a Duke by Christmas is a historical romance novella set in pre-Regency (Georgian era) England that will hit you in the feels. To spite his former love,...