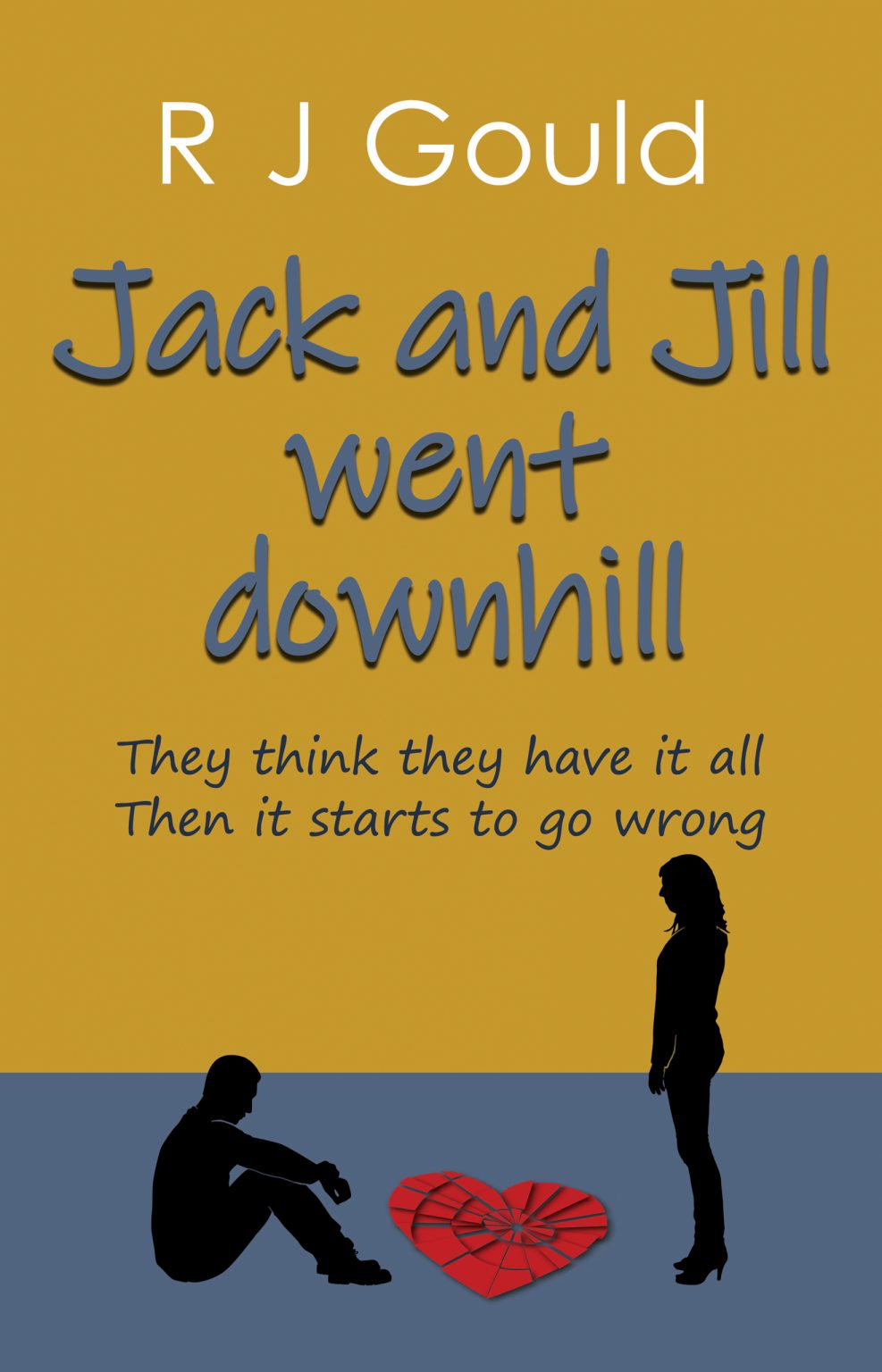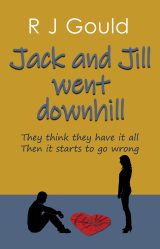 R J Gould
Contemporary Fiction
It's Freshers Big Party Night at university and for Jack and Jill it's love at first sight. There's passing amusement on discovering their names match those of the nursery rhyme....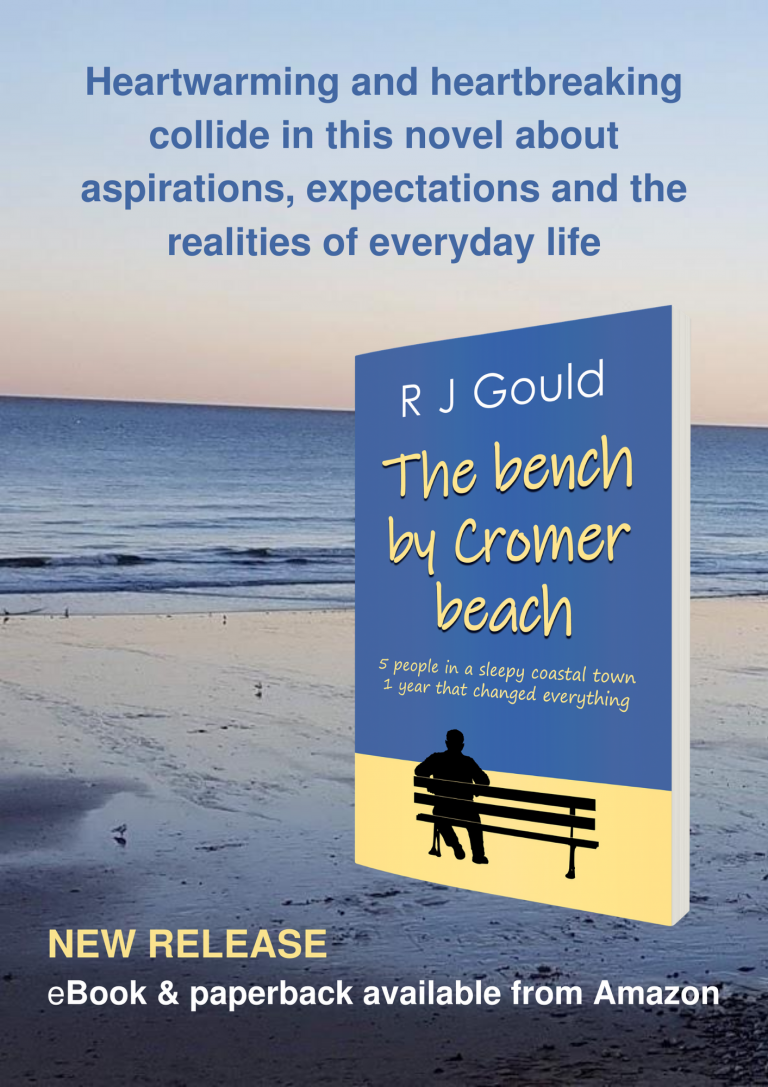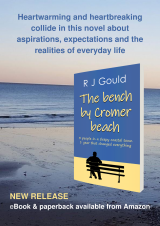 R J Gould
Contemporary Fiction
Five people in a sleepy English coastal town. One year that changes everything. They seem to have it all. They're in good health and are financially secure....