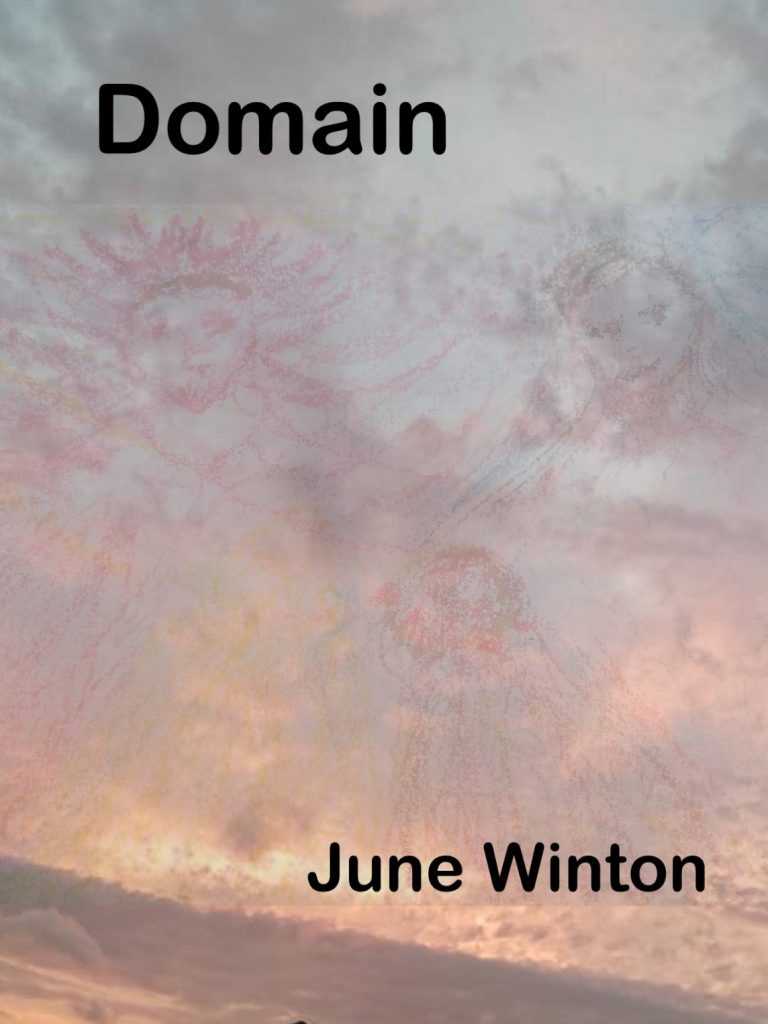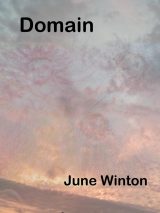 June Winton
Fantasy
Earth is under environmental attack and the four Domains, Earth, Air, Fire, Water decide to fight back. They transform into human characters to find out what the problem is and to work out a solution....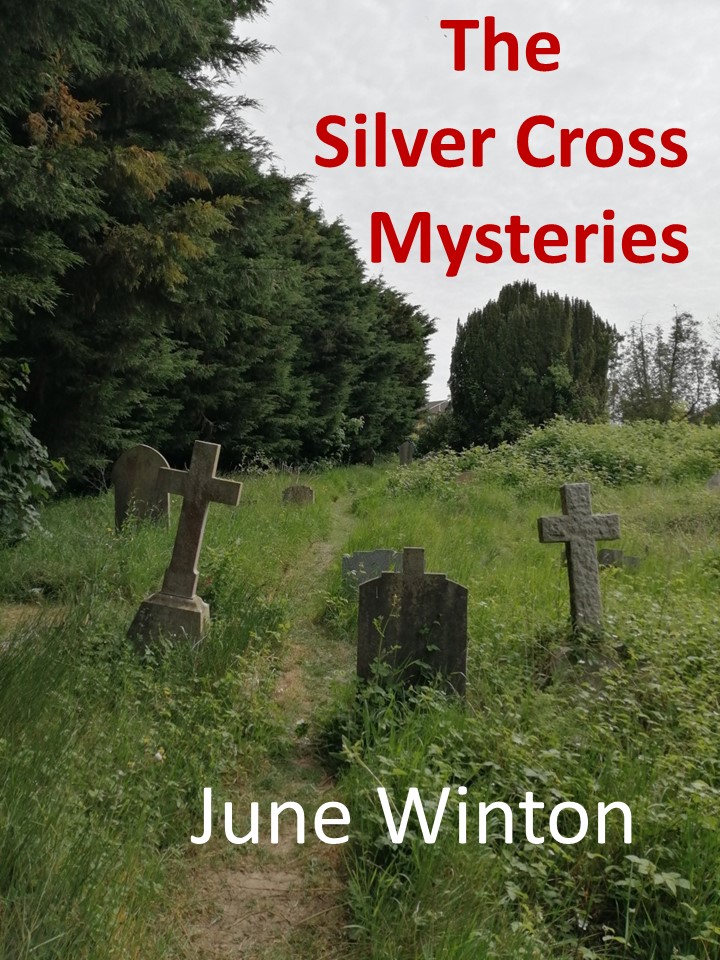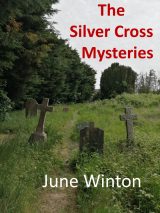 June Winton
Fantasy
This is the combined book of The Silver Cross, The Golden Horn and The Silver Bell mysteries. Lacy, a girl with budding psychic powers, is faced with three mysteries....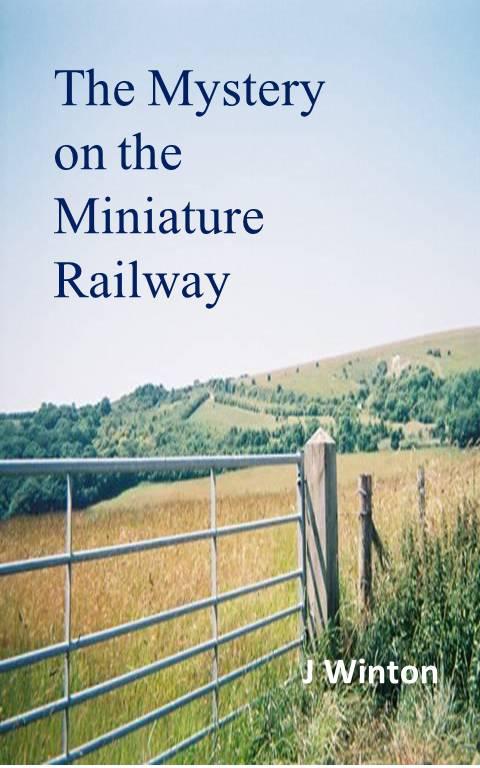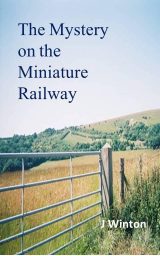 June Winton
Action & Adventure
When an eminent nuclear scientist goes missing en route to a nuclear power station onboard a miniature steam railway it is a matter of national security....

June Winton
Contemporary Fiction
Jane dreams of making her fortune growing Truffle Trees. But first she must make a new life for herself in deepest Devon and survive the hottest,...