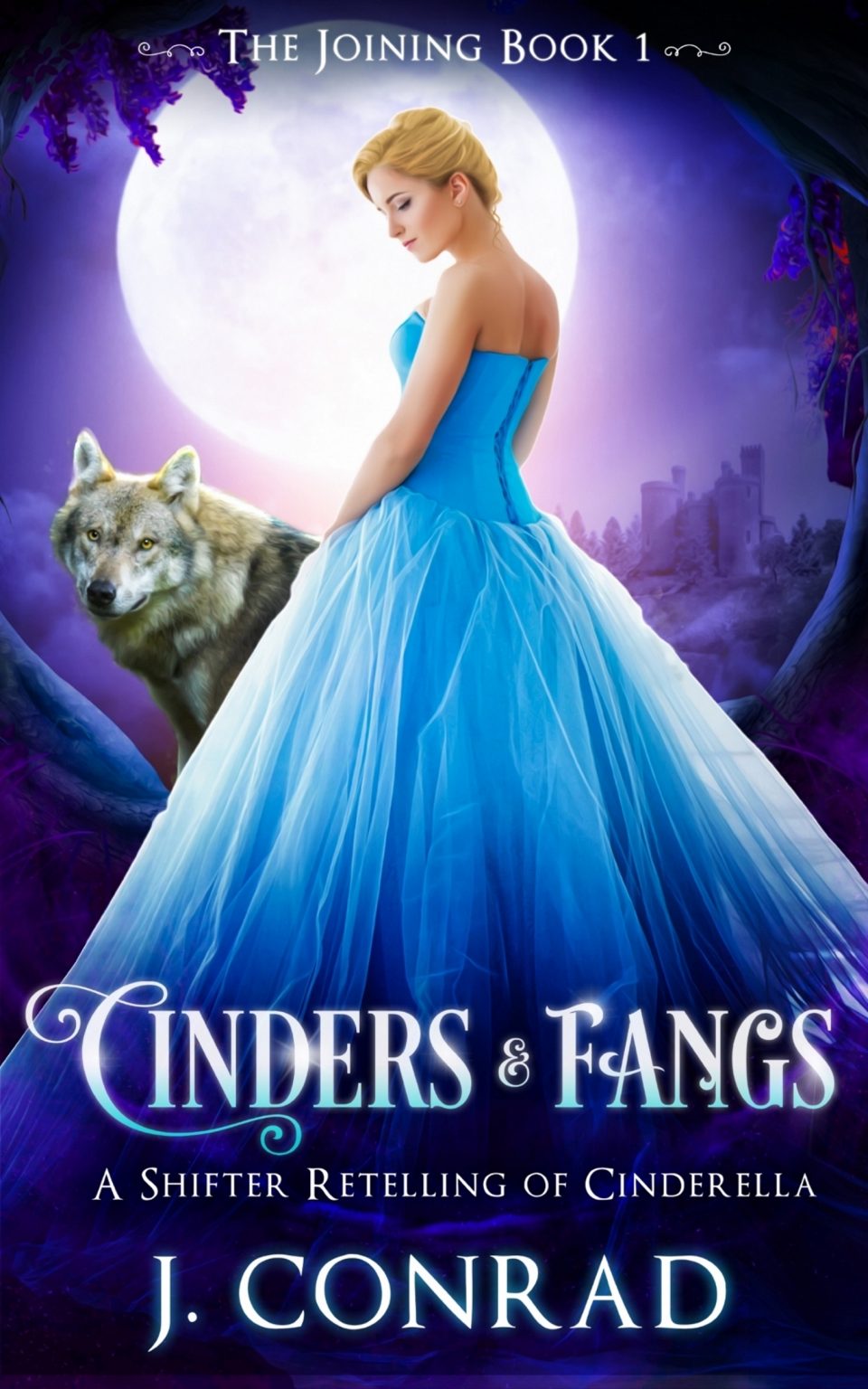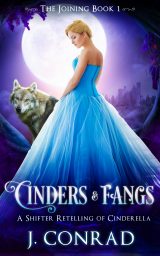 J. Conrad
Fantasy
Having telepathic powers isn't all it's cracked up to be. Especially when it only works with animals. And especially when it works best with... wolves. Giant,...
J. Conrad
Mystery & Thrillers
No good deed goes unpunished... Two months after his fiancee, Elizabeth Reinhardt, leaves him with no explanation, broken and confused, Trent Lemend is forced to pack up and start over in rural Georgetown,...
J. Conrad
YA
Death is for the dead... unless you've lived before. After finding what appears to be an ancient, Celtic necklace, Bridget and her best friend Celena have the strange feeling they've seen the pendant before--a long,...