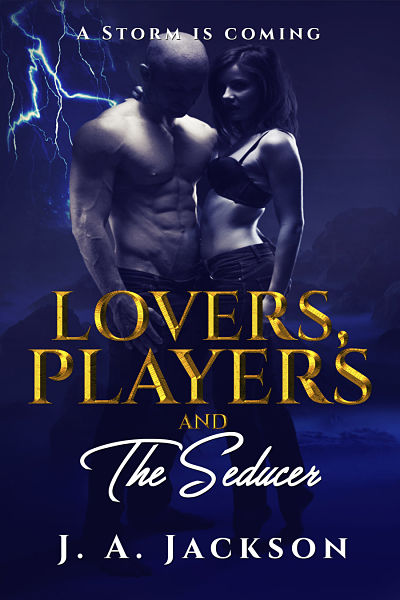 J. A. Jackson
Romance
Lust and passion fueled star-crossed lovers Lacey and Kienan. Their love was packed with anguish and heartbreak from the start. Add in her brother Nicholas addiction to deceitful games....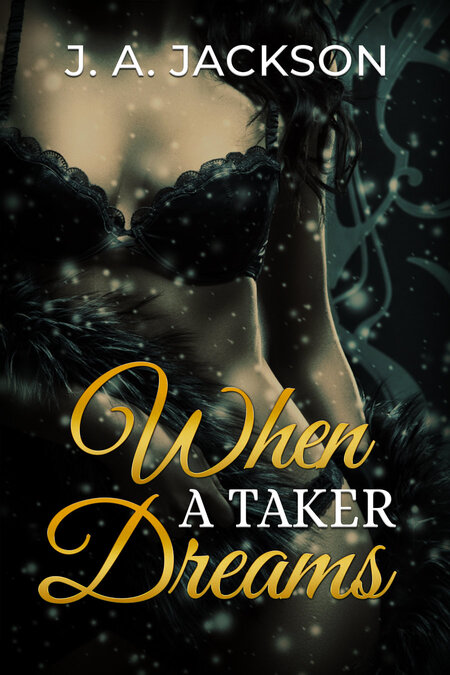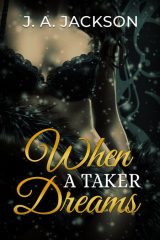 J. A. Jackson
Romance
Cierra Cantrell has had little experience with men after a painful experience in her life left her too insecure to discover and free the passionate woman within....
J. A. Jackson
Romance
A kind heart is a dangerous thing to possess in the raw, power hungry, bubbling cauldron known as Silicon Valley. Beautiful Camille Baptiste has a heart of gold,...