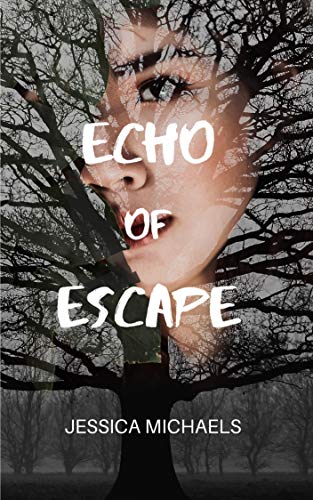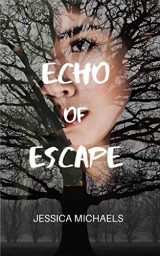 Debra
Mystery & Thrillers
Trapped in a dead marriage, there's more to fear than her misogynist husband…

Out strolling her baby. Abducted. Offered to sex slavers.
...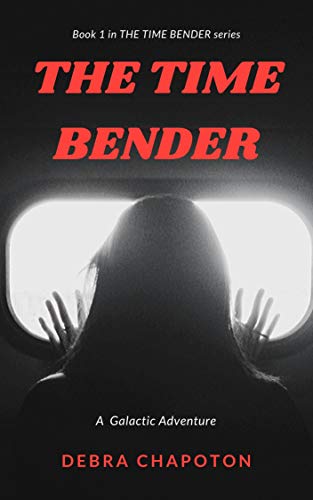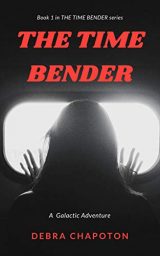 Debra
YA
A mysterious visitor is about to change Selina's life ... Or destroy it.

In the midst of a blizzard, super shy Selina opens the door to a coatless stranger far too cute to be from this planet.
...