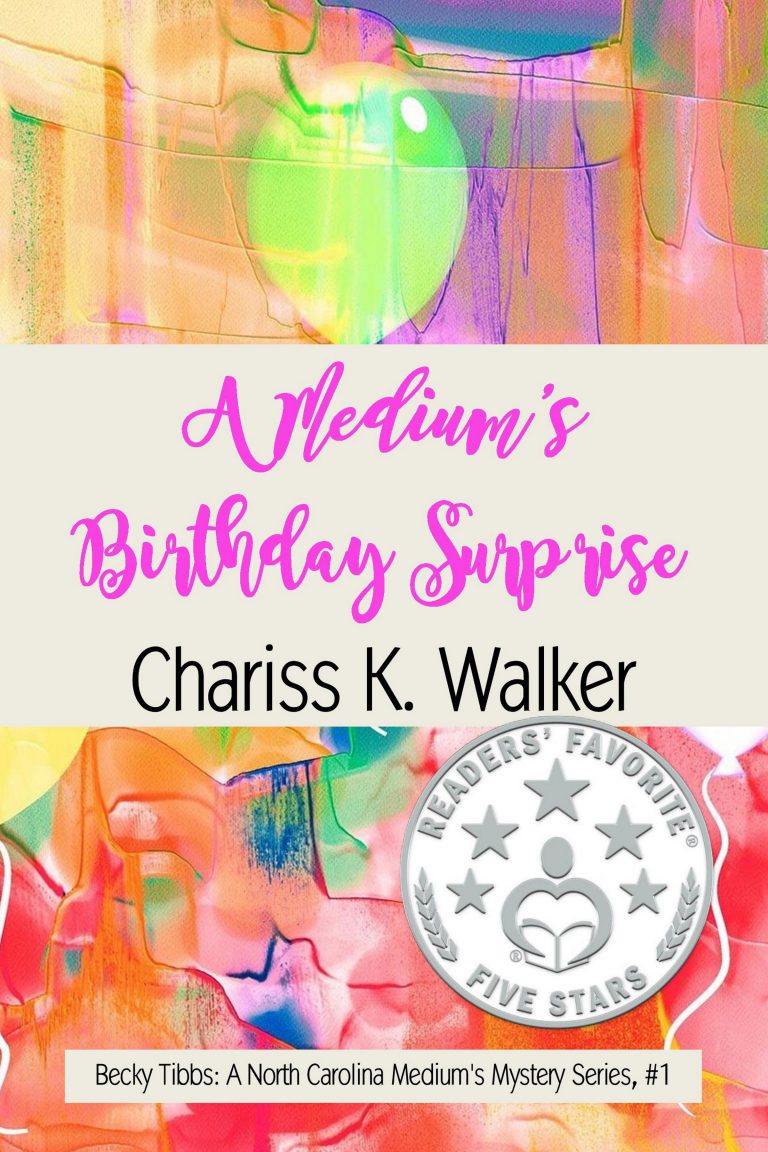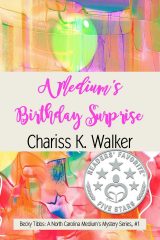 Chariss K Walker
Mystery & Thrillers
Join Becky as she solves many mysteries in this light, clean, airy, and informative five-book series. Or you can read the entire 5-book series in one download ASIN: B07ST5PQ6Y Becky Tibbs is a sweet girl,...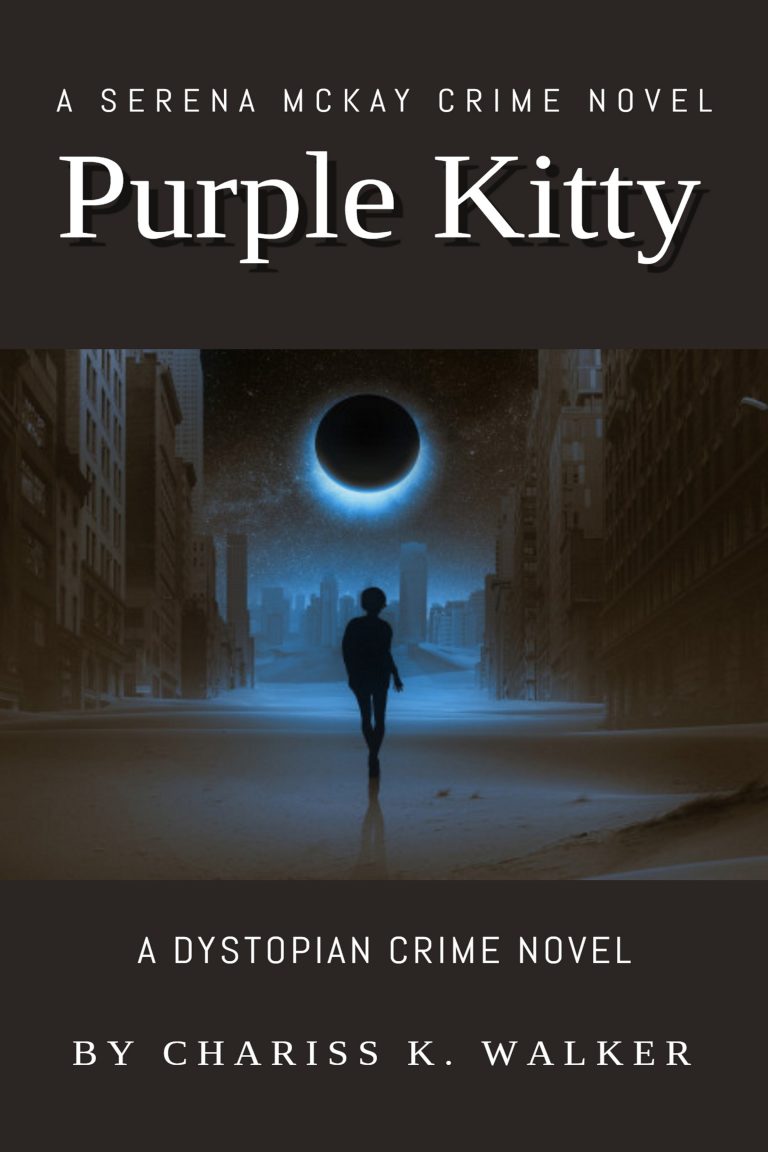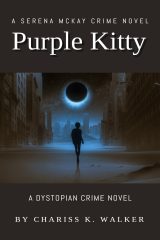 Chariss K Walker
Crime & Criminals
Serena McKay, P.I., won't be your mother's favorite female sleuth. She's certainly not of the Jessica Fletcher ilk and this is not a cozy mystery. Serena has suffered from devastating emotional and physical abuse....
Chariss K Walker
Mystery & Thrillers
2018 Indie B.R.A.G. Medallion KALEIDOSCOPE IS MIKE LEWIS'S GIFT AND CURSE. The first fast-paced, captivating novel in the Vision Chronicles series by award-winning author Chariss K....