Over 100,000 Books Promoted!
Helping Indie Authors Since 2009.
Spotlight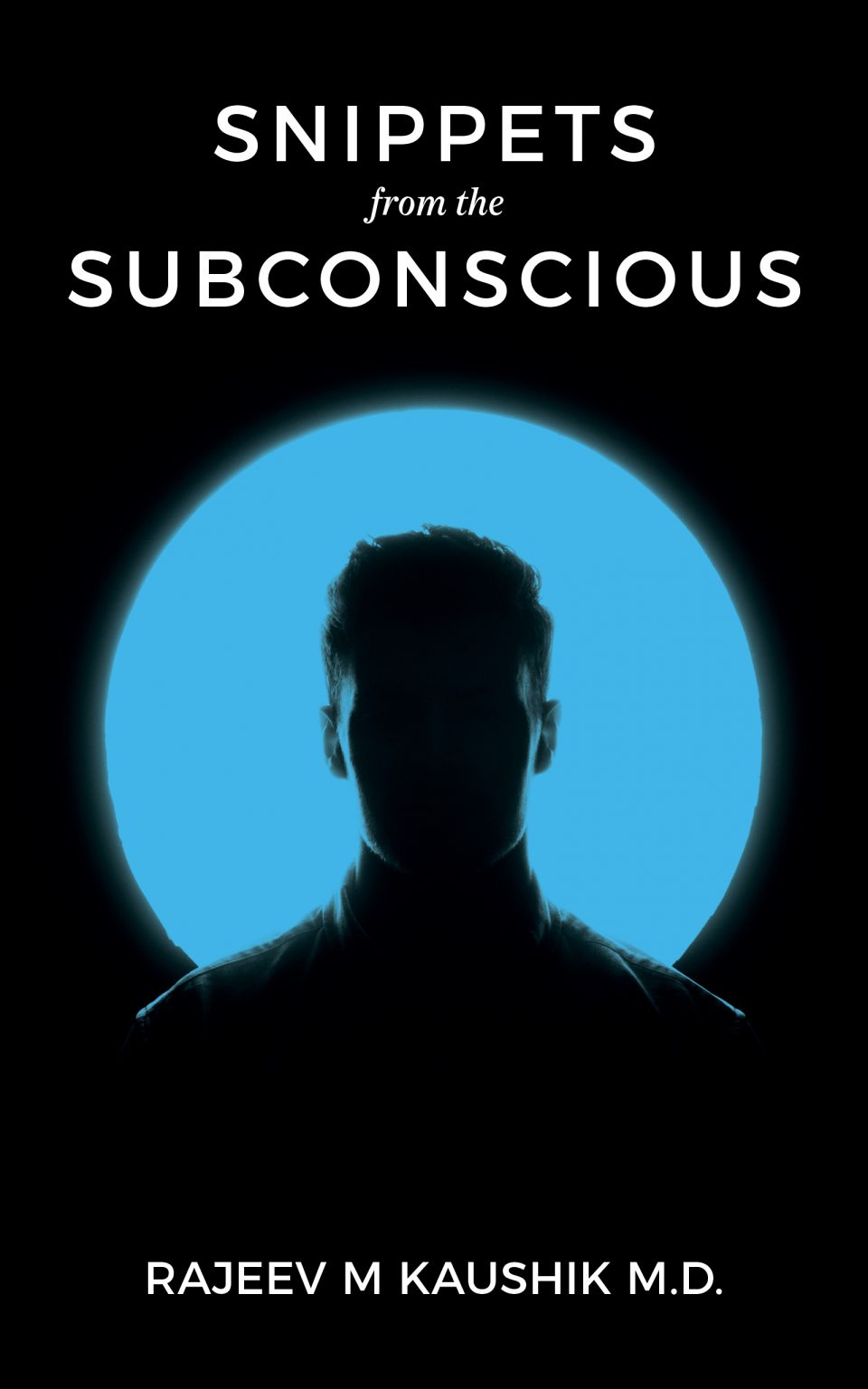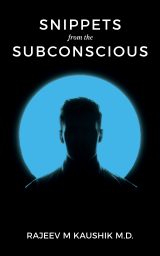 Rajeev Kaushik
Occult & Supernatural
Free on Kindle Unlimited. 53 global reviews with an average rating of 4.9 stars. The amazing secrets of the subconscious mind revealed through experiments with hypnosis....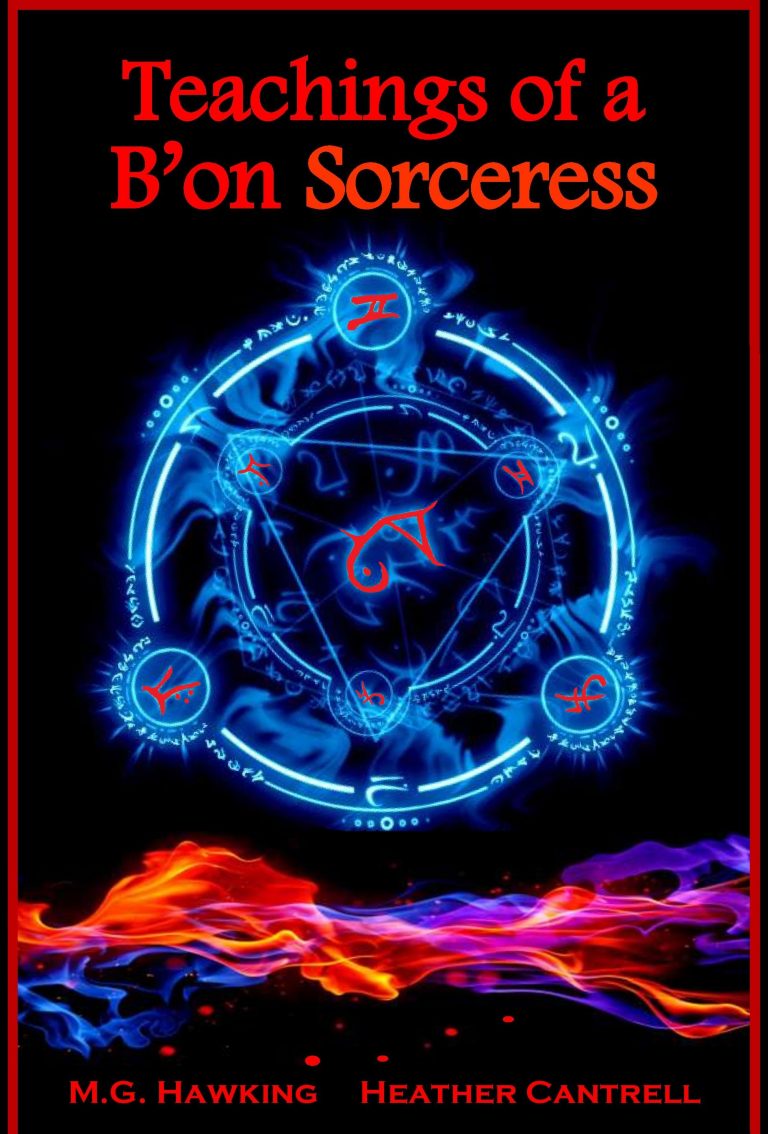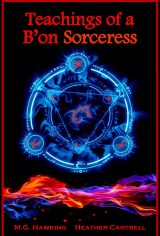 Michael Hawking, Heather Cantrell, and Jenna Wolfe Ph.D.
Action & Adventure
Free on Amazon October 2nd and 3rd, always Free on Kindle Unlimited. Explore this unprecedented narrative of the author's personal experiences with a true sorceress, revealing first-hand accounts of her demonstrations of psychokinetic powers and in-depth descriptions of the secret teachings of the Qinghai-Tibet Plateau's legendary 4000 year-old Zhang Zhung culture that enabled her to attain such extraordinary abilities....
Popular Genres
Action/Adventure
Fantasy
Mystery/Thrillers
Romance
Science Fiction
Young Adult
Enter Your Book
Latest Sponsors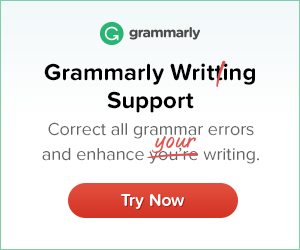 Sponsors: