Over 100,000 Books Promoted!
Helping Indie Authors Since 2009.
Spotlight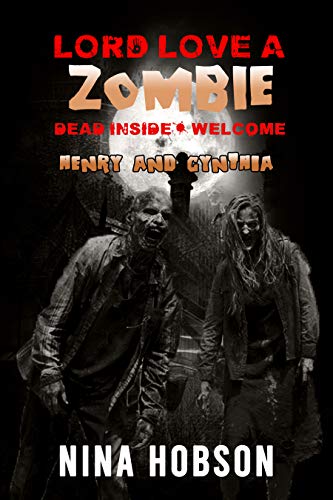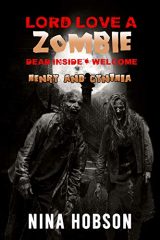 Nina Hobson
Horror
Want to suspend your disbelief of sentient zombies even more? Then look inside this book for the link to get the "Lord Love A Zombie: Dead Inside: Welcome" novella for FREE when you join Nina Hobson Books Monthly Tidbits.
...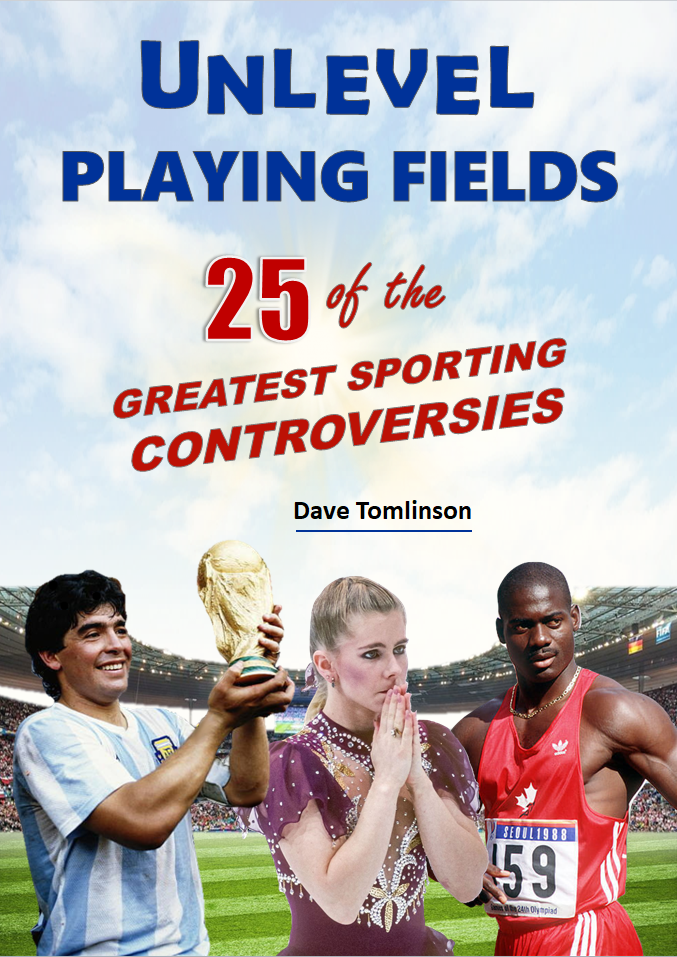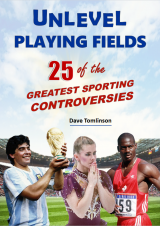 Dave Tomlinson
Sports
From as long as sport has been played, it has always evoked great passion and emotion. Human error will always be part of the game but nothing arouses curiosity and unabated feeling like officiating blunders,...
Popular Genres
Action/Adventure
Fantasy
Mystery/Thrillers
Romance
Science Fiction
Young Adult
Enter Your Book
Latest Sponsors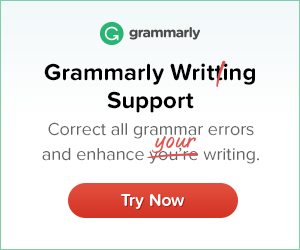 Sponsors: