Promote Your Book And Earn Some Money!
Now when you run a book promo on Snickslist you automatically earn cash! Every book promo has a unique partner link that will earn cash whenever another author clicks on your book and then decides to buy a promo within 60 days.
You can also use your unique partner link on social media or on your website, you get a 15 percent commission if anyone clicking that link purchases a Book Promo or Business Listing. Even if you just post your own book promo! Sweet!
*Starting Jan 15th, 2022, all new users are automatically made a partner upon site registration.
Who We Are
We've been promoting authors since 2009, with over 100,000 book promotions under our belt. We continue to evolve in order to keep up with the ever-changing indie book market. Snickslist offers free and premium book promotions, with press releases seen on Major Search Engines like Google, Yahoo!, Bing, and Ask. And on Major News Sites like Google News. Our press releases also get published on 80 different news & FOX/CBS/NBC websites. And published on DigitalJournal.com. We provide ongoing Social Media Distribution to get maximum visibility for our clients.
Starting in 2020, we began including an author services business directory. The directory showcases businesses geared toward independent authors.
How Our Referral System Works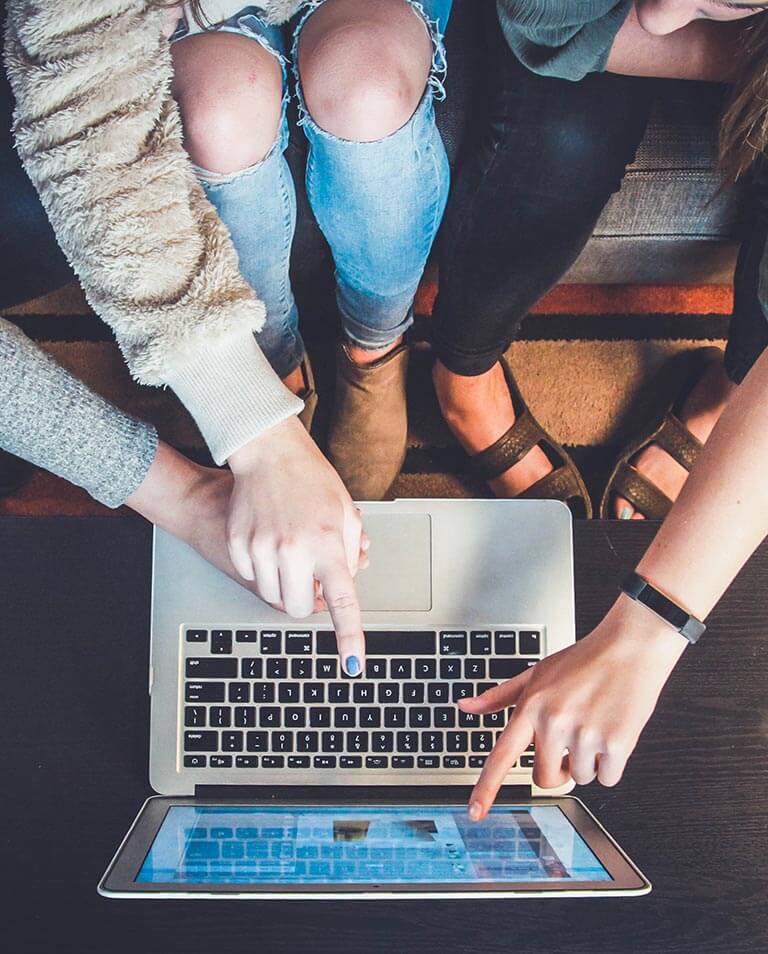 When you register for a partner account, you can use a unique link to send people to your own Book Promo, Author Profile, Business listing, or any other page on Snickslist.com. When someone clicks on that link and purchases a Promo or Business Listing package, you get paid.
You get 15% of any sales purchased from your links.
Example:
After becoming a partner, you post your link on social media. Someone clicks that link and then decides to buy a Premium Book Promo for $175.00. You get 15%. Which equals $26.25. Cool Beans! You made money just for using your partner link instead of a generic one.
So whether you are promoting your own book on snickslist, our book promotion services, or our writing industry directory, you can earn passive income from your website, forums, or social media! Just another way we are helping indie authors.
A Few Of The Products That You Can Earn A 15% Referral Fee On:
Book Promos
1 Month Social Promo (Basic) – $10 (Earn $1.50)
1 Month Social Promo (Featured) – $30 (Earn $4.50)
1 Year Premium Book Blast – $175 (Reg $300) (Earn $26.25)
Business Directory Listings
1 Year Basic Directory Listing – $30 (Earn $4.50)
1 Year Featured Business Listing – $60 (Earn $9)