Over 100,000 Book Promotions!

Helping indie authors since 2009.
Spotlight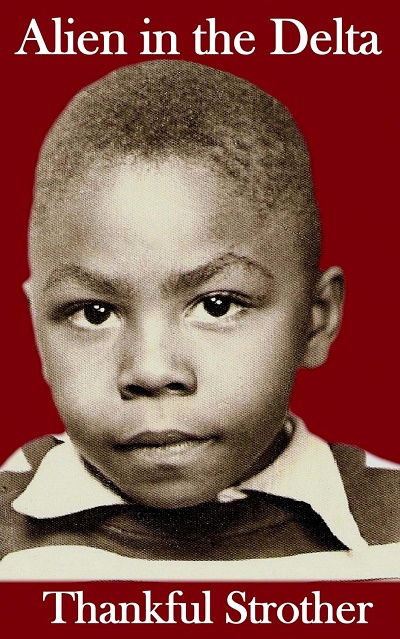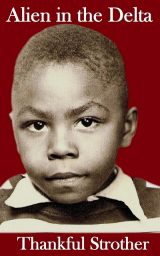 Thankful Strother
Biographies & Memoirs
You go on a journey that highlights the life experiences of a boy from the age of six through manhood. He grew up on the Mississippi River in the Arkansas Delta but felt out-of-place in that environment....
Adron J. Smitley
Fantasy
353,000 words of fantasy excitement FREE with Kindle Unlimited! Time is life's most valuable commodity, and love life's most precious gift. Master swordslinger and last Soothsayer Banzu Greenlief discovers the harsh reality of both these fragile truths when a beautiful stranger whirls into his hunted life of solitude then whisks him away by the lonely heart into the turbulent world he has spent the past eleven years hiding from....
Popular Genres
Action/Adventure
Fantasy
Mystery/Thrillers
Romance
Science Fiction
Young Adult
Enter Your Book
Latest Businesses