Promoting Indie Authors For More Than 10 Years!
Spotlight
The longest running comic book trivia series of all time is back with a seventh volume - everything from the origin of the first word bubble in comics all the way up to the first all-female team of X-men are here for your comic indulgence....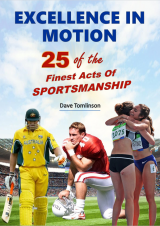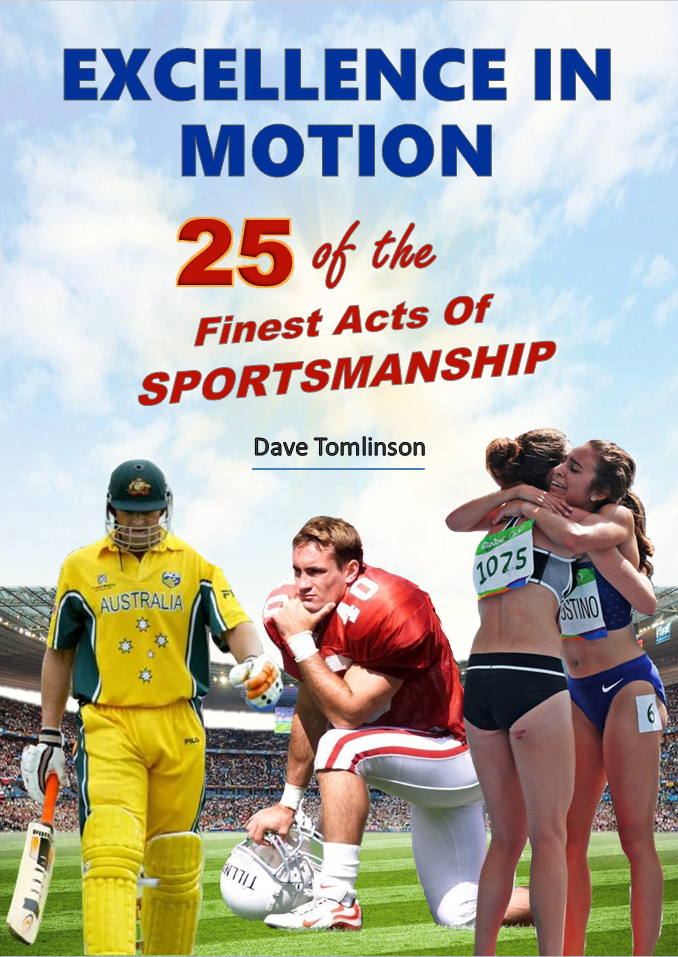 In a sporting contest, the desperation to win often prevails over the core values of respect, civility and compassion. But when an athlete or team sacrifices what they've been striving for in the name of fair play,...
Popular Genres
Featured Book-Related Services: