Book Award Pro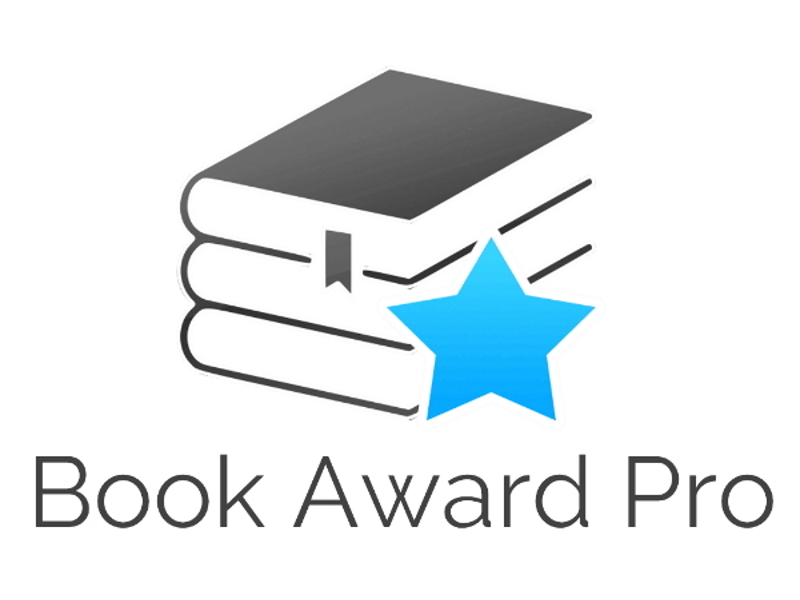 We believe every story is special and has the opportunity to be highly acclaimed.
The universe of book awards enables authors to drive vast increases in book sales and fanfare among readers.
Our technology automates it all for you: researching thousands of awards, continuously targeting your perfect matches, and professionally submitting your book for awards.
Book Award Pro is how authors become award-winning authors.