Sharon A. Mitchell
Mystery & Thrillers
GONE is free October 18 - 22. A sheltered mother. A medically fragile child. They can't just disappear. Or can they? A typical day of medical appointments and errands....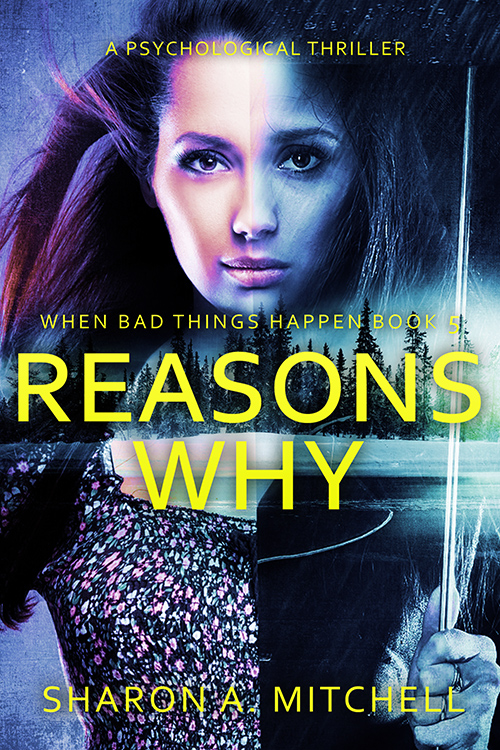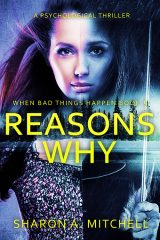 Sharon A. Mitchell
Contemporary Fiction
What would make a mother sell her children?
Sally made choices - choices you might not agree with, like sacrificing her kids to give herself a better life....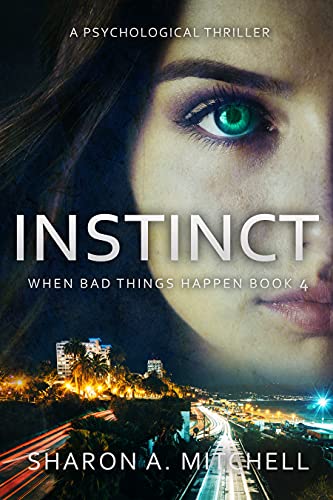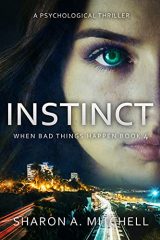 Sharon A. Mitchell
Mystery & Thrillers
When should you ignore your instincts? Her husband's life came to an end. Cynthia's coming to terms with that loss. Now the money in her bank account is also coming to an end....