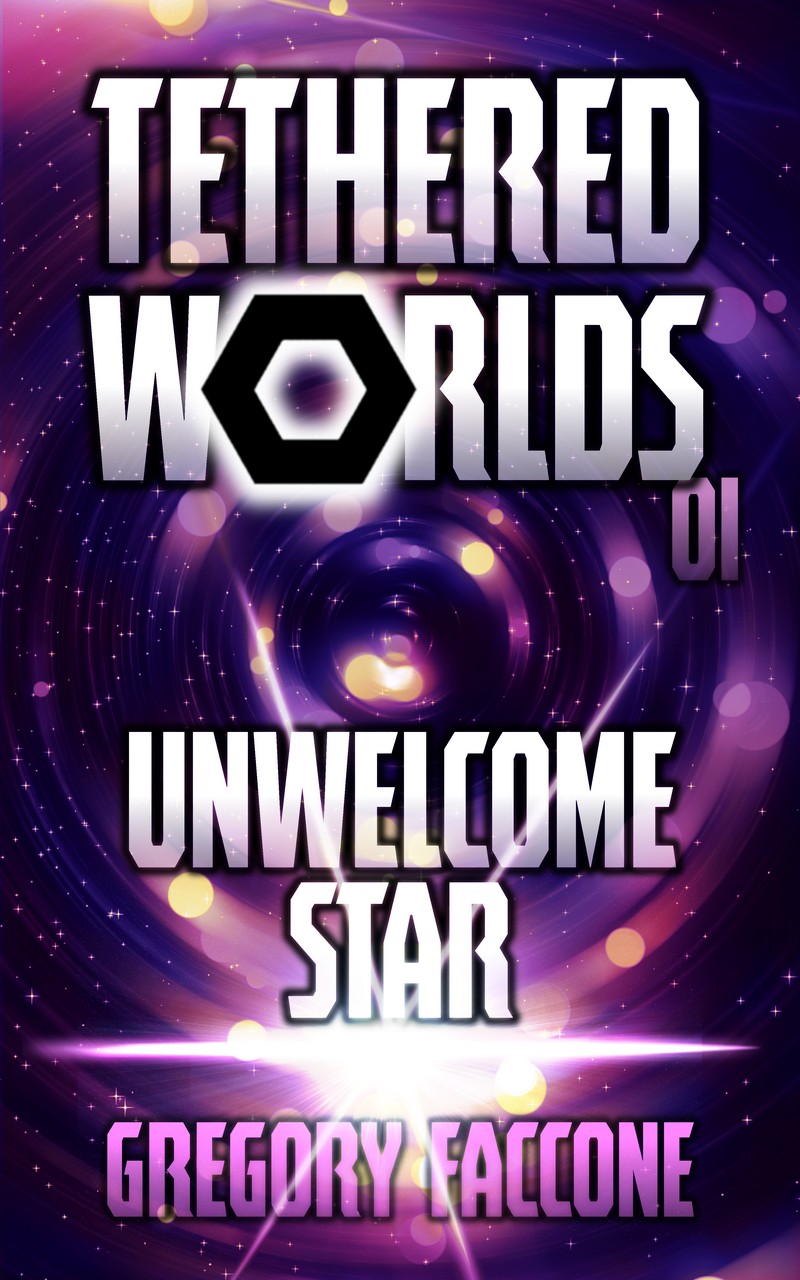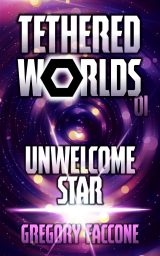 Gregory Faccone
Science Fiction
The long awaited third installment in the Tethered Worlds Series is at finally released. So there is no better time to jump into the series than now,...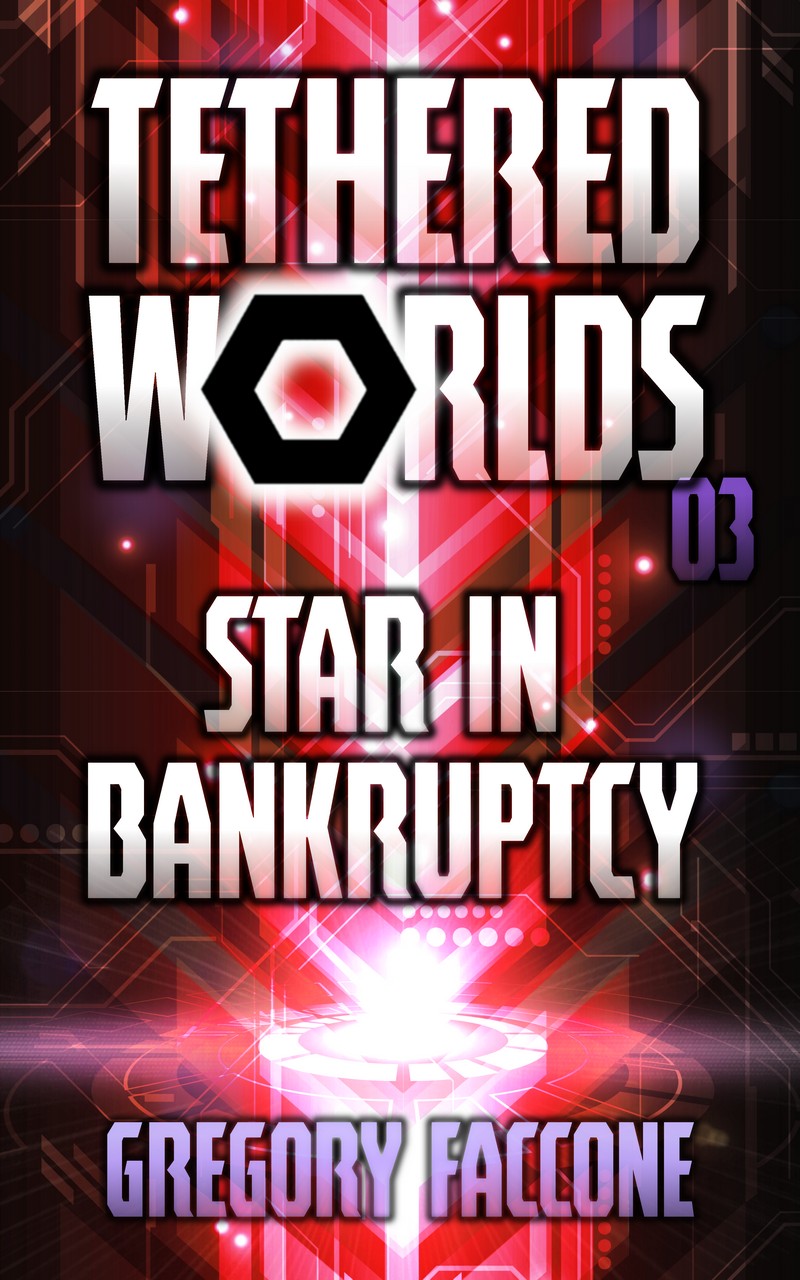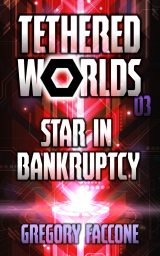 Gregory Faccone
Science Fiction
For fans of Dune, the Honor Harrington series, & Jack Campbell's Lost Fleet series
The best mix of science and spirit since the Force.
...