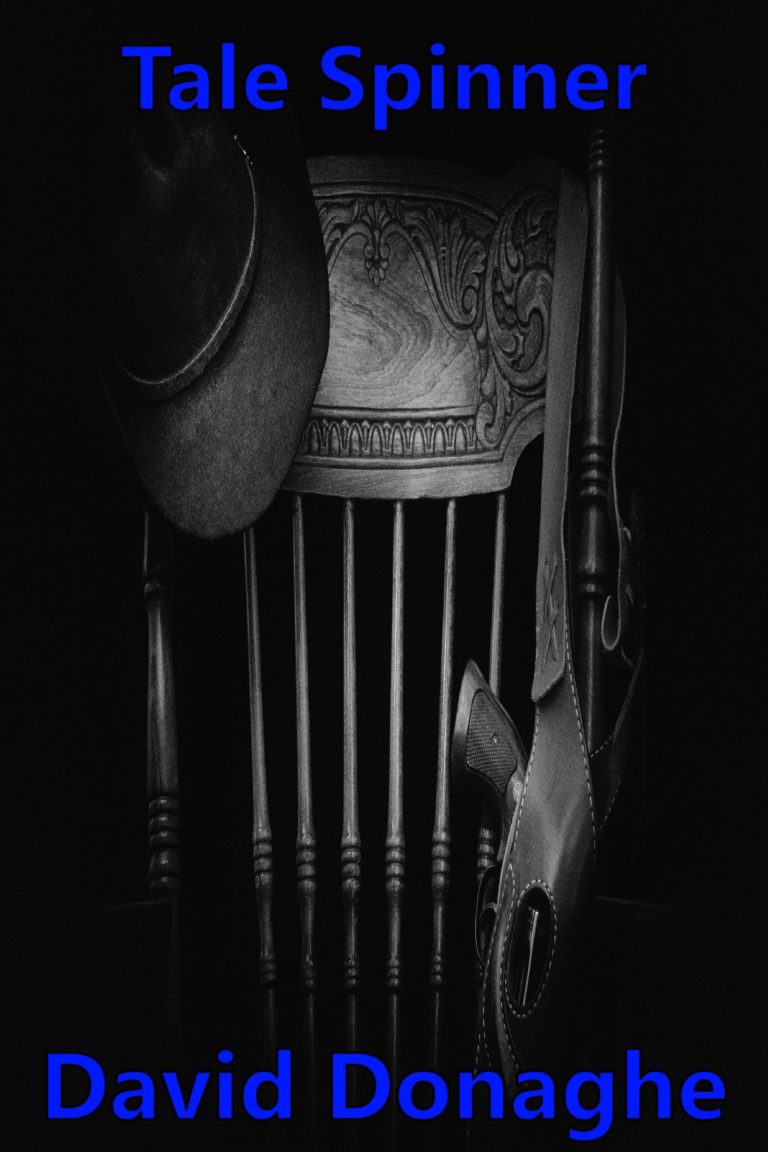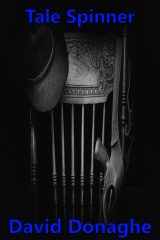 David Donaghe
Action & Adventure
Brandon Merryweather, a young timid New York accountant has two passions in life. Numbers and the written word. one morning when Brandon steps out the front door of his apartment building he is teleported to Greedy Gulch,...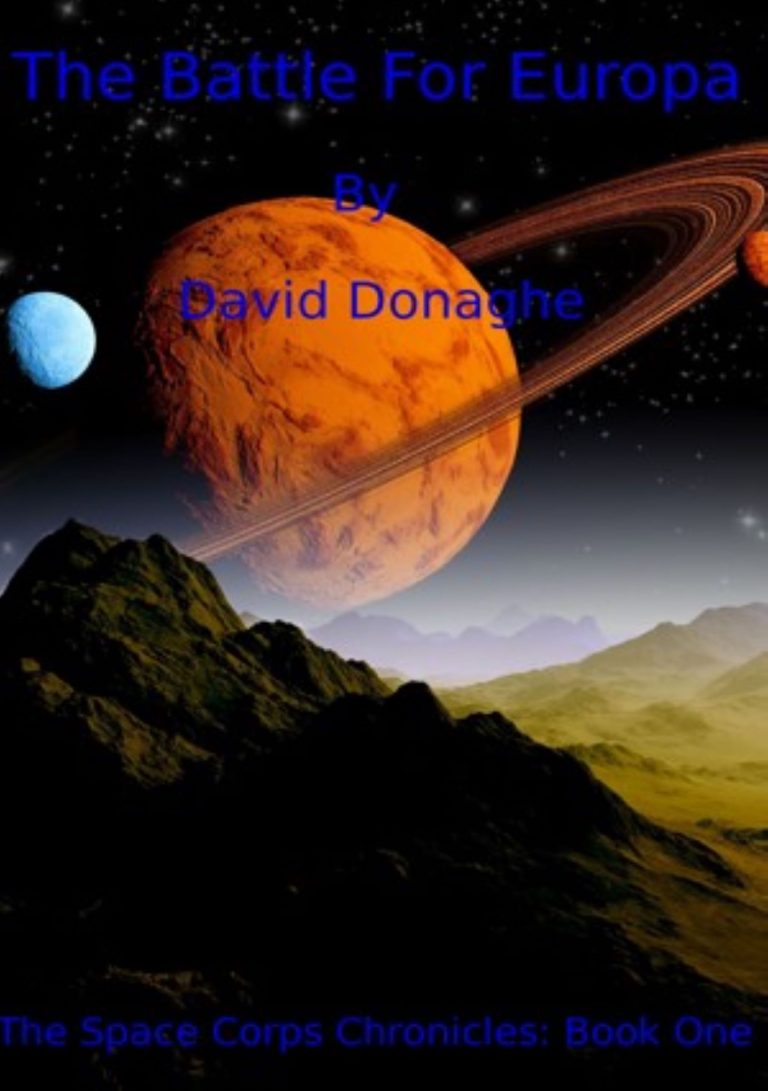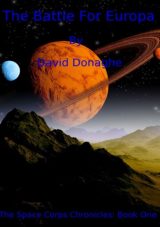 David Donaghe
Science Fiction
The Battle for Europa is a tale of revolution in the twenty third Century. Earth and colonies in the solar system are ruled by The Council of Economic Unions on Earth....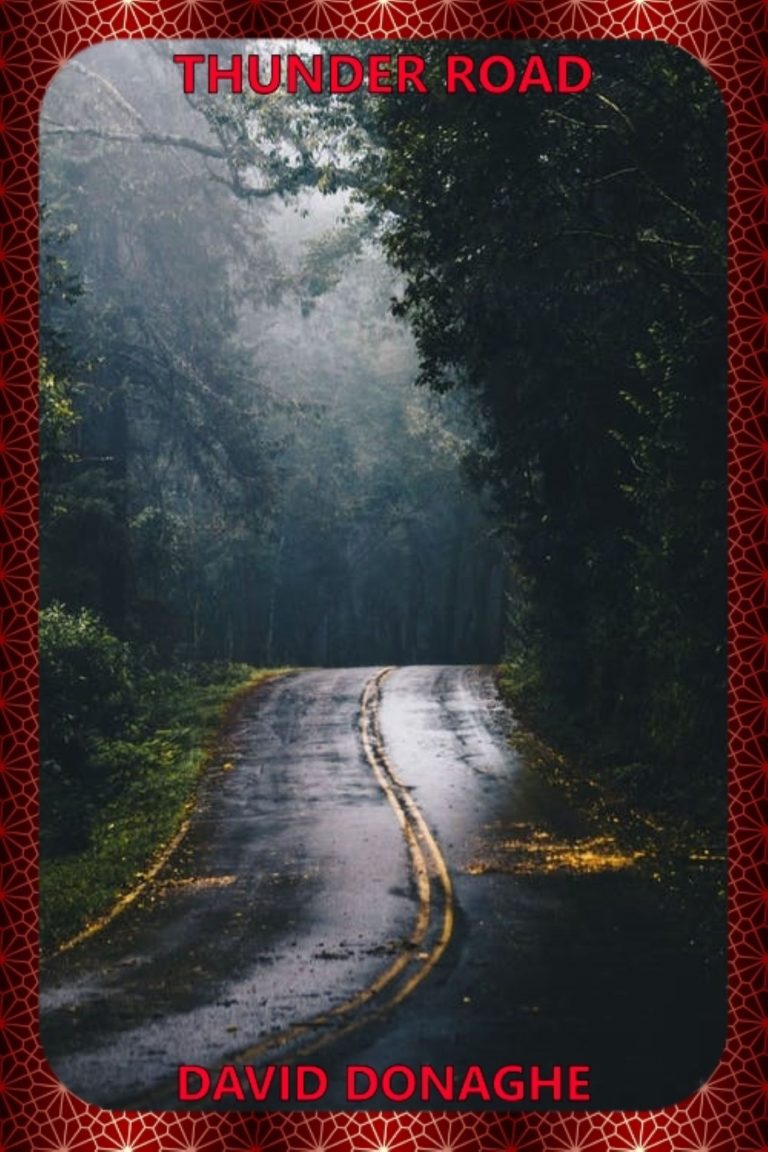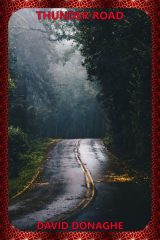 David Donaghe
Action & Adventure
Mike McDonald, a Persian Gulf War vet, wakes up from a coma and can't remember his own name. A burning white cauldron of anger boils inside him....