Over 100,000 Book Promotions!

Helping indie authors since 2009.
Spotlight
Chris Andrews
Fantasy
Divine Prey is a new epic fantasy series filled with action, adventure, hope and magic. It's perfect for fans of Raymond E Feist, Anne McCaffrey, J....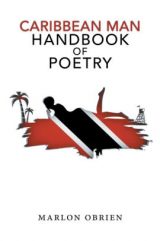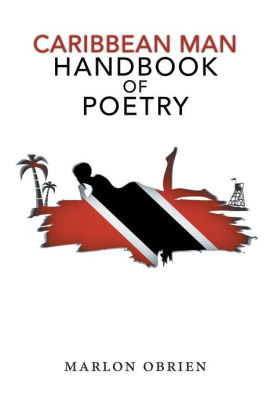 milooo
Poetry
This poetry book recollects my young teenage life growing up in that young age era of time and the experiences Ive been through, including both the good times and the not-so-good times....
Popular Genres
Action/Adventure
Fantasy
Mystery/Thrillers
Romance
Science Fiction
Young Adult
Enter Your Book
Latest Businesses
Featured Book-Related Services: