Over 100,000 Book Promotions!

Helping indie authors since 2009.
Spotlight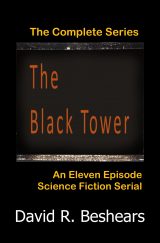 A team of scientists travels the eighty floors of a strange black tower, where each floor is an alternate world fraught with danger, striving to reach the top floor and the dark force behind the creation of the looming monolith....
Stormrider, young woman Janissary, quests for justice and peace on her rebellion-torn world several continents away from what she considers home; and for the missing Amulet that must choose the leader of the worlds in concert....
Popular Genres
Action/Adventure
Fantasy
Mystery/Thrillers
Romance
Science Fiction
Young Adult
Enter Your Book
Featured Book-Related Services: