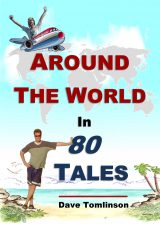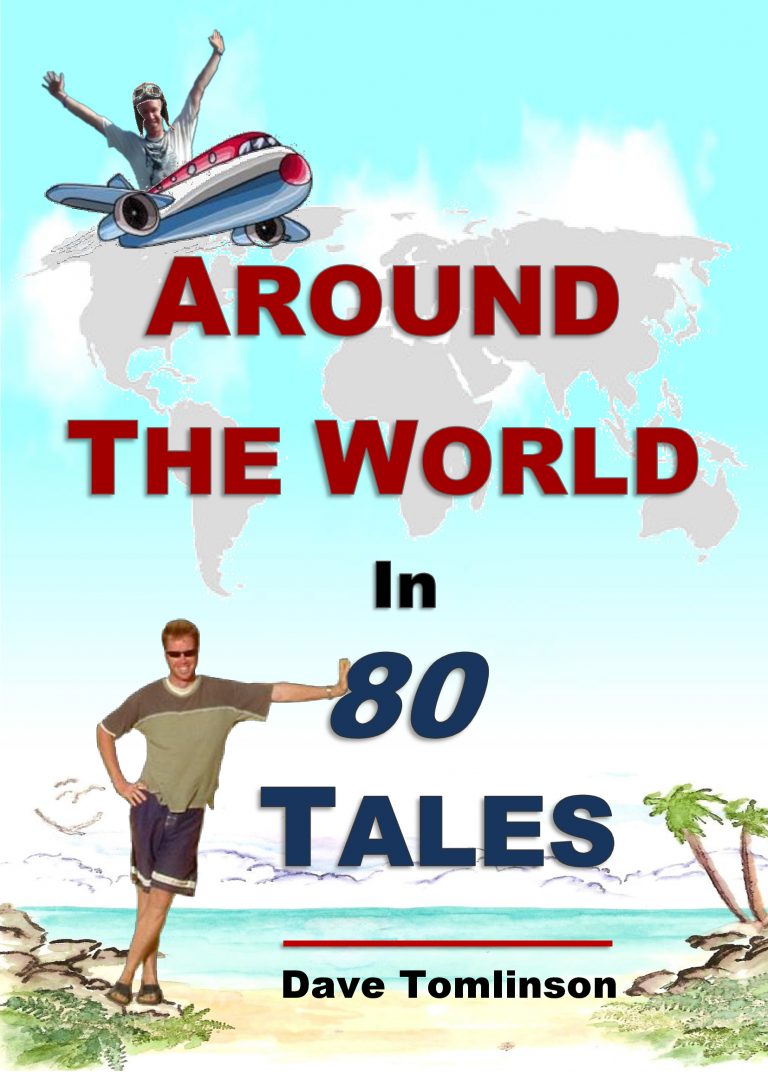 80 Stories, 25 Countries, 5 Continents, One Heck of a Ride! Come with me on a journey of captivating true travel stories from around the world....
He's seeking a place to belong. His only tool is philosophical satire… Thomas Gephardt loses no love for his rural Indiana home. Struck with raging wanderlust,...
What starts off as a dare turns into a social experiment that becomes a way of life. A young couple creates a fun way to stay connected by disconnecting....