Over 100,000 Book Promotions!

Helping indie authors since 2009.
Spotlight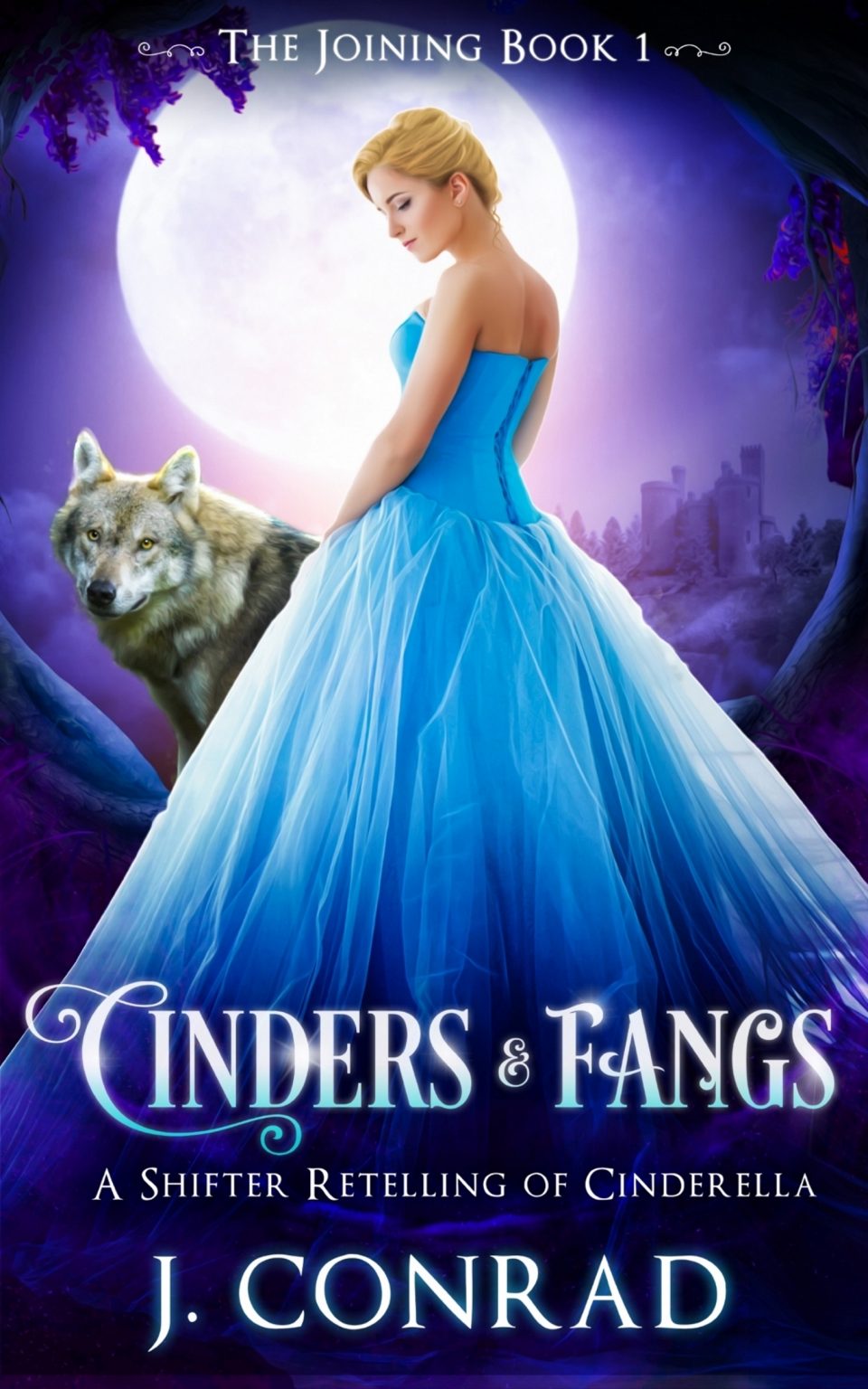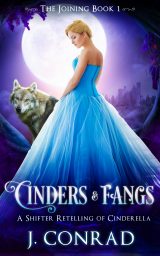 J. Conrad
Fantasy
Having telepathic powers isn't all it's cracked up to be. Especially when it only works with animals. And especially when it works best with... wolves. Giant,...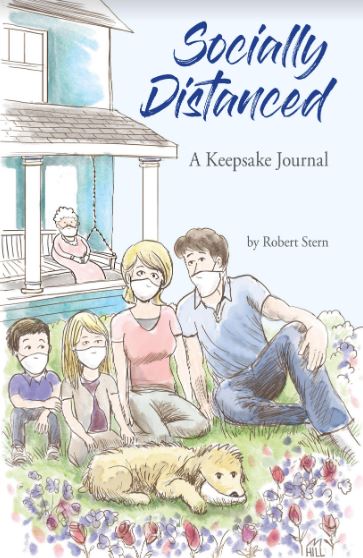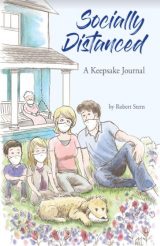 Robert Stern
Children's Fiction
The Coronavirus Pandemic caused us to react to a changing environment. So many different issues for so many people from personal health to the health of loved ones....
Popular Genres
Action/Adventure
Fantasy
Mystery/Thrillers
Romance
Science Fiction
Young Adult
Enter Your Book
Latest Businesses