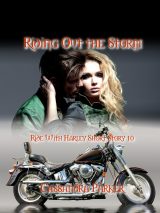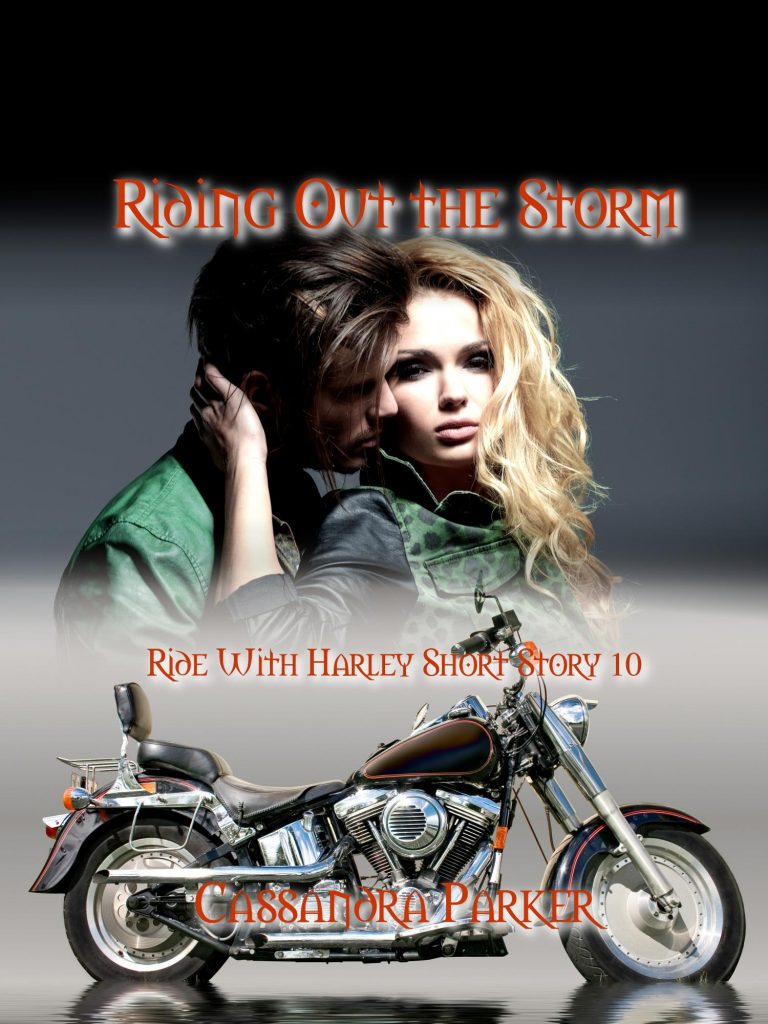 The gales of November had nothing on January 1976. With roads closed Harley battled his way to WOSL radio. Mari managed to open the station...
Blood Relatives An intriguing tale about teenage angst, conflict, suspense and self-discovery that will grip you till the twist ending. How soon can you figure...
These type of occurrence's takes place in urban black cities of America in the realistic world we live in. Growing up in a tough urban...