These type of occurrence's takes place in urban black cities of America in the realistic world we live in. Growing up in a tough urban area,...
52 humorous and inspirational short stories from the popular syndicated column, Life's Outtakes. From the inspiration of a dying soldier's wish of Singing To The End Of Life to the humor of Football Through The Eyes Of A Child,...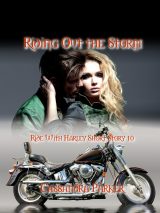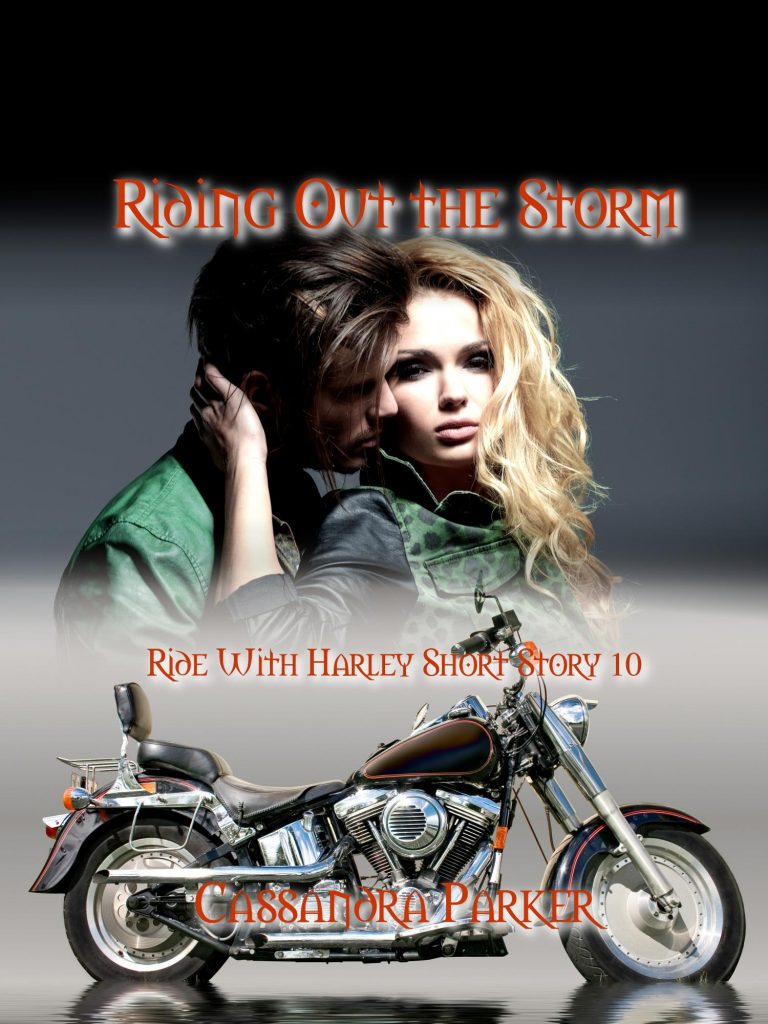 The gales of November had nothing on January 1976. With roads closed Harley battled his way to WOSL radio. Mari managed to open the station and broadcast the weather....