Latest Books
There were no listings found.
Over 100,000 Book Promotions!

Helping indie authors since 2009.
Spotlight
George Washington has been marked for death. British agents embedded in the Continental Army wait only for the order to strike. Racing against time, rebel spy Ethan Matlock sets out to protect the one man who can save the Revolution....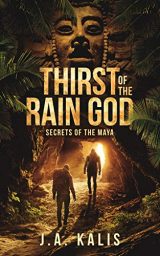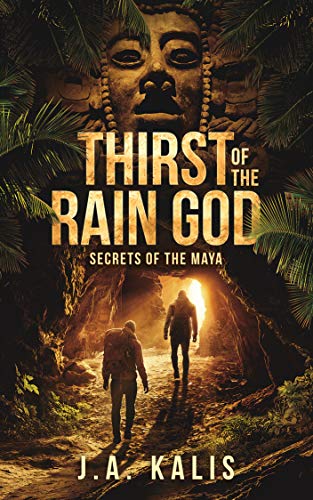 A fast-paced adventure thriller, full of mystery, suspense and dangerous situations. Deep in the Guatemalan jungle, archaeologists discover Mayan ruins. But there is someone who wants to stop them from exploring the sprawling network of tunnels and caves.....
Popular Genres
Action/Adventure
Fantasy
Mystery/Thrillers
Romance
Science Fiction
Young Adult
Enter Your Book
Featured Book-Related Services: