Over 100,000 Book Promotions!

Helping indie authors since 2009.
Spotlight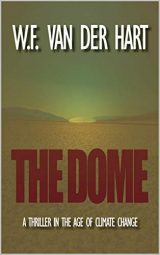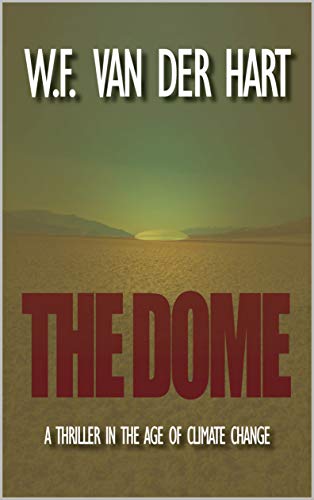 W F van der Hart
Mystery & Thrillers
Climate change has ravaged the planet faster than expected. In this harsh and inhospitable world, Dylan Myers, a young, bright scientist, embarks on a seemingly impossible quest;...
Amo Sulaiman
Action & Adventure
Full of thought-provoking symbolism leavened with both crazy antics and danger, Possessed President Resman—the responsibility man—and his bodyguard Osray. The pair descend from the celestial city of Atlantis to travel across America,...
Popular Genres
Action/Adventure
Fantasy
Mystery/Thrillers
Romance
Science Fiction
Young Adult
Enter Your Book
Latest Businesses
Featured Book-Related Services: