Latest Books
👉
Reload Page For Latest Books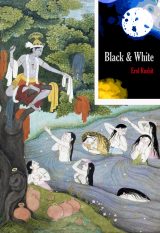 Erol Rashit
Religious Fiction
Confronting racism, transcending duality
:
Black & White
is a metaphysical Western, set in modern times and incorporating more than a touch of the East....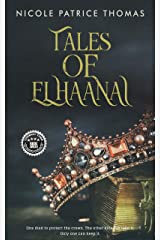 Nicole Patrice Thomas
Religious Fiction
Darkness is creeping into Elhaanai, a voice whispering from the shadows, seeking the souls of man. One boy stands in the way, his mother died to ensure his survival while his aunt will do anything to stop it....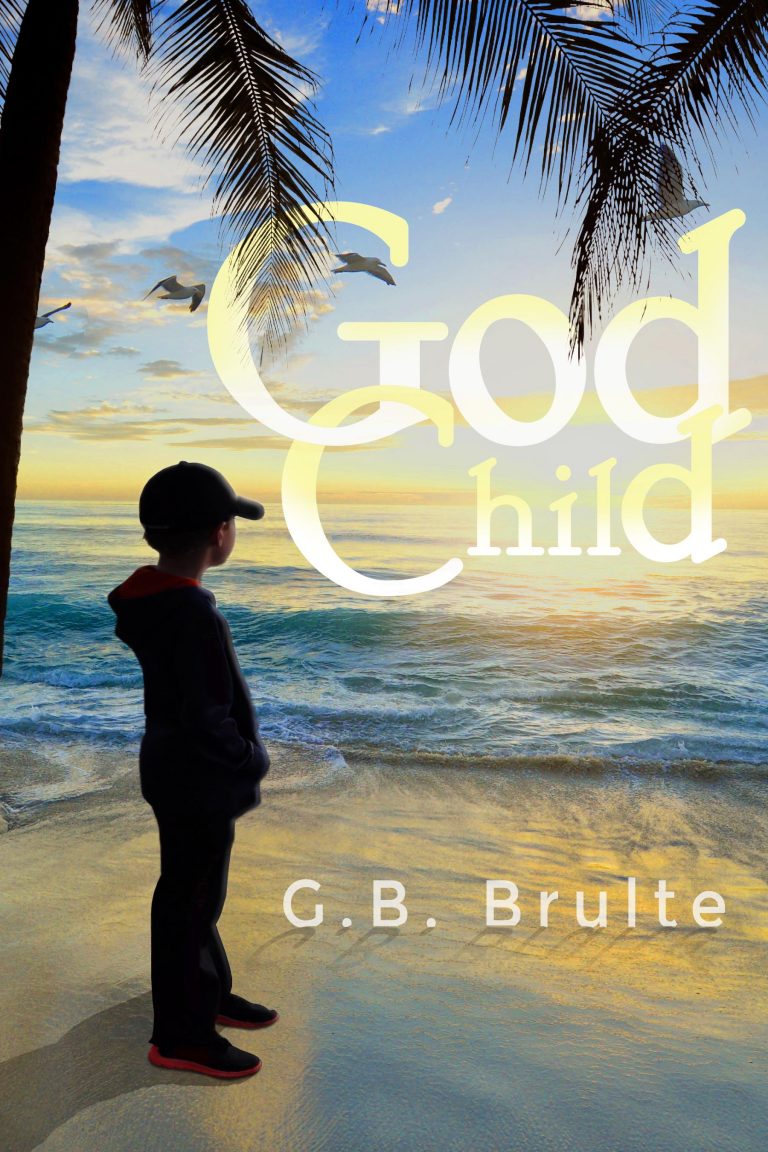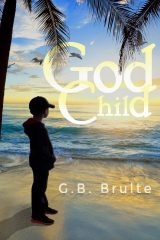 Greg Brulte
Religious Fiction
Jennette finds a lost boy on the beach in Southern California. When she asks him who he is, he says that his name is 'God'....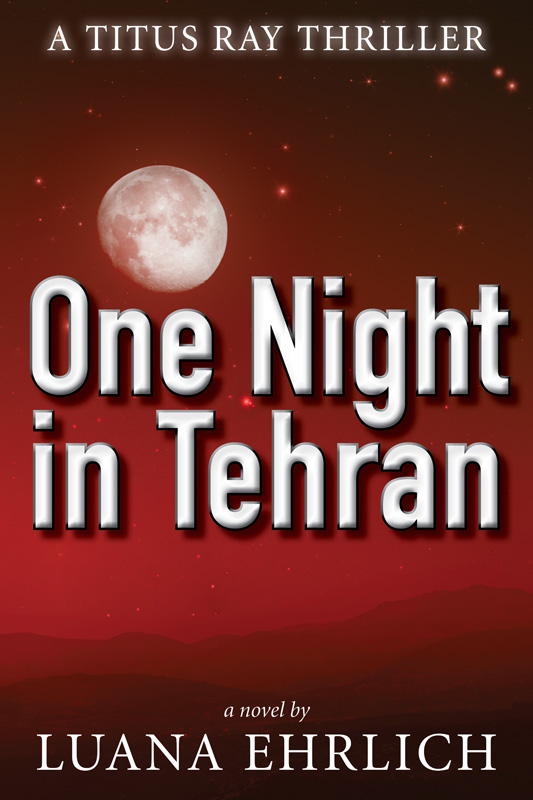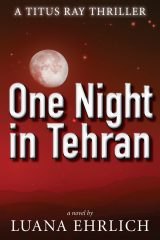 Luana Ehrlich
Religious Fiction
CIA operative Titus Ray is searching for answers.
Meanwhile, an assassin is searching for him.
Learning the truth .
...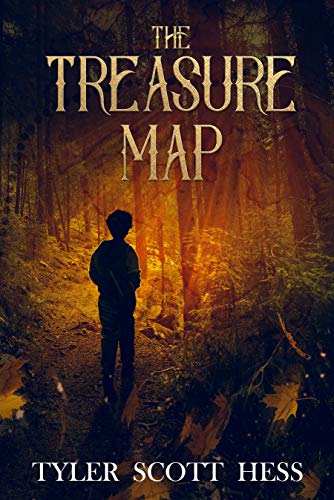 Tyler Scott Hess
Religious Fiction
Jack is a 10-year-old boy ready for a joyous Christmas vacation, but as punishment for a poor report card, he is tasked with cleaning out his family's long-forgotten attic....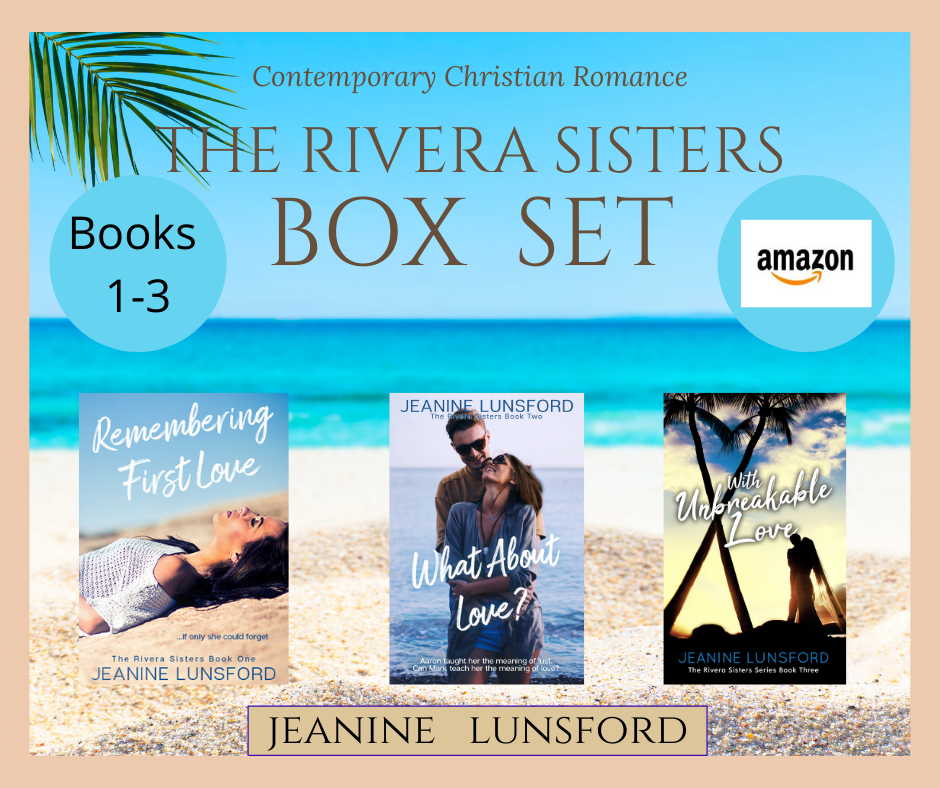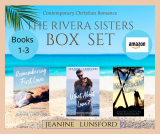 Jeanine Lunsford
Religious Fiction
Carina Rivera believes she's ready to step out of her present darkness into the light of the brighter future she's seen in her dreams. But there are parts of Carina's troubled past that aren't so eager to move on (even bad memories have a way of finding a place to hide within the shadows of a wounded soul)....
Over 100,000 Books Promoted!
Helping Indie Authors Since 2009.
Spotlight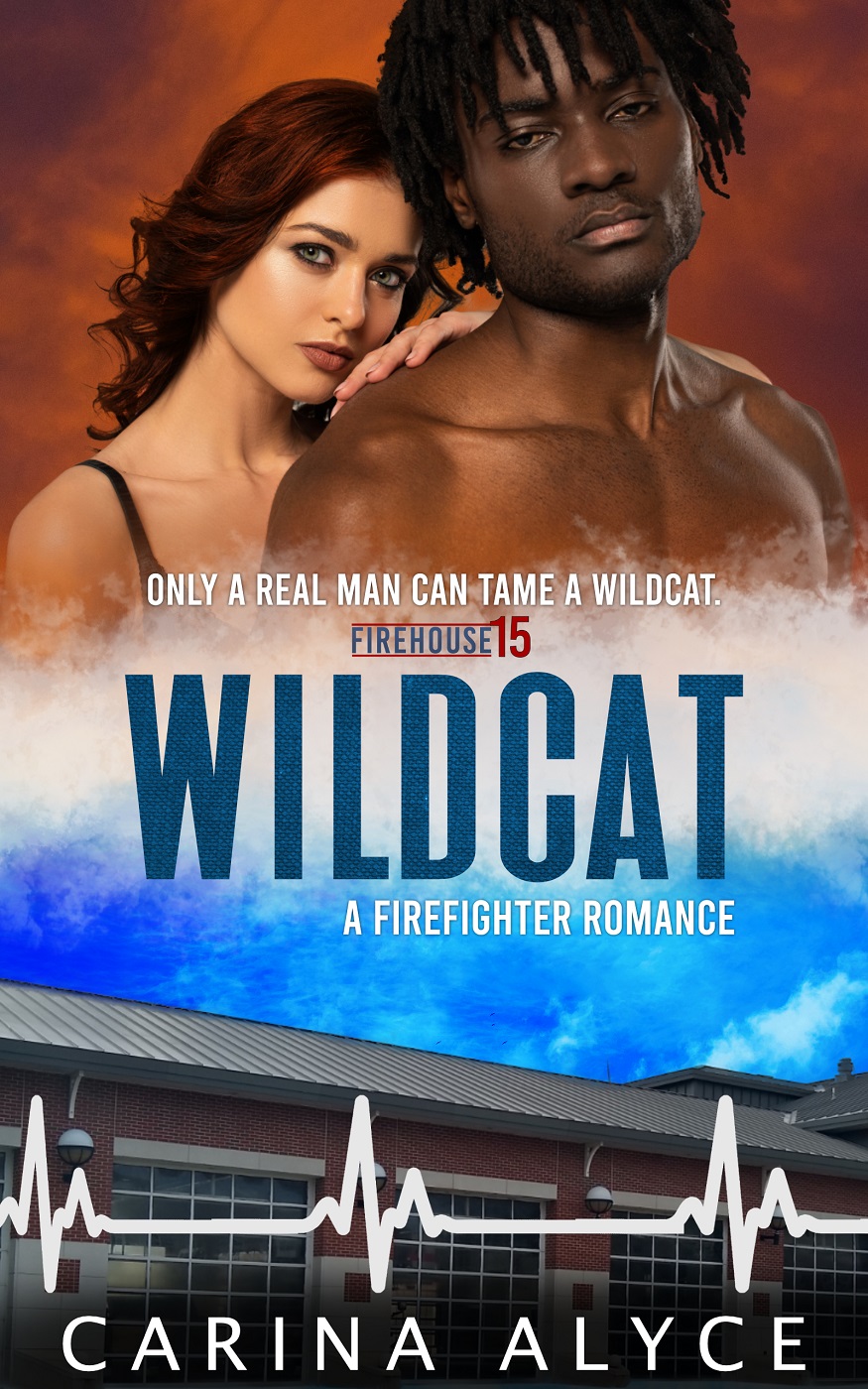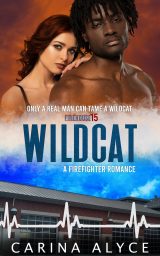 Carina Alyce
Romance
Football's biggest star meets the city's only female firefighter. Sparks fly, naughtiness ensues, and she sneaks out . . . Not for long, because he doesn't like to lose .
...
Ron Glick
Arts & Entertainment
The number 10 has been critically important throughout history. It is the core of the decimal system, and has represented everything from the base sexes to the symbol of the universe....
Popular Genres
Action/Adventure
Fantasy
Mystery/Thrillers
Romance
Science Fiction
Young Adult
Enter Your Book
Latest Sponsors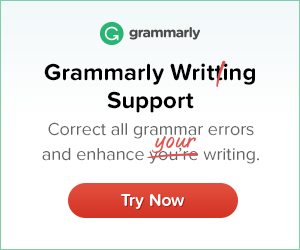 Sponsors: