Over 100,000 Books Promoted!
Helping Indie Authors Since 2009.
Spotlight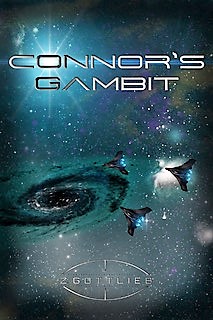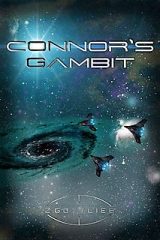 z Gottlieb
YA
Brad Johnson, a lone witness to a UFO sighting becomes an alien target and quickly finds himself on an off world adventure, relying on his skills to survive an intergalactic war....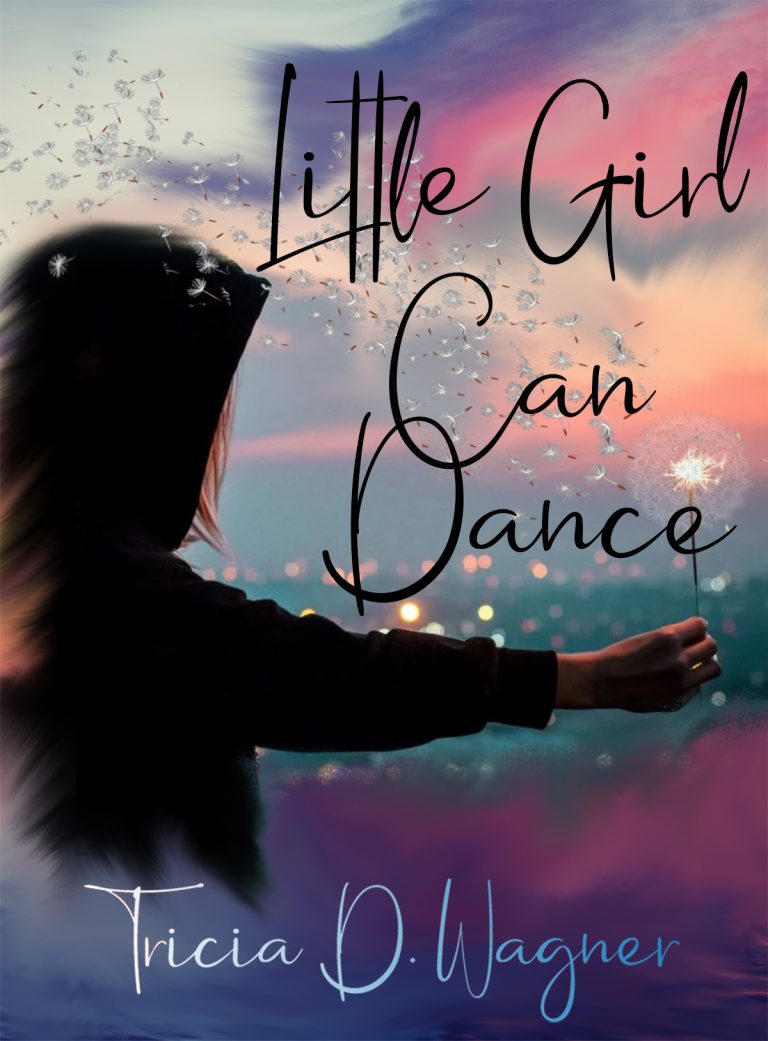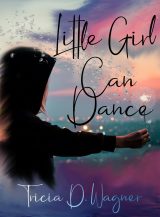 Tricia D. Wagner
YA
Little Girl Can Dance - Free! on BookFunnel: https://dl.bookfunnel.com/ihtincd3z6 A girl brave enough to dance may just find - grief sinks away through the soles of tap shoes....
Popular Genres
Action/Adventure
Fantasy
Mystery/Thrillers
Romance
Science Fiction
Young Adult
Enter Your Book
Latest Sponsors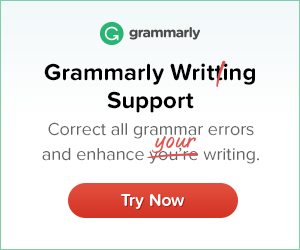 Sponsors: