Over 100,000 Book Promotions!

Helping indie authors since 2009.
Spotlight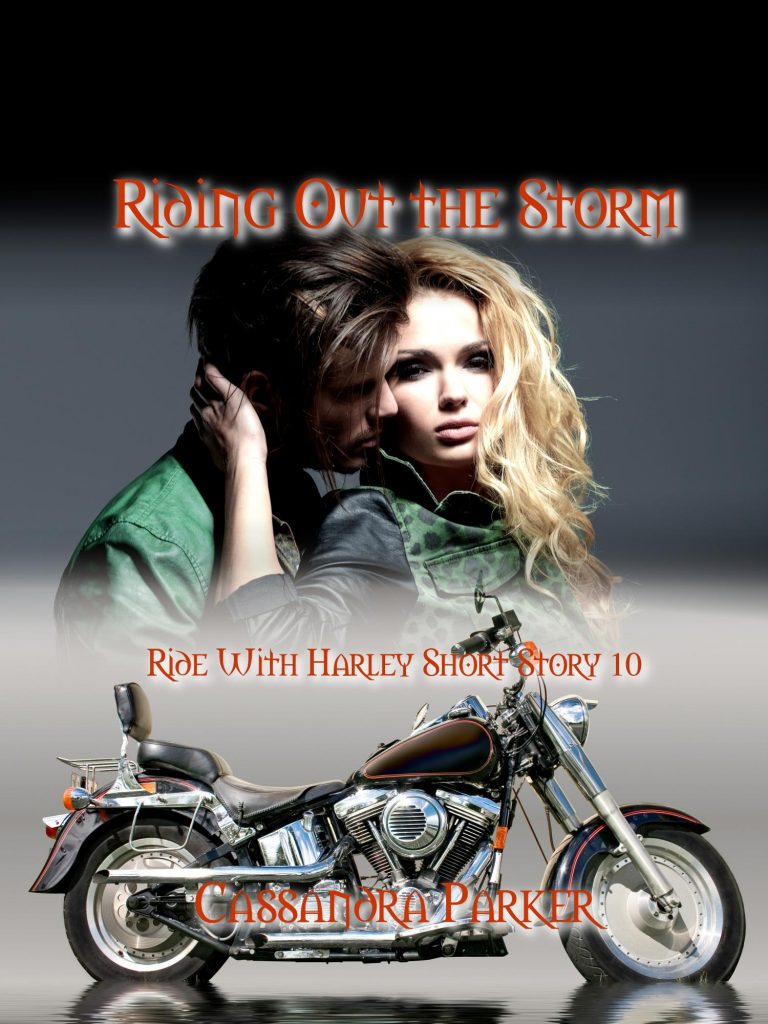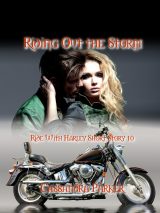 Cassandra Parker
Short Stories
The gales of November had nothing on January 1976. With roads closed Harley battled his way to WOSL radio. Mari managed to open the station and broadcast the weather....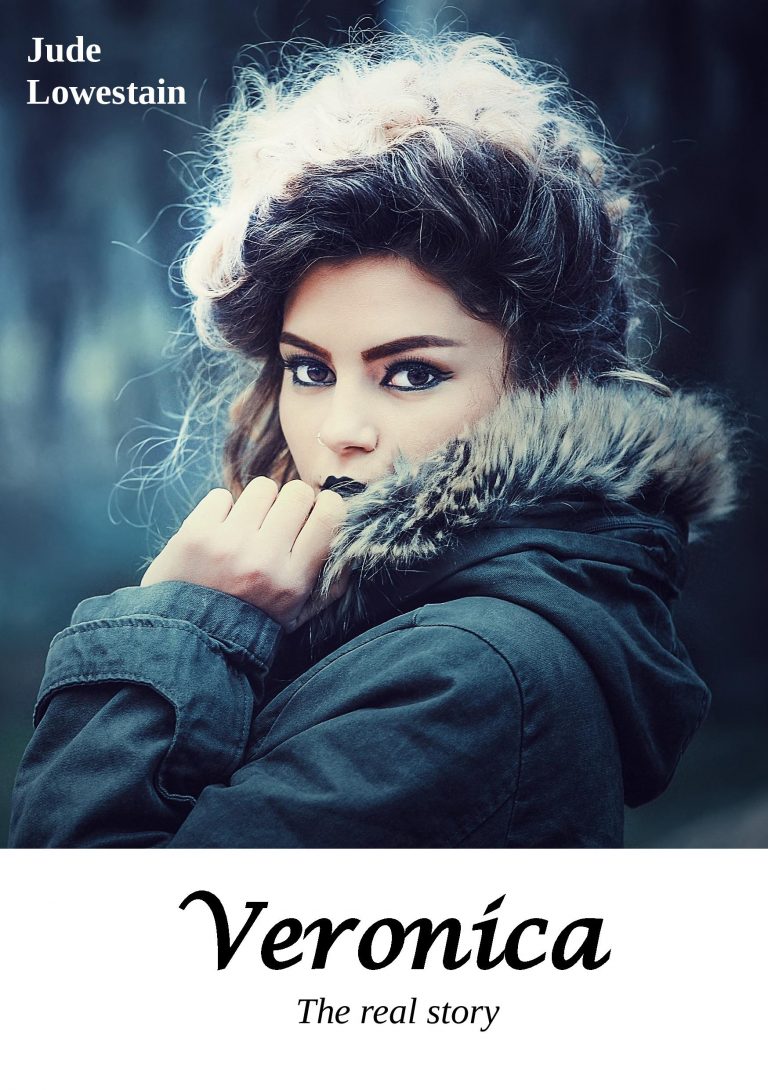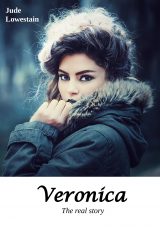 Jude Lowestain
Biographies & Memoirs
Veronica is the real story. Today, Veronika lives under a new name in an unknown place. She never contacted me again and burned all the bridges behind her....
Popular Genres
Action/Adventure
Fantasy
Mystery/Thrillers
Romance
Science Fiction
Young Adult
Enter Your Book
Latest Businesses