Latest Books
👉
Reload Page For Latest Books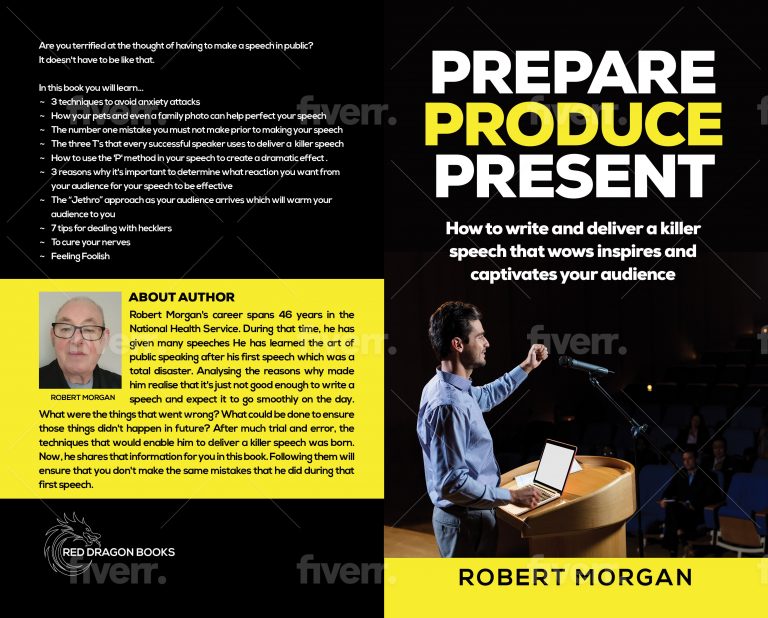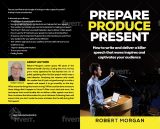 Robert Morgan
Reference
Prepare Produce Present is a book to show you how to deliver a killer speech that wows, inspires and captivates any audience...
Linda Davies
Reference
You'll find writing prompts, and sparks for your imagination through humor quotes, blunt opinions, and even writers' quotes for therapy. These inspiring quotes, with practical tips and advice to improve your writing skills,...
Over 100,000 Books Promoted!
Helping Indie Authors Since 2009.
Spotlight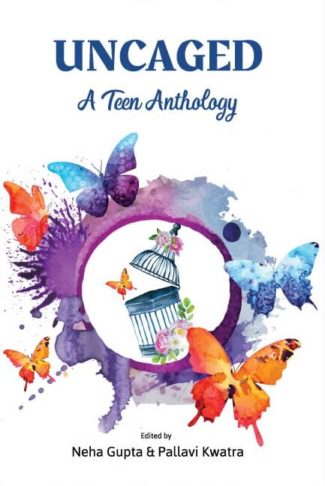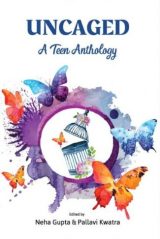 Pallavi Kwatra
Religion & Spirituality
"Uncaged: A Teen Anthology" is the birthing of a new platform where our merry youngsters who are so lovely, dynamic and mindful have showcased their unique blossoming through the medium of their poetry....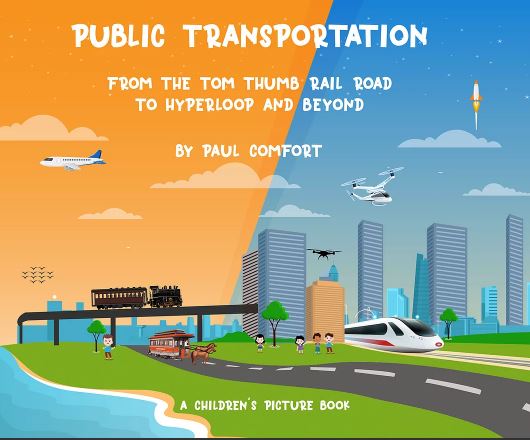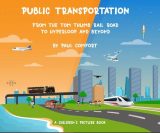 Paul Comfort
Education
Inside the wonderful world of Public Transportation - Children discover its history, how public transportation has improved our world and what's next! Beautifully illustrated pictures and fun facts will enthrall kids ages 5-15 with stories of how the first steam locomotive "Tom Thumb" lost its big race with a horse - when it broke down and how cable cars in San Francisco move up those steep hills....
Popular Genres
Action/Adventure
Fantasy
Mystery/Thrillers
Romance
Science Fiction
Young Adult
Enter Your Book
Latest Sponsors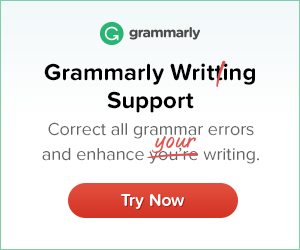 Sponsors: