Over 100,000 Books Promoted!
Helping Indie Authors Since 2009.
Spotlight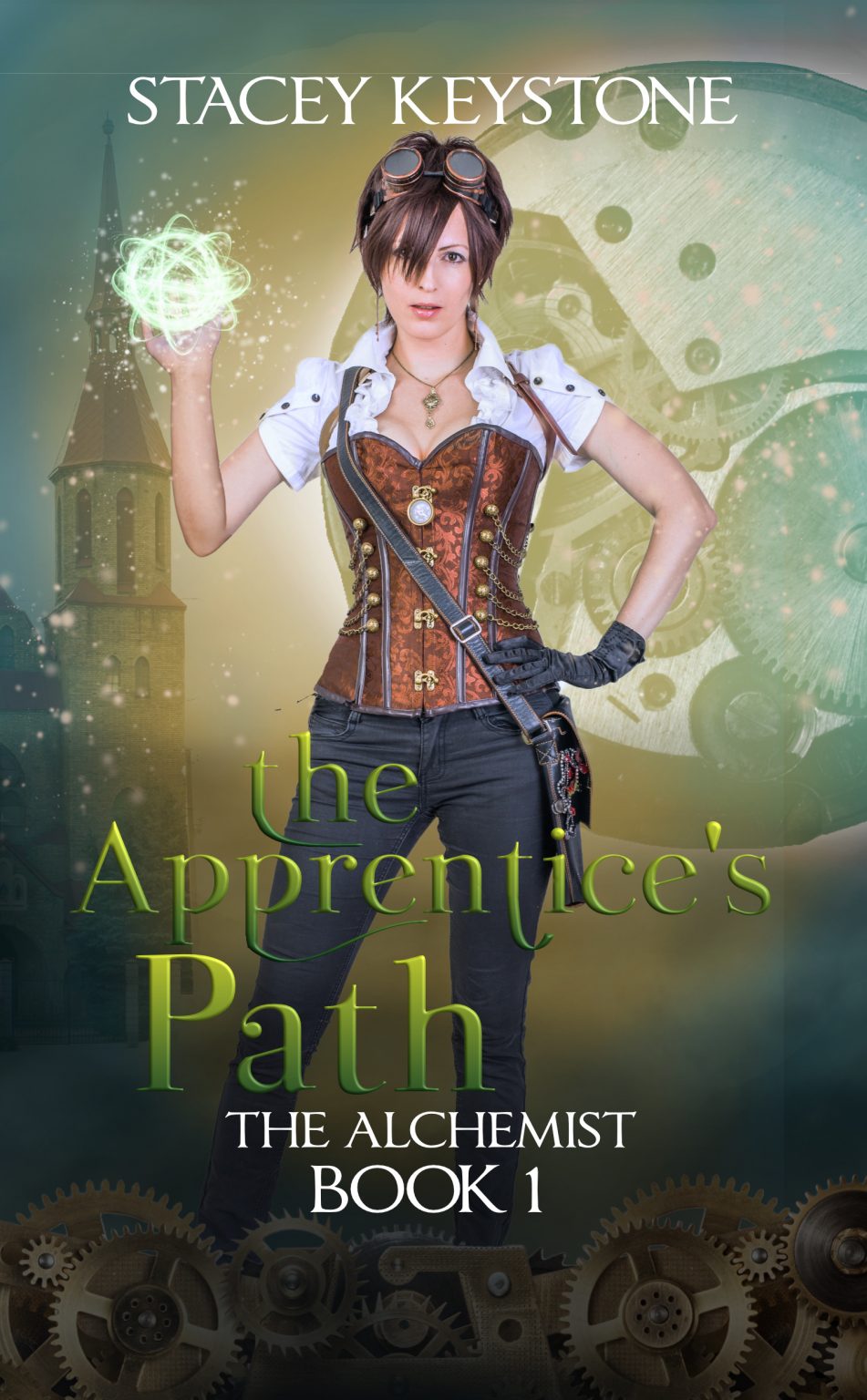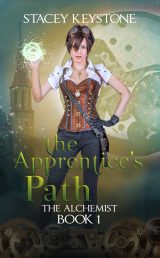 Stacey Keystone
Fantasy
Dana Bedwen never wanted to be a dark mage. It's in her blood. It's her destiny. But what is that, compared to a young woman's desire to be an Alchemist?...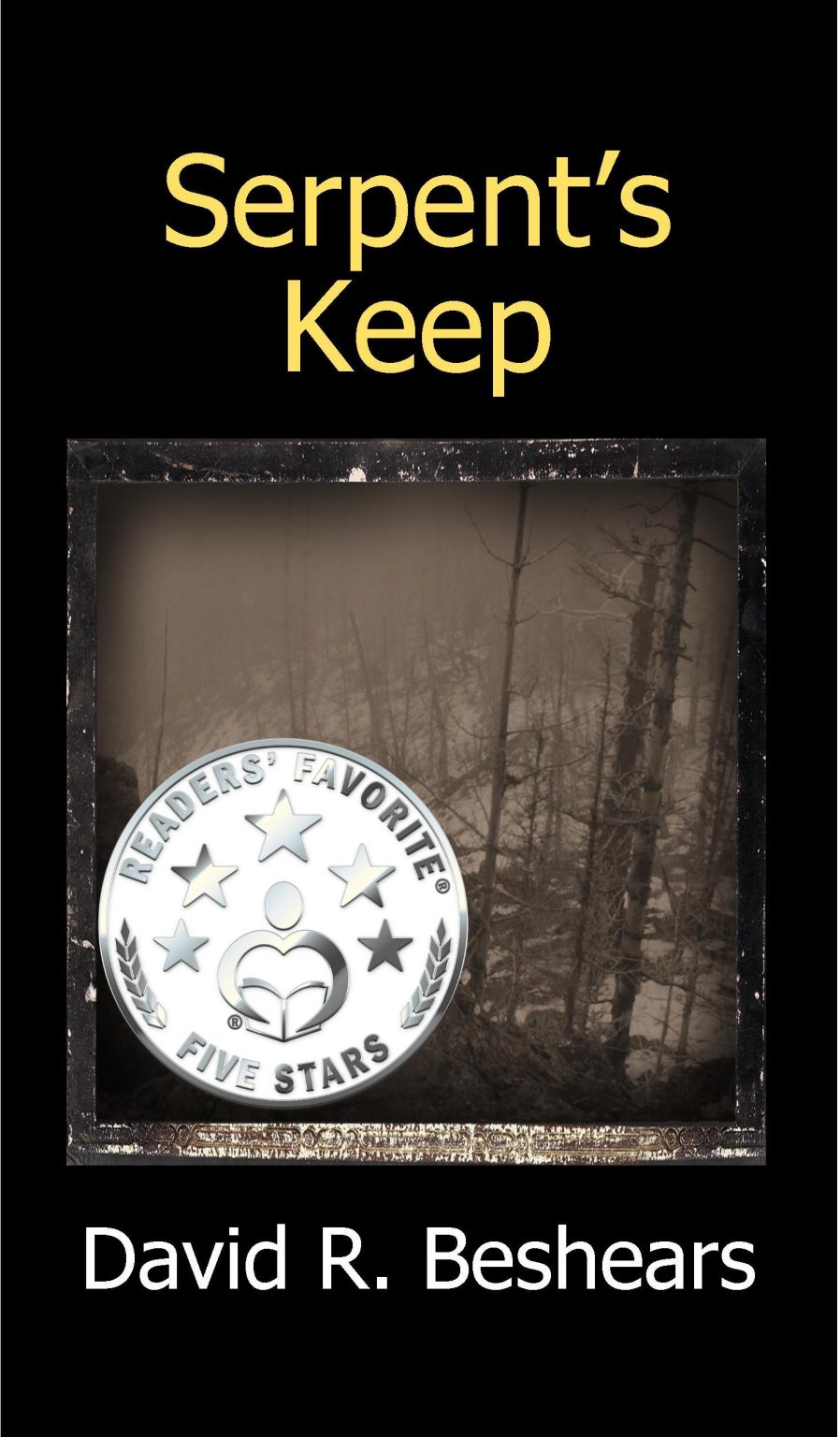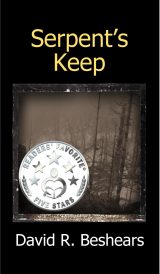 David Beshears
Science Fiction
Recipient of the Readers' Favorite Five Stars Award
"I bequeath to my nephew, Jacob Quigley, all that I own, all that I dream, and all that I am,...
Popular Genres
Action/Adventure
Fantasy
Mystery/Thrillers
Romance
Science Fiction
Young Adult
Enter Your Book
Latest Sponsors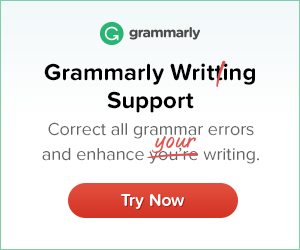 Sponsors: