Latest Books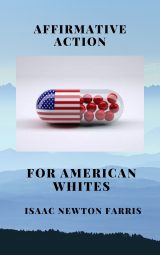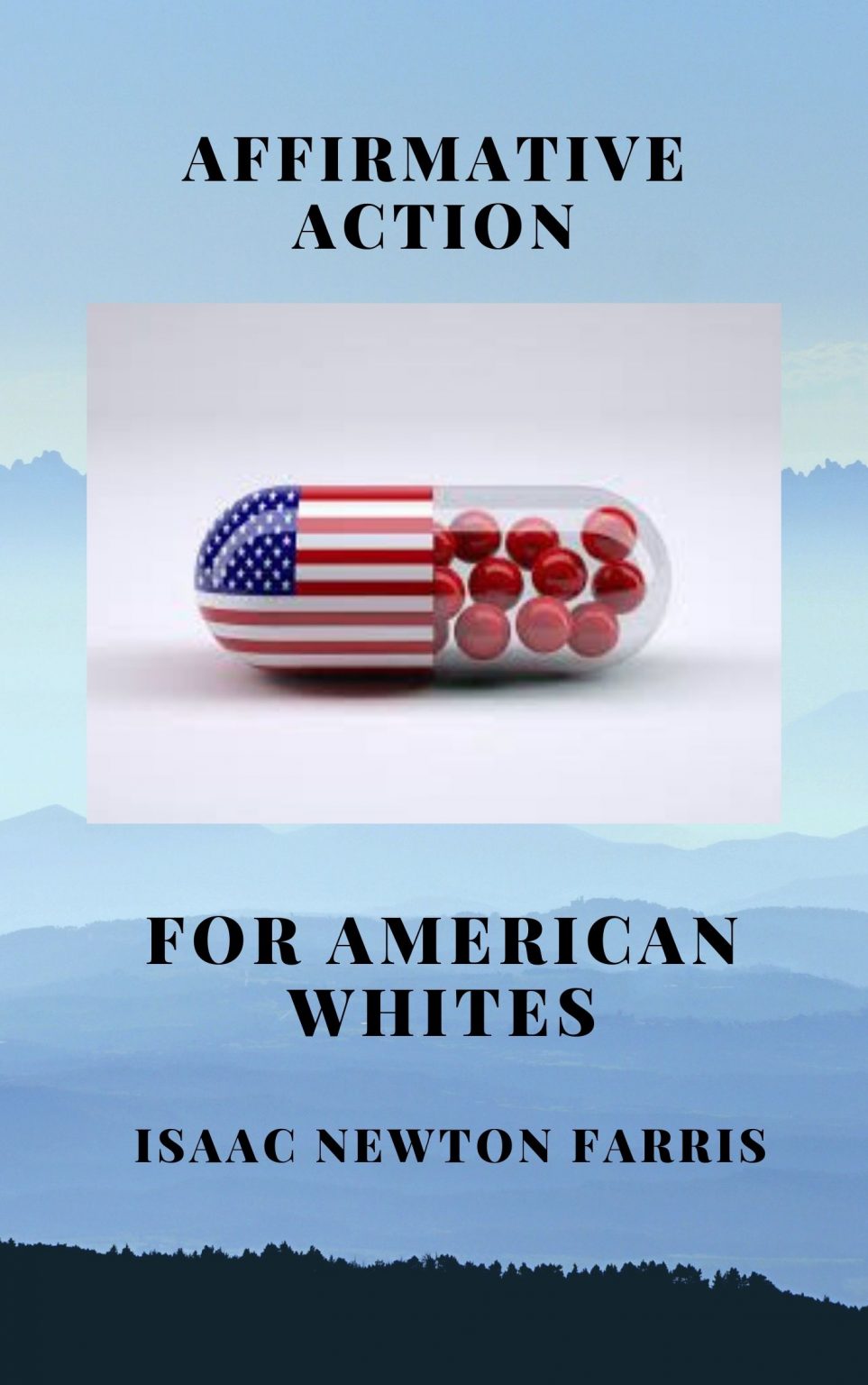 America is at a transformational point, reflecting both great promise and tremendous challenges. This is due to the changing racial/ethnic demographics that have traditionally defined the cultural values,...
Over 100,000 Book Promotions!

Helping indie authors since 2009.
Spotlight
When a criminal monster makes amends, will he be forgiven? …or slaughtered by revenge. a tormented Texas Ranger a murdering priest and a teen-mother collide in the lawless land of South Texas....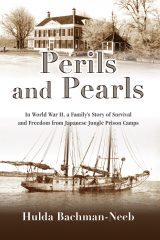 In World War II much of Asia fell under Japanese control after the attack on Pearl Harbor on December 7, 1941. All non-Asians were imprisoned in concentration camps until August of 1945,...
Popular Genres
Action/Adventure
Fantasy
Mystery/Thrillers
Romance
Science Fiction
Young Adult
Enter Your Book
Featured Book-Related Services: