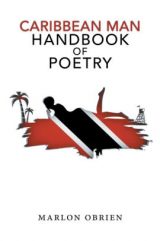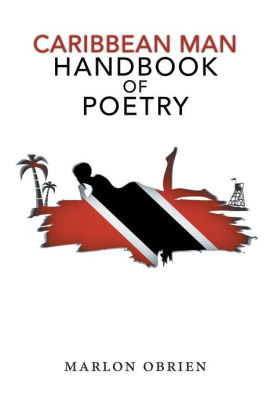 This poetry book recollects my young teenage life growing up in that young age era of time and the experiences Ive been through, including both the good times and the not-so-good times....
Thoughts on paper is a collection of poetry about love heartbreak Life loss femininity and humanity. It is split into three chapters. Each chapter has a different view....
Leviathan, a collection of poetry by Kent C Schroer, is a thrilling mixture of old and new: it both embodies the struggles of the author's past,...