Latest Books
👉
Reload Page For Latest Books
Matt Buonocore
Poetry
"This life is a great unraveling of mysteries. This grand adventure to the end of time, it calls our souls to journey. What danger lurks beyond the known?...
Matt Buonocore
Poetry
Magic is what the soul knows, and the mind tries to comprehend. Magic can never be understood by the rational mind, but is yet always available to be found." - Matt Buonocore The Magic Of The Moment,...
Matt Buonocore
Poetry
"Have compassion for everything that you're feeling, it takes a tender touch to relieve you of your suffering." - Matt Buonocore Lost In Wonder is a self- help poetry book that takes the reader on a journey beyond the mind and into the way of the heart....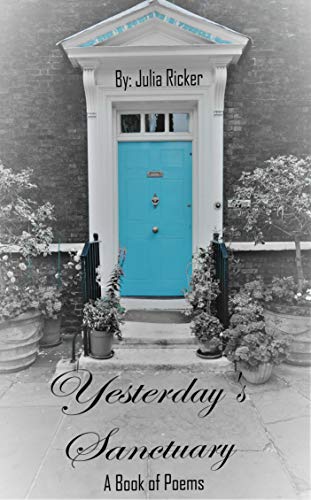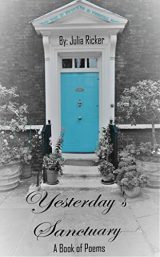 Julia Ricker
Poetry
Follow sixteen-year-old Julia Ricker through 6 years of my life. A relatable, and emotional collection of poems on surviving life's obstacles....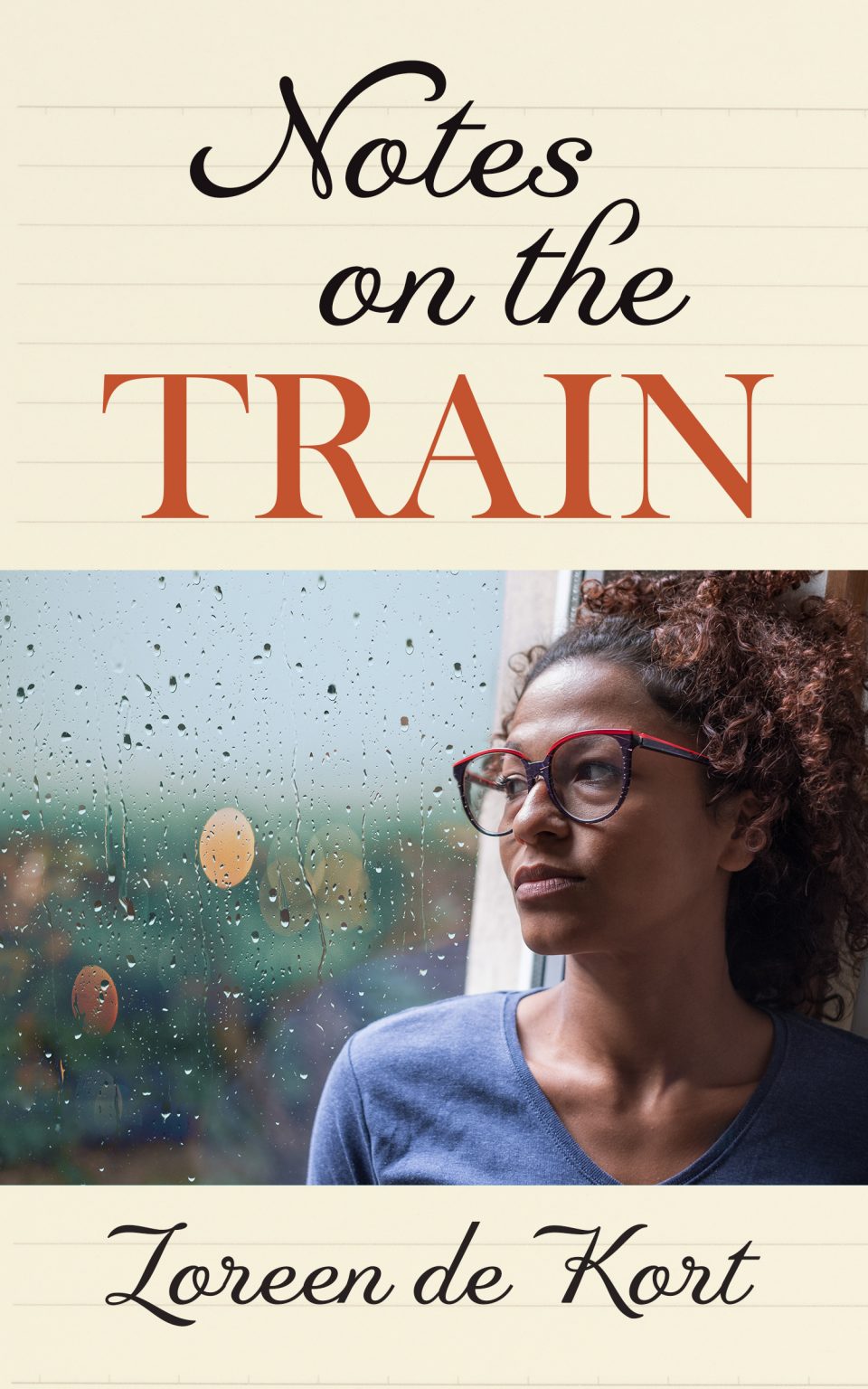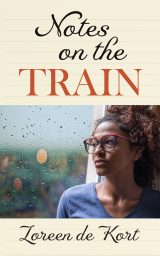 Loreen De kort
Poetry
From a talking pigeon to a mirror that sees all, Notes on the Train brings you closer to the author's struggle with depression and change through the landscape of life....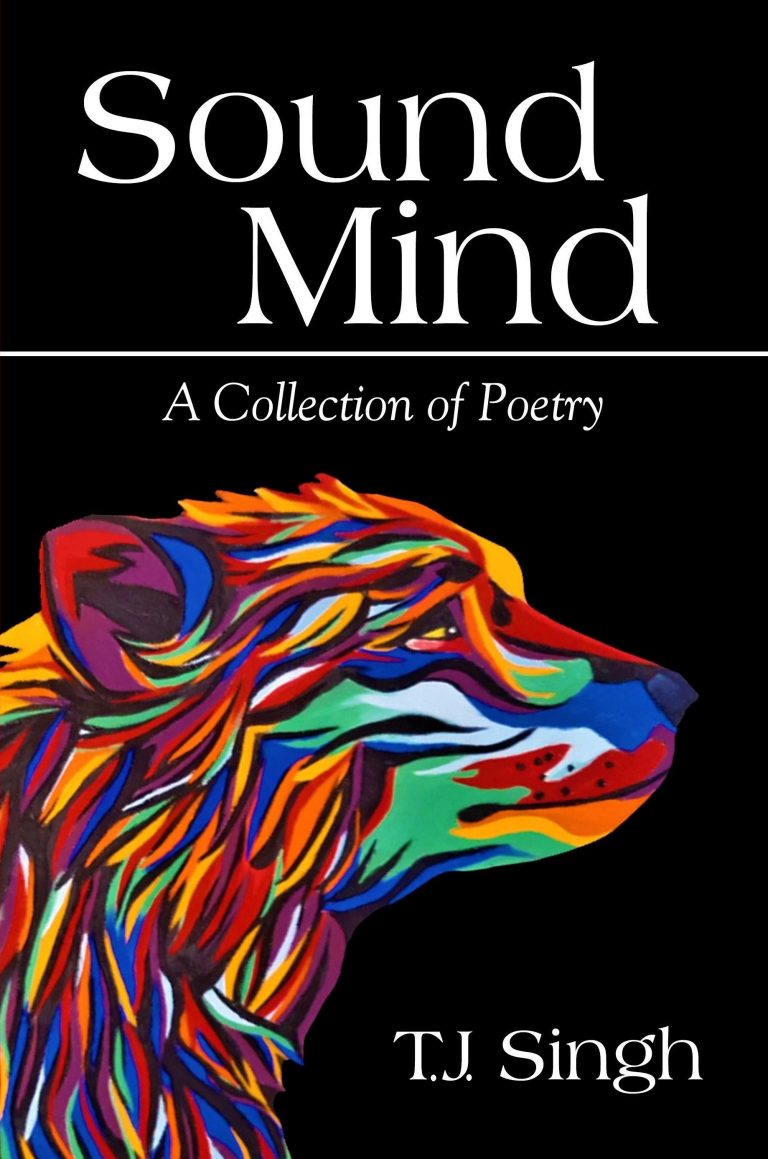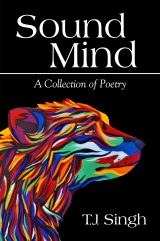 T.J. Singh
Poetry
Sound Mind is a collection of poetry inspired by the struggles we face to embrace our true colours. The first half is a short novel written in rhyme and verse....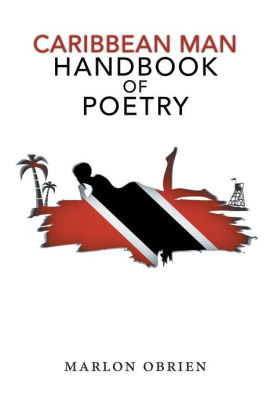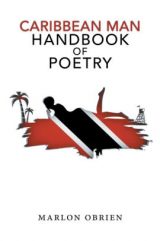 milooo
Poetry
This poetry book recollects my young teenage life growing up in that young age era of time and the experiences Ive been through, including both the good times and the not-so-good times....
Over 100,000 Books Promoted!
Helping Indie Authors Since 2009.
Spotlight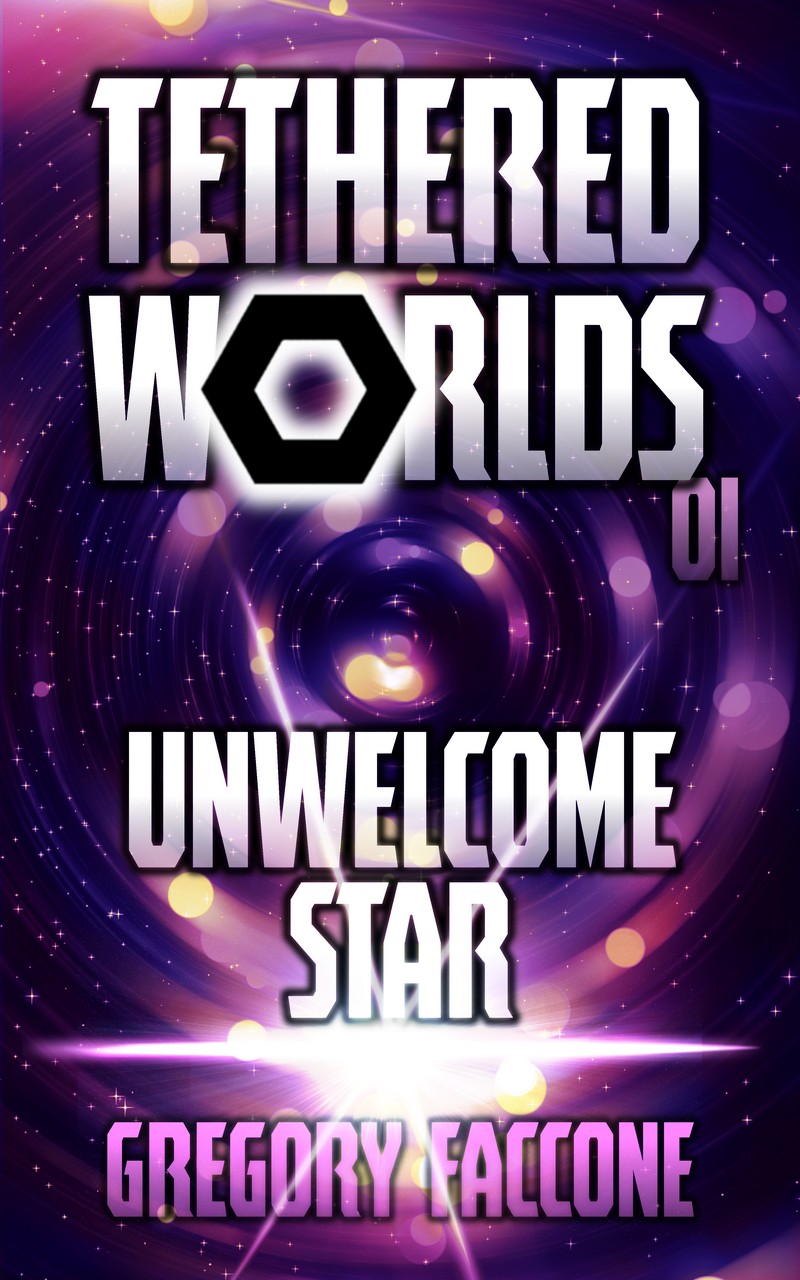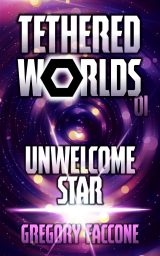 Gregory Faccone
Science Fiction
The long awaited third installment in the Tethered Worlds Series is at finally released. So there is no better time to jump into the series than now,...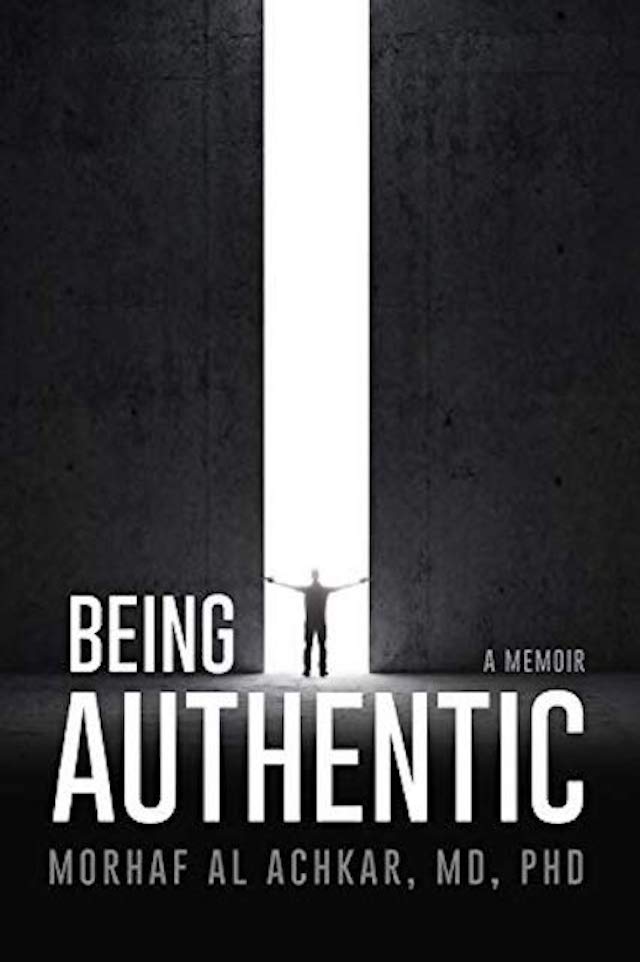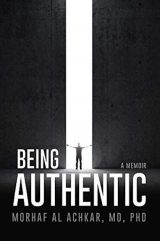 Morhaf Al Achkar
Biographies & Memoirs
⚠ Our existence is fragile. I learned that in many intricate ways, so I do not take today for granted. I do not know what tomorrow will bring....
Popular Genres
Action/Adventure
Fantasy
Mystery/Thrillers
Romance
Science Fiction
Young Adult
Enter Your Book
Latest Sponsors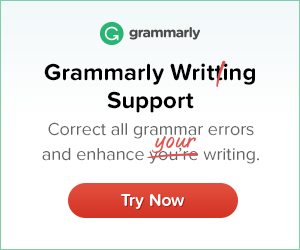 Sponsors: