Over 100,000 Book Promotions!

Helping indie authors since 2009.
Spotlight
Paul Austin Ardoin
Crime & Criminals
"Think Sue Grafton and Janet Evanovich, but with darker twists and more biting social commentary. A five-star thriller that will leave you chuckling and gasping at the same time!" —John Ling,...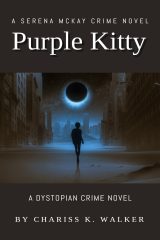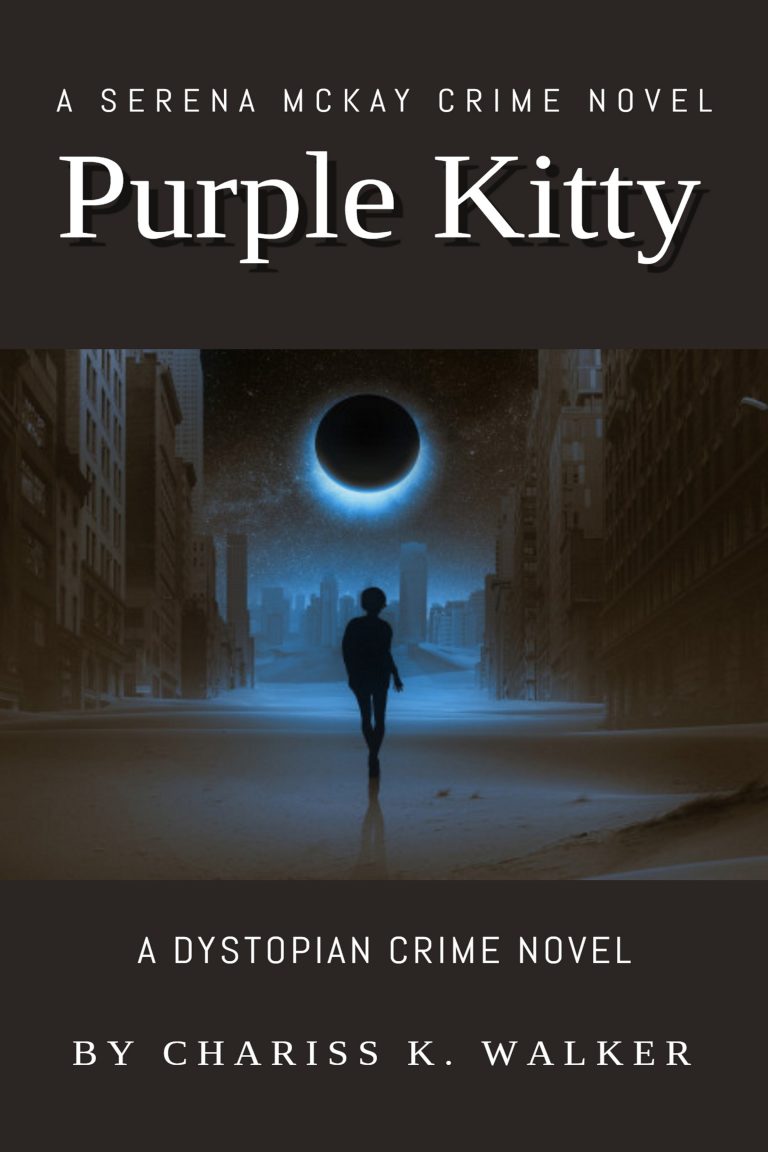 Chariss K Walker
Crime & Criminals
Serena McKay, P.I., won't be your mother's favorite female sleuth. She's certainly not of the Jessica Fletcher ilk and this is not a cozy mystery. Serena has suffered from devastating emotional and physical abuse....
Popular Genres
Action/Adventure
Fantasy
Mystery/Thrillers
Romance
Science Fiction
Young Adult
Enter Your Book
Latest Businesses
Featured Author Services: