Over 100,000 Books Promoted!
Helping Indie Authors Since 2009.
Spotlight
M. Vizhakat
Science Fiction
Timeless epic of ancient India, narrated as a Galactic Saga... An epitome of literary achievement from bygone epoch, Rāmāyan has been retold many times in the past....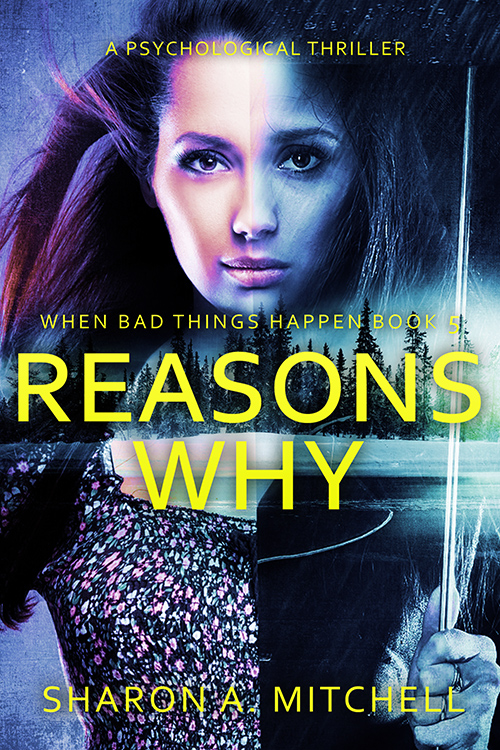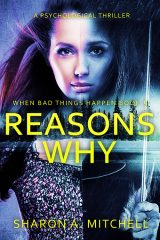 Sharon A. Mitchell
Contemporary Fiction
What would make a mother sell her children?
Sally made choices - choices you might not agree with, like sacrificing her kids to give herself a better life....
Popular Genres
Action/Adventure
Fantasy
Mystery/Thrillers
Romance
Science Fiction
Young Adult
Enter Your Book
Latest Sponsors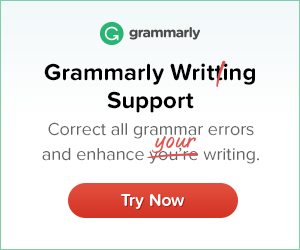 Sponsors: