Latest Books
👉
Reload Page For Latest Books
Clarissa Johal
Occult & Supernatural
It all began with an acorn. There are some places you shouldn't disturb, places where history lingers. When Rowan travels to England, she finds a remote village,...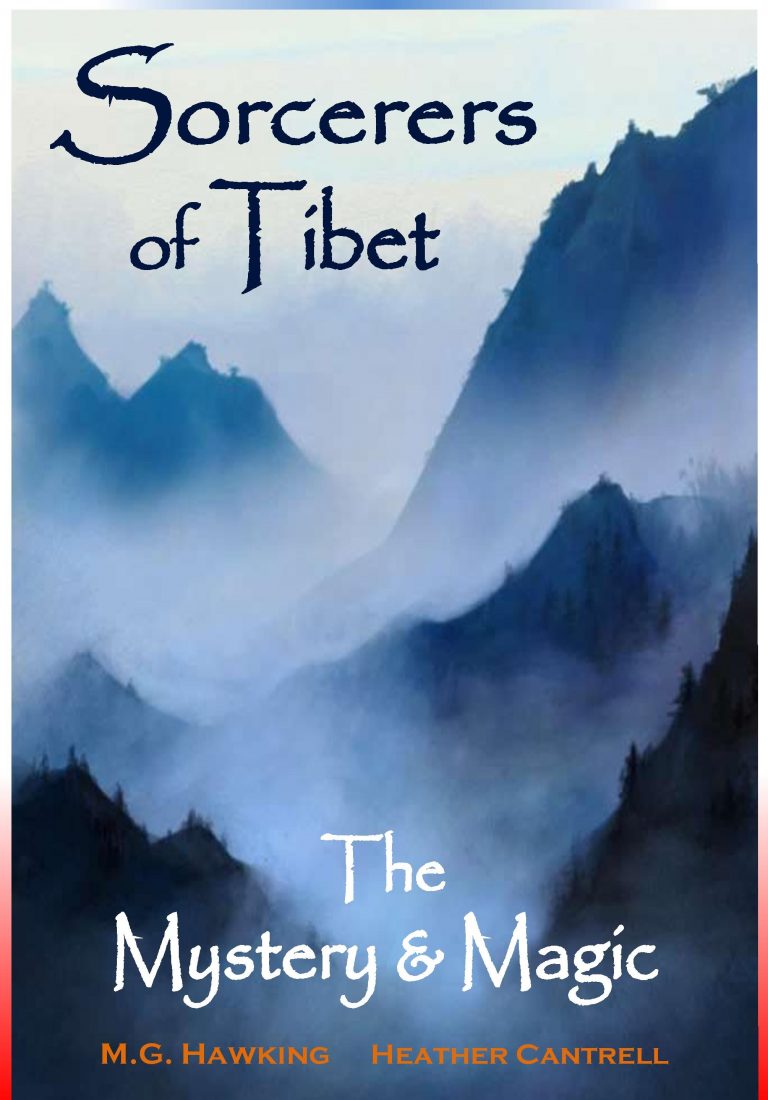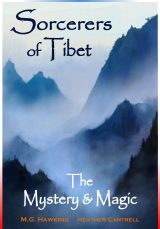 M.G. Hawking and Heather Cantrell
Occult & Supernatural
Free on Amazon August 20th thru August 22nd, always Free on Kindle Unlimited. Discover the Profound Secrets of the Ancient Zhang Zhung Art of True Magic....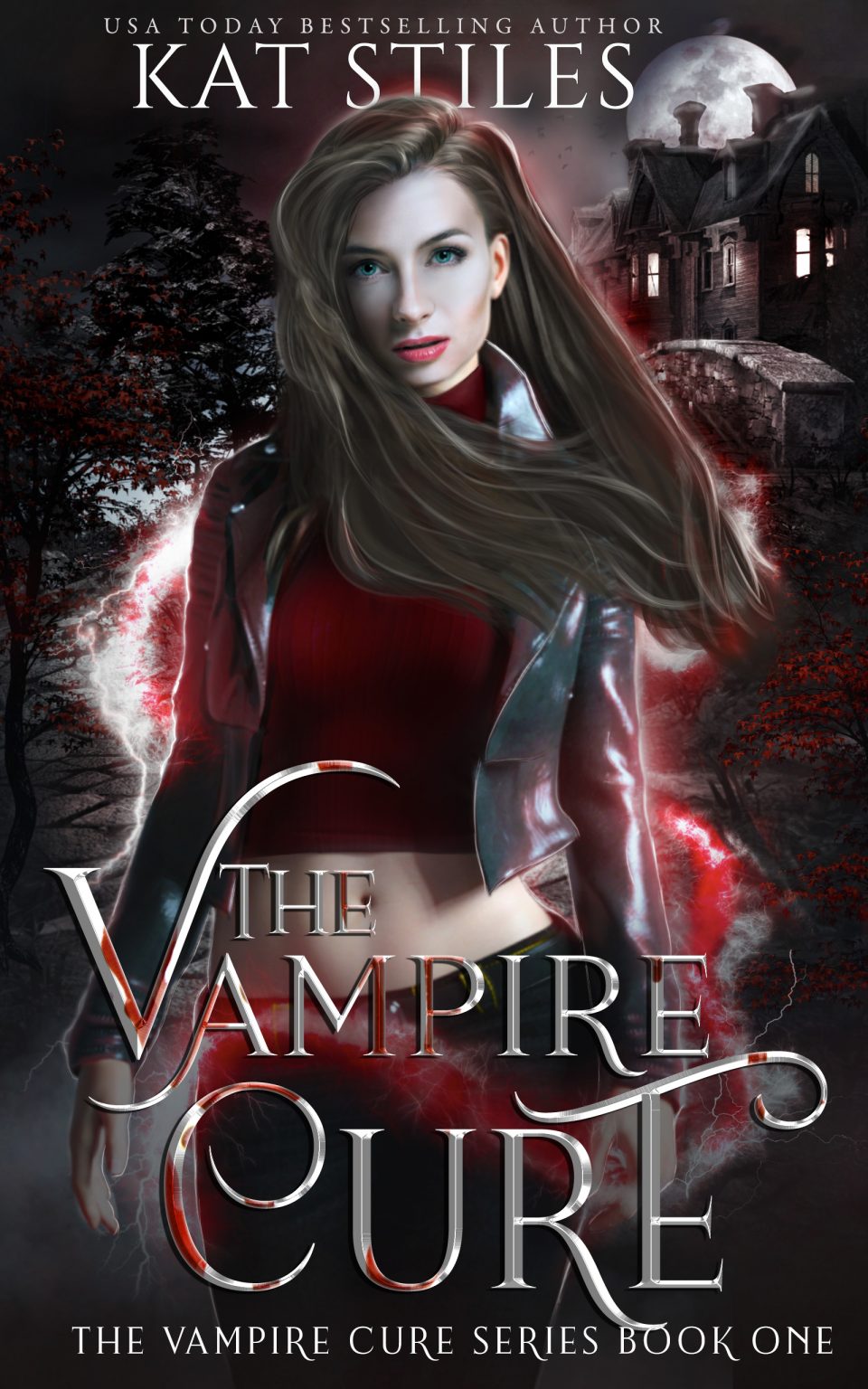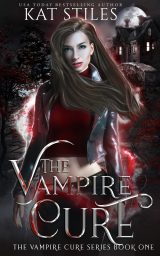 Kat Stiles
Occult & Supernatural
In the search for a cure to a viral pandemic, scientist Liz Meyer discovers something far more deadly…Vampires exist. And what's even more amazing, they're immune to the virus....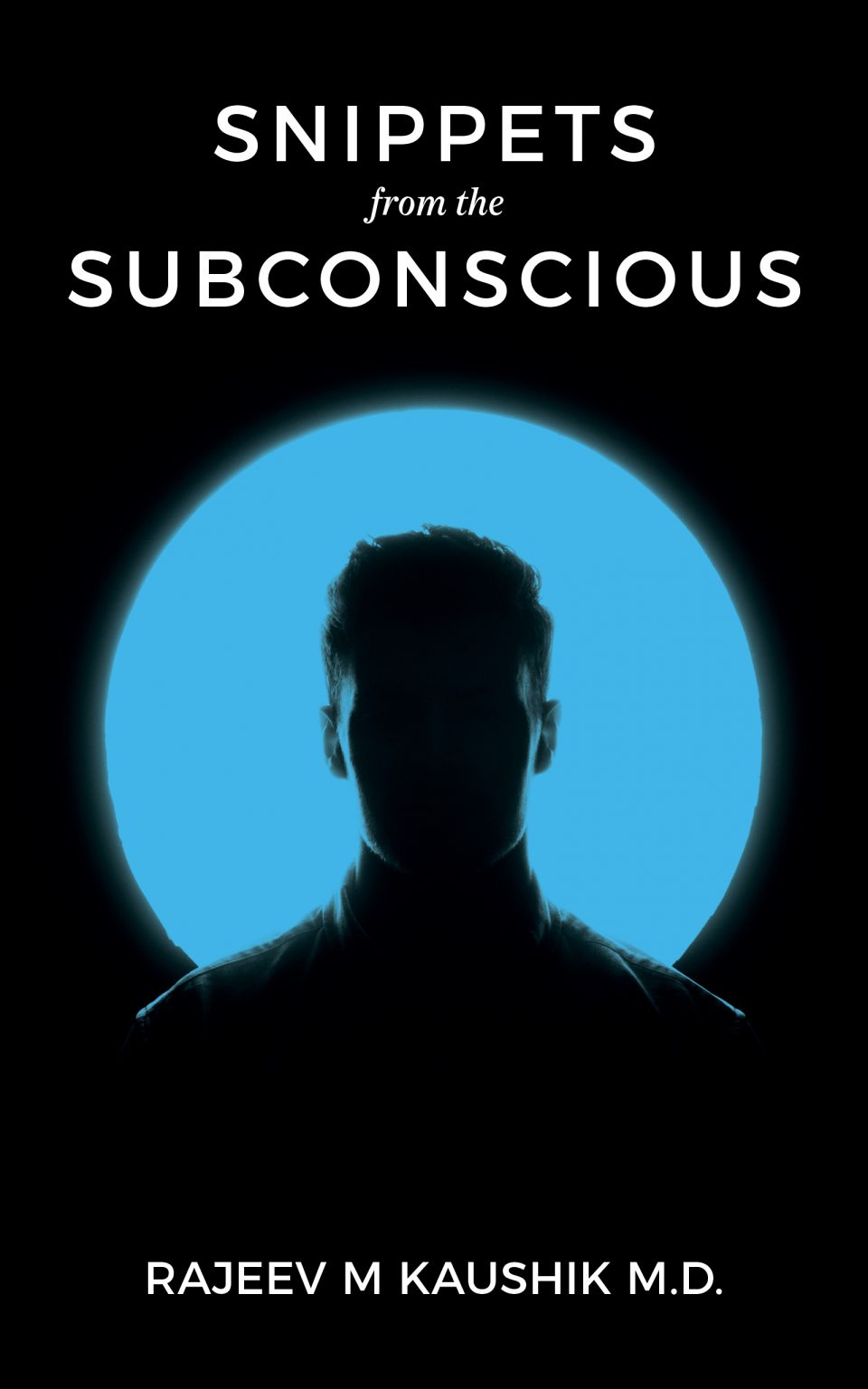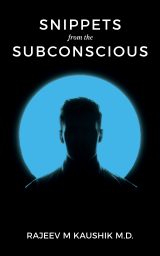 Rajeev Kaushik
Occult & Supernatural
Free on Kindle Unlimited. 53 global reviews with an average rating of 4.9 stars. The amazing secrets of the subconscious mind revealed through experiments with hypnosis....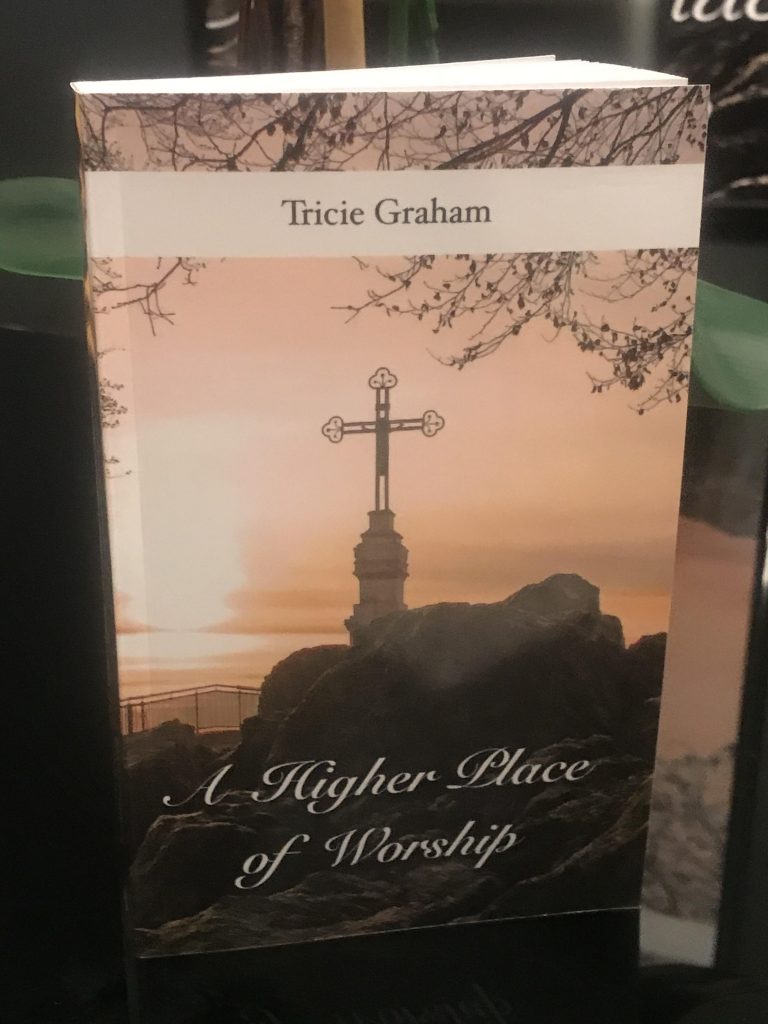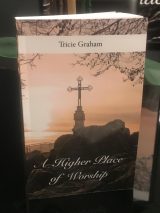 Tricie Graham
Occult & Supernatural
In this stunningly fascinating encounter, gain understanding of how to bridge the gap of feeling separated from God to gaining access to him through worship.Progress in your relationship with The Lord by utilizing various techniques to spark supernatural encounters....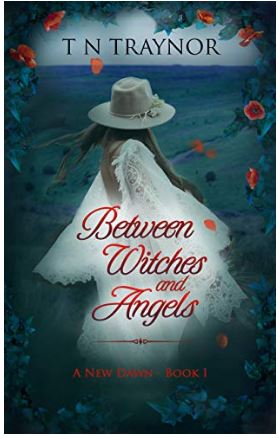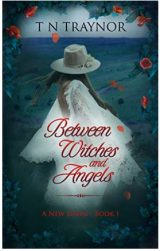 T N Traynor
Occult & Supernatural
Between Witches and Angels (A New Dawn Book 1) by T N Traynor A fascinating supernatural, Christian paranormal and romantic suspense. When witchcraft goes wrong, Hell wants her soul....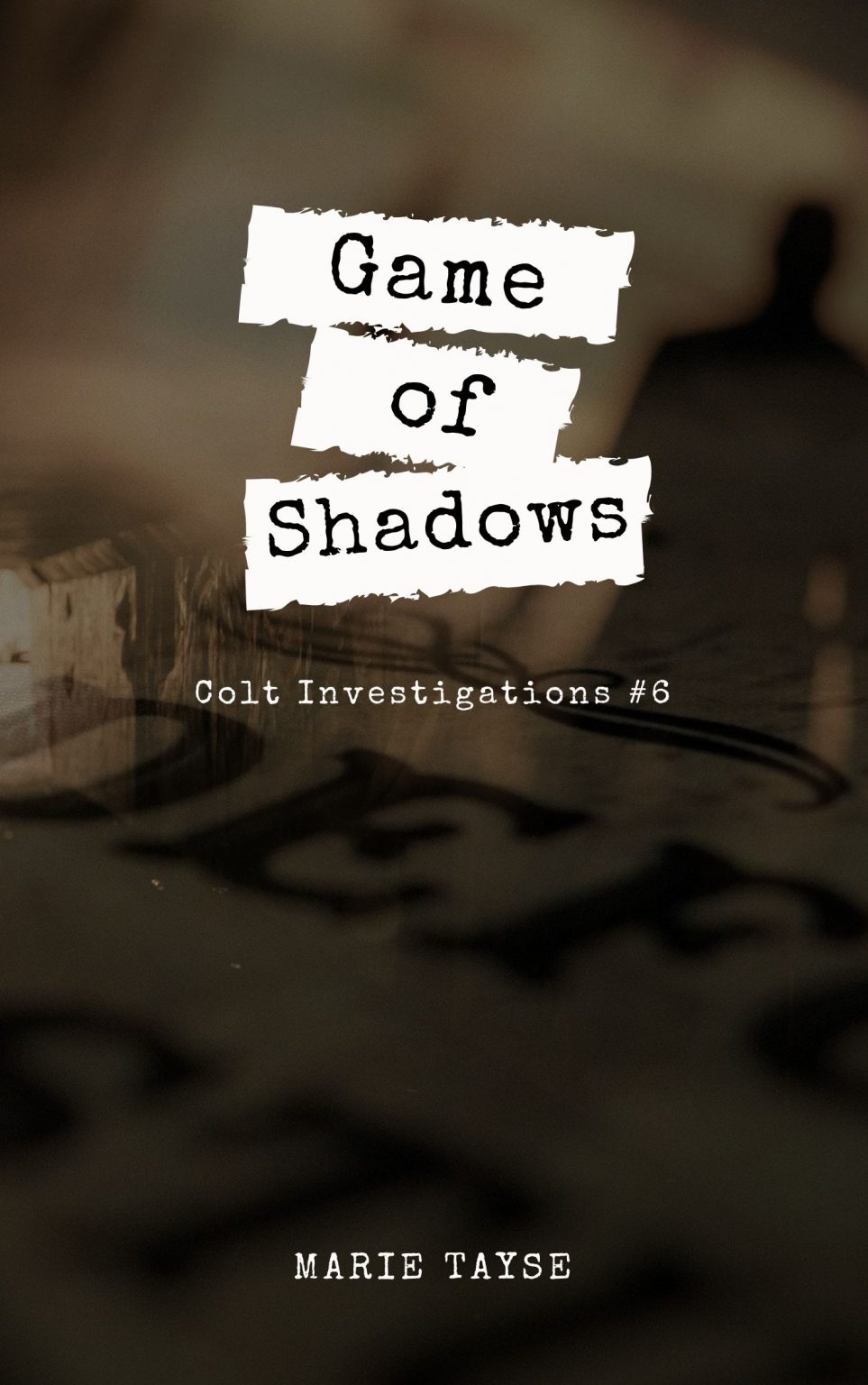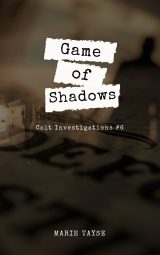 Marie Tayse
Occult & Supernatural
It was supposed to be an innocent game, contacting ghosts among the spirit realm. But when the voice comes through, Sophie, Kasey, Toby, and Ember quickly realize they are about to get much more than they bargained for....
Over 100,000 Books Promoted!
Helping Indie Authors Since 2009.
Spotlight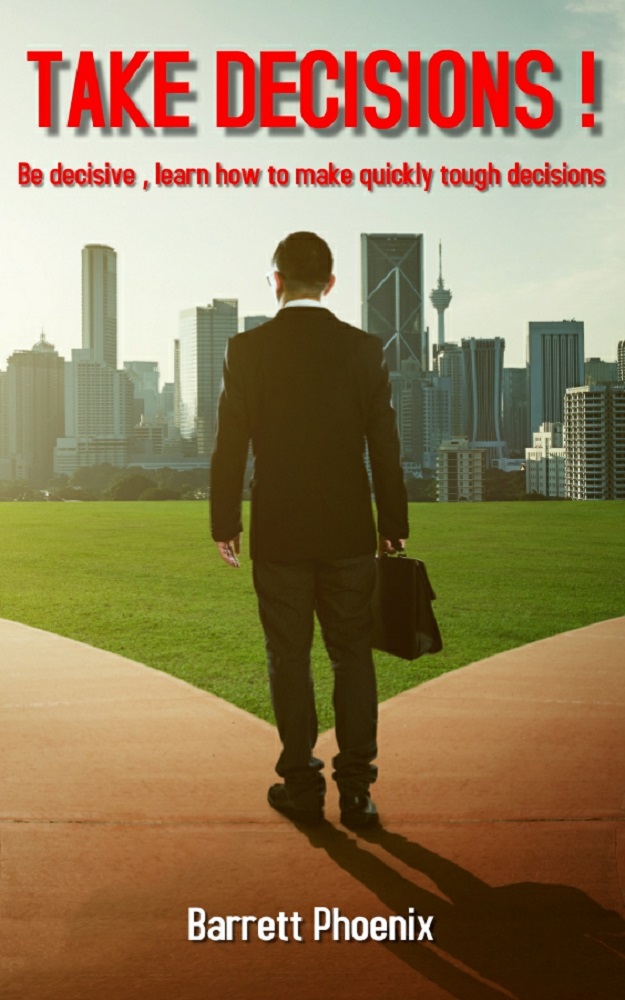 Riccardo Steinfeld
Psychology & Counseling
BECOME MORE EFFICIENT AND QUICKER AT TAKING TOUGH DECISIONS Are you sometimes unsure about what decisions to take ? Do you feel overwhelmed or sometimes even feel paralyzed by what choices to make ?...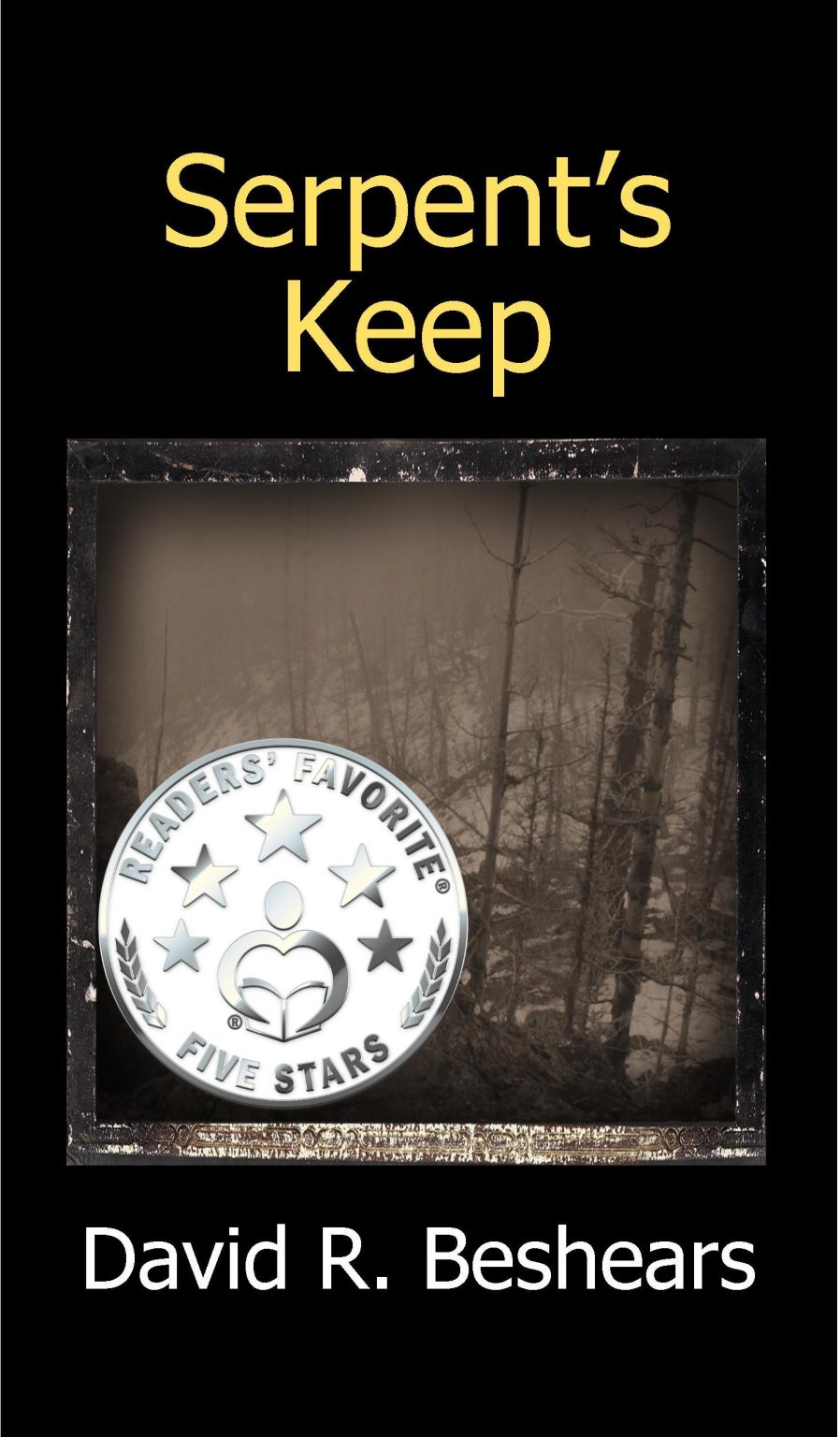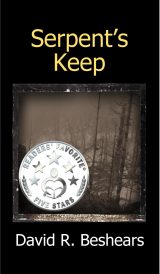 David Beshears
Science Fiction
Recipient of the Readers' Favorite Five Stars Award
"I bequeath to my nephew, Jacob Quigley, all that I own, all that I dream, and all that I am,...
Popular Genres
Action/Adventure
Fantasy
Mystery/Thrillers
Romance
Science Fiction
Young Adult
Enter Your Book
Latest Sponsors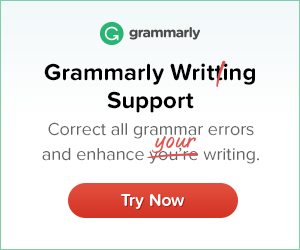 Sponsors: