Over 100,000 Book Promotions!

Helping indie authors since 2009.
Spotlight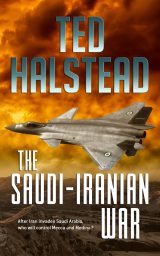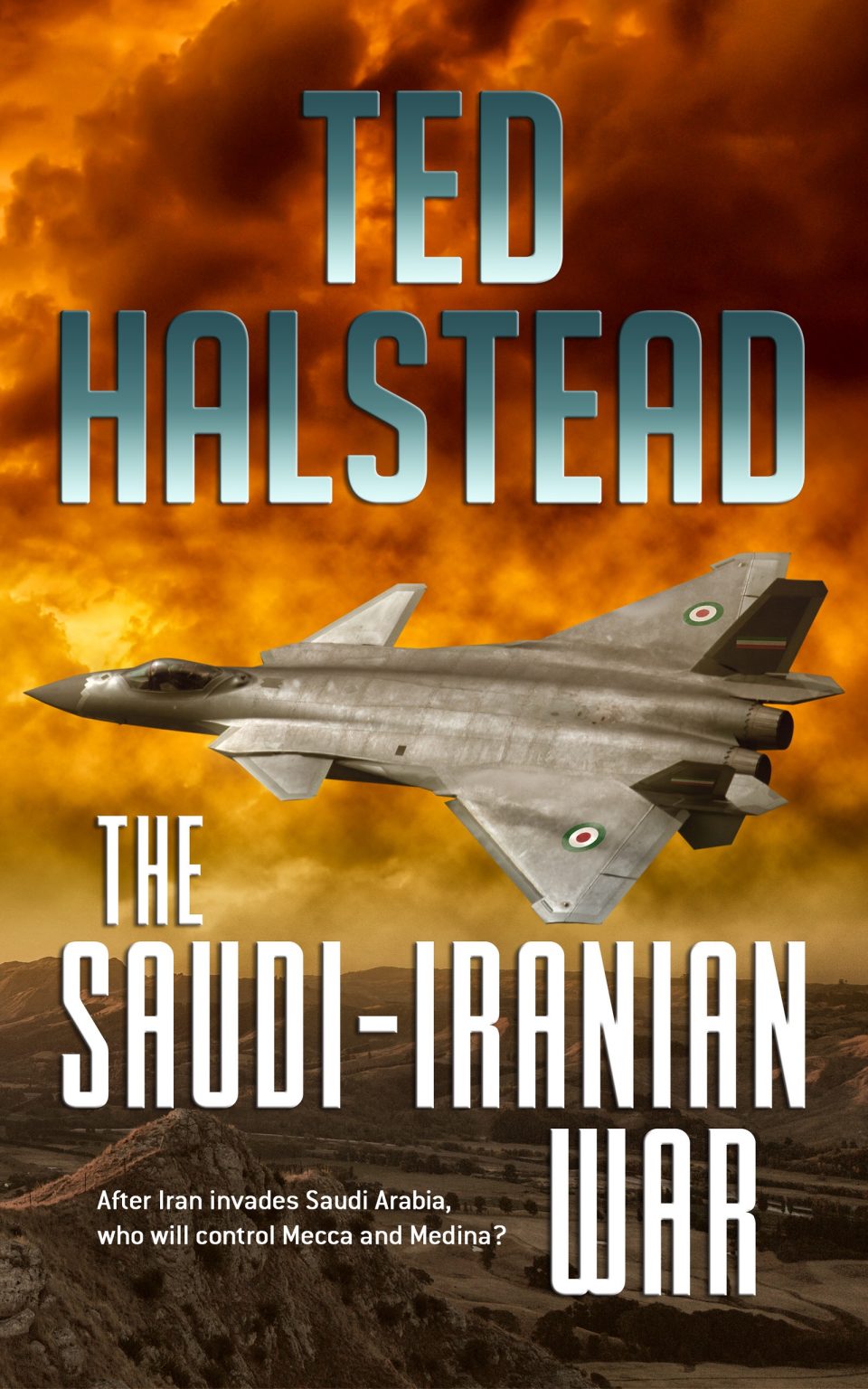 Iran's Supreme Leader will use three nuclear weapons, VX and two armored forces driving on Riyadh to overthrow the Saudi monarchy. Can Russian agents, Saudi tanks and American technology stop Iran in time?...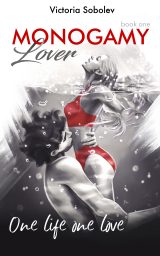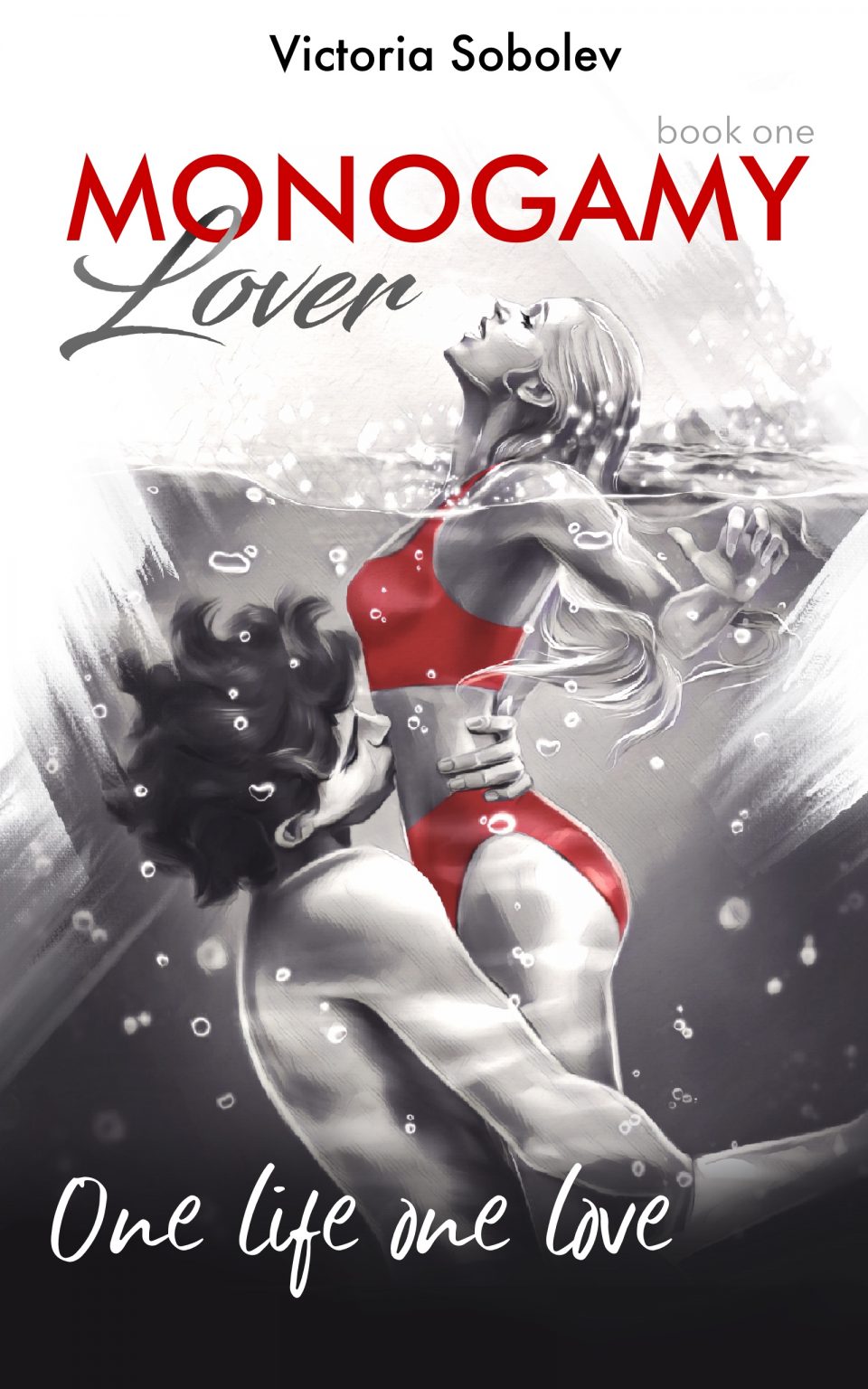 It's a very emotional and sensual love story. It has everything: an intelligent plot, strong characters, tenderness, joy, sorrow, the destiny of two souls meant for each other and ETERNAL LOVE…­ – reader of Monogamy....
Popular Genres
Action/Adventure
Fantasy
Mystery/Thrillers
Romance
Science Fiction
Young Adult
Enter Your Book
Featured Book-Related Services: