Over 100,000 Book Promotions!

Helping indie authors since 2009.
Spotlight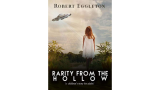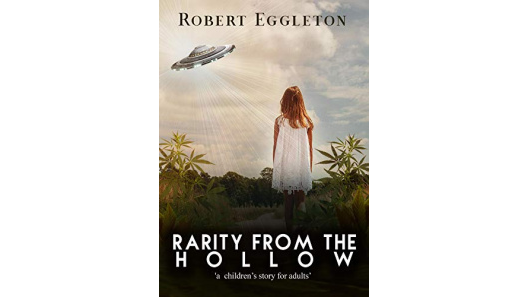 robert eggleton
Science Fiction
An adult literary science fiction adventure filled with tragedy, comedy and satire -- a children's story for adults. Award winning. Author proceeds donated to help abused children (50% donated)....
admin
Advice & How-To
The Reading Strategies Book made the New York Times Best Seller List by making it simpler to match students' needs to high-quality instruction. Now, in The Writing Strategies Book,...
Popular Genres
Action/Adventure
Fantasy
Mystery/Thrillers
Romance
Science Fiction
Young Adult
Enter Your Book
Latest Businesses
Featured Book-Related Services: