Over 100,000 Books Promoted!
Helping Indie Authors Since 2009.
Spotlight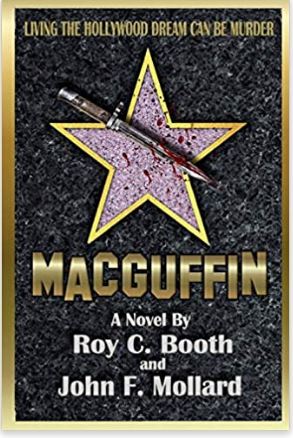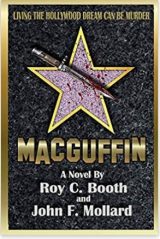 John F. Mollard
Mystery & Thrillers
AN EXTRAORDINARY - COMEDY, CRIME & DETECTIVE FICTION, HORROR, NOIR, ROMANCE, SERIAL KILLER THRILLER, SUSPENSE, THRILLER • MUST READ - BUY TODAY. https://amzn.to/3ilEl2c THRILLING HOLLYWOOD NOIR WITH A HORRIFIC WEB OF INTRIGUE &...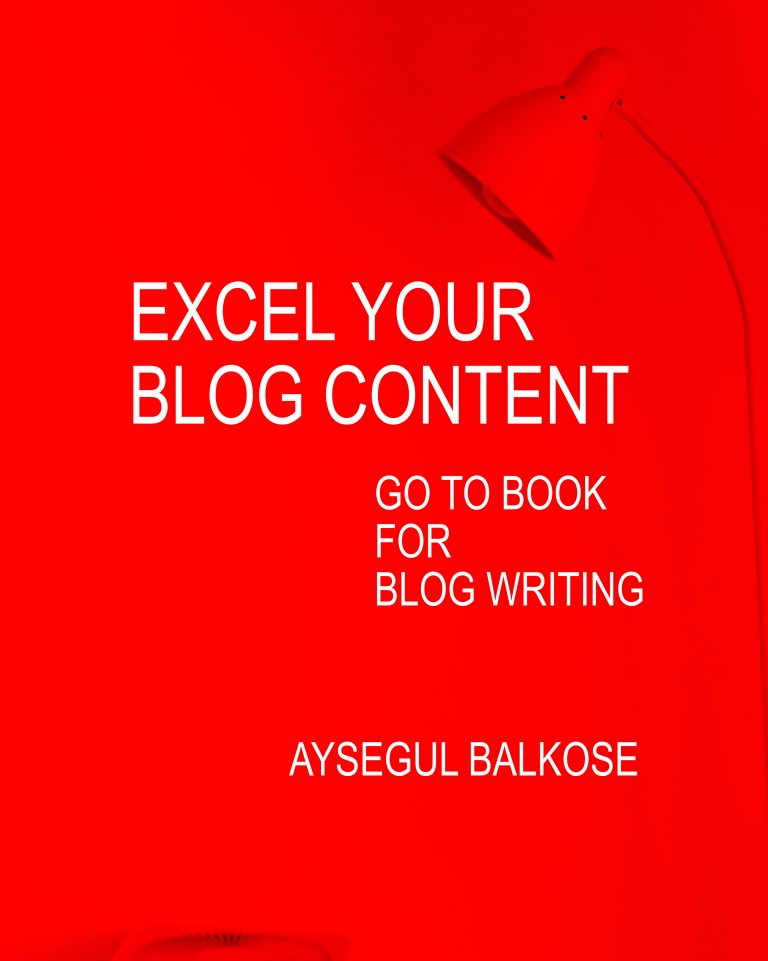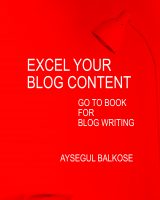 Aysegul Balkose
Advice & How-To
Before starting your blog journey, must read this. Blog Content writing is made easy. Detailed, short and conscience book you should read before start designing your content....
Popular Genres
Action/Adventure
Fantasy
Mystery/Thrillers
Romance
Science Fiction
Young Adult
Enter Your Book
Latest Sponsors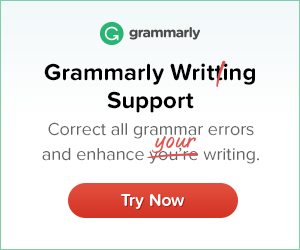 Sponsors: