Latest Books
The Code of Life has existed forever; it was hidden behind dense "spiritual" drop-curtain – the clutter of teachers, teachings, books, tapes, seminars, and retreats. The Code came forth on its own when the curtain was lifted....
Over 100,000 Book Promotions!

Helping indie authors since 2009.
Spotlight
Living a double life hasn't always been easy for Benjamin but when his wife thinks it would be a good idea to hire an events organiser for her birthday,...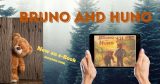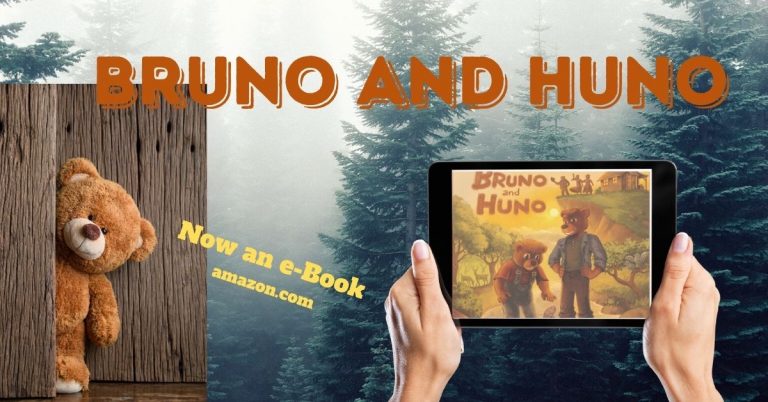 Follow bear brothers Bruno and Huno and the rest of the Bear family through the four seasons. Good times and bad they live and learn valuable life lessons along the way....
Popular Genres
Action/Adventure
Fantasy
Mystery/Thrillers
Romance
Science Fiction
Young Adult
Enter Your Book
Featured Book-Related Services: