Over 100,000 Book Promotions!

Helping indie authors since 2009.
Spotlight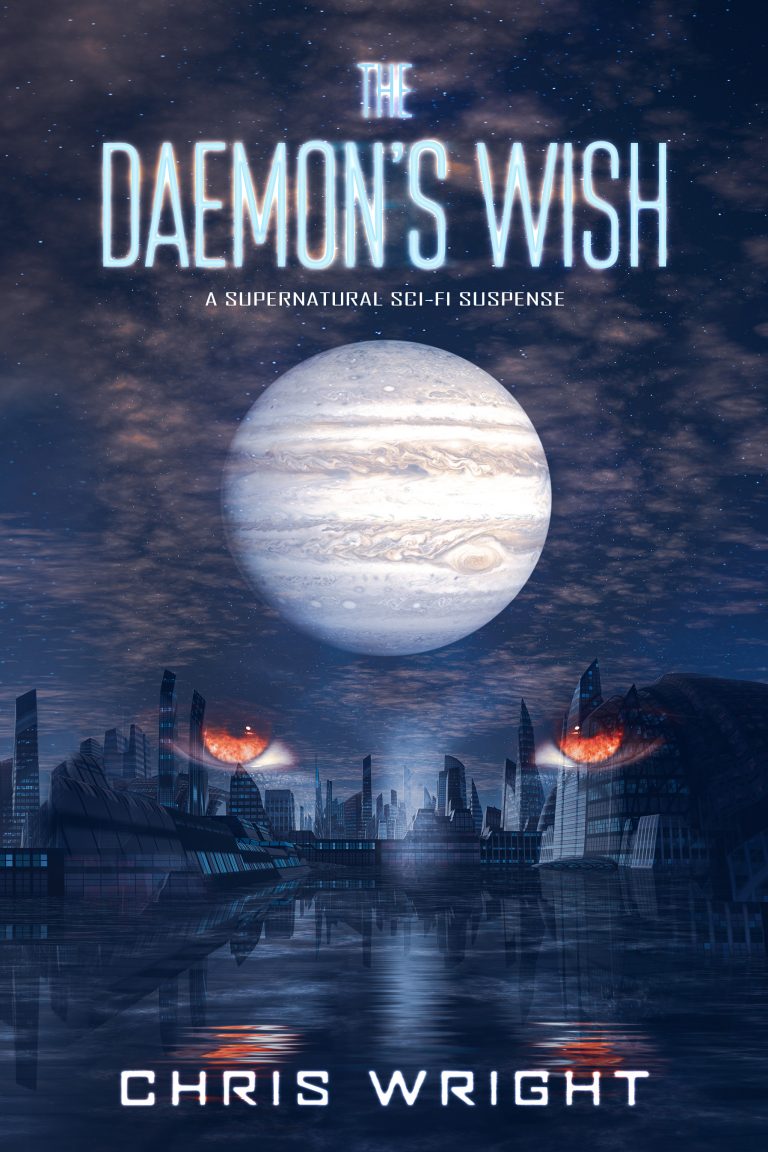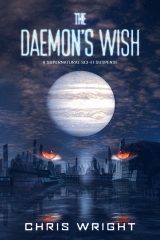 Chris Wright
Science Fiction
The year is 2410. Humanity is living in a golden age, having worked together to stop global warming and bring world peace. Eventually they launched themselves to the stars,...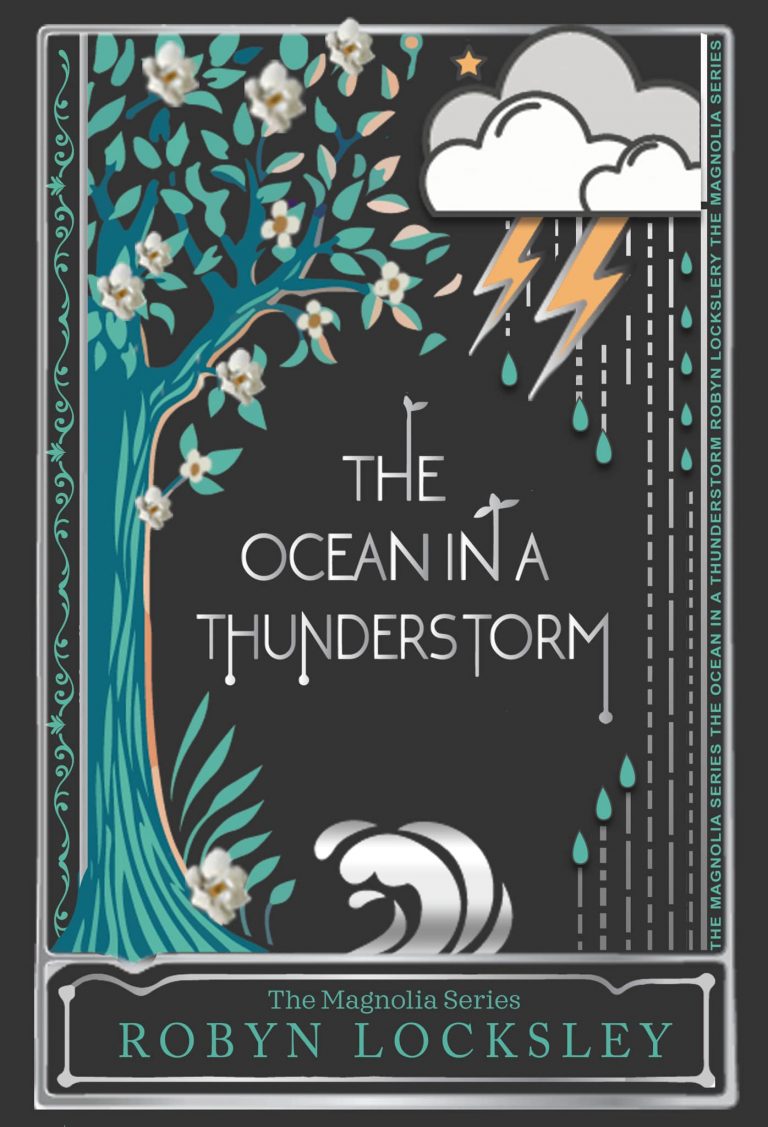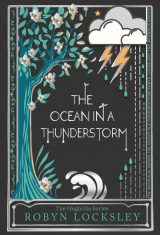 Robyn Locksley
Romance
Aurora Bradley is left seeking solace after ending her ill-fated engagement. A trip to visit family in a small Southern town gives her the perfect chance for a peaceful retreat....
Popular Genres
Action/Adventure
Fantasy
Mystery/Thrillers
Romance
Science Fiction
Young Adult
Enter Your Book
Latest Businesses