Latest Books
👉
Reload Page For Latest Books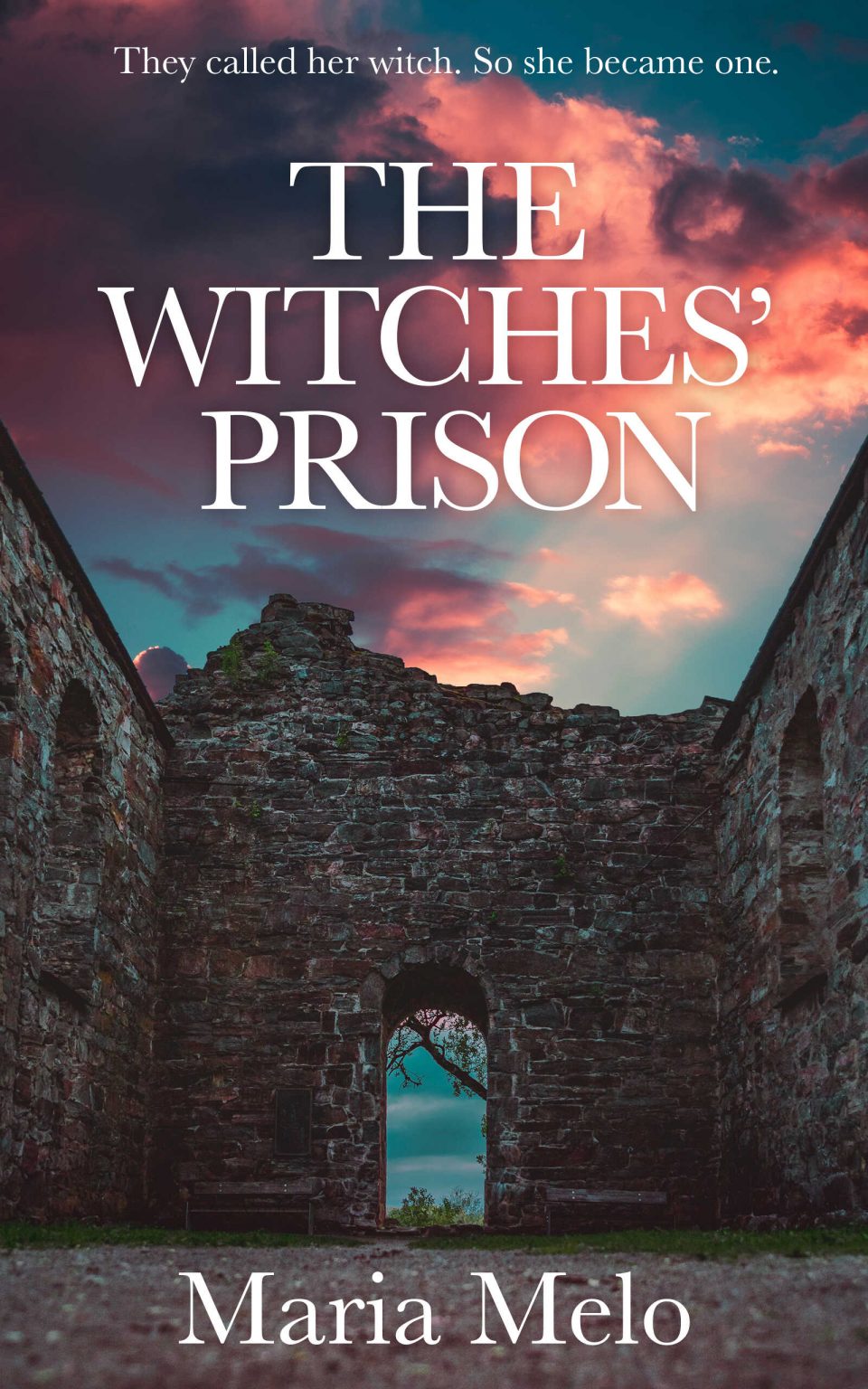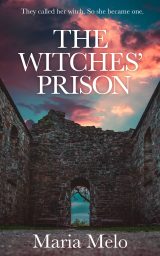 Maria Melo
Literary Fiction
THE WITCHES' PRISON is a contemporary paranormal suspense story in the vein of Mark Edwards' THE RETREAT, with historical elements that will appeal to fans of Stacey Halls' THE FAMILIARS....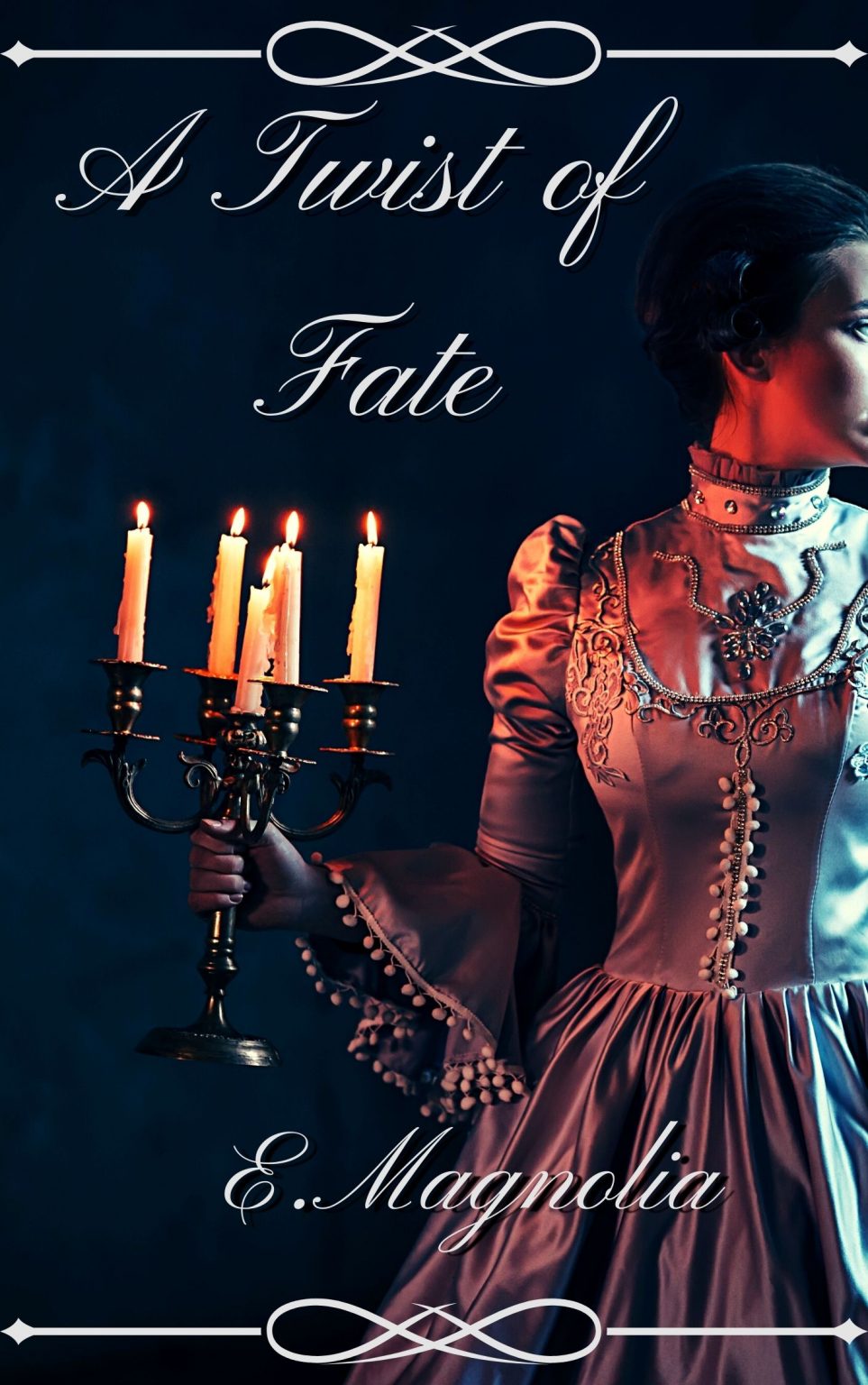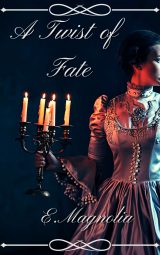 EMagnolia
Literary Fiction
Two lovers destined to meet, but are they destined to be? Fate can often be tricky, especially when it comes to matters of love. Violet had never been beyond the hills of her small cottage,...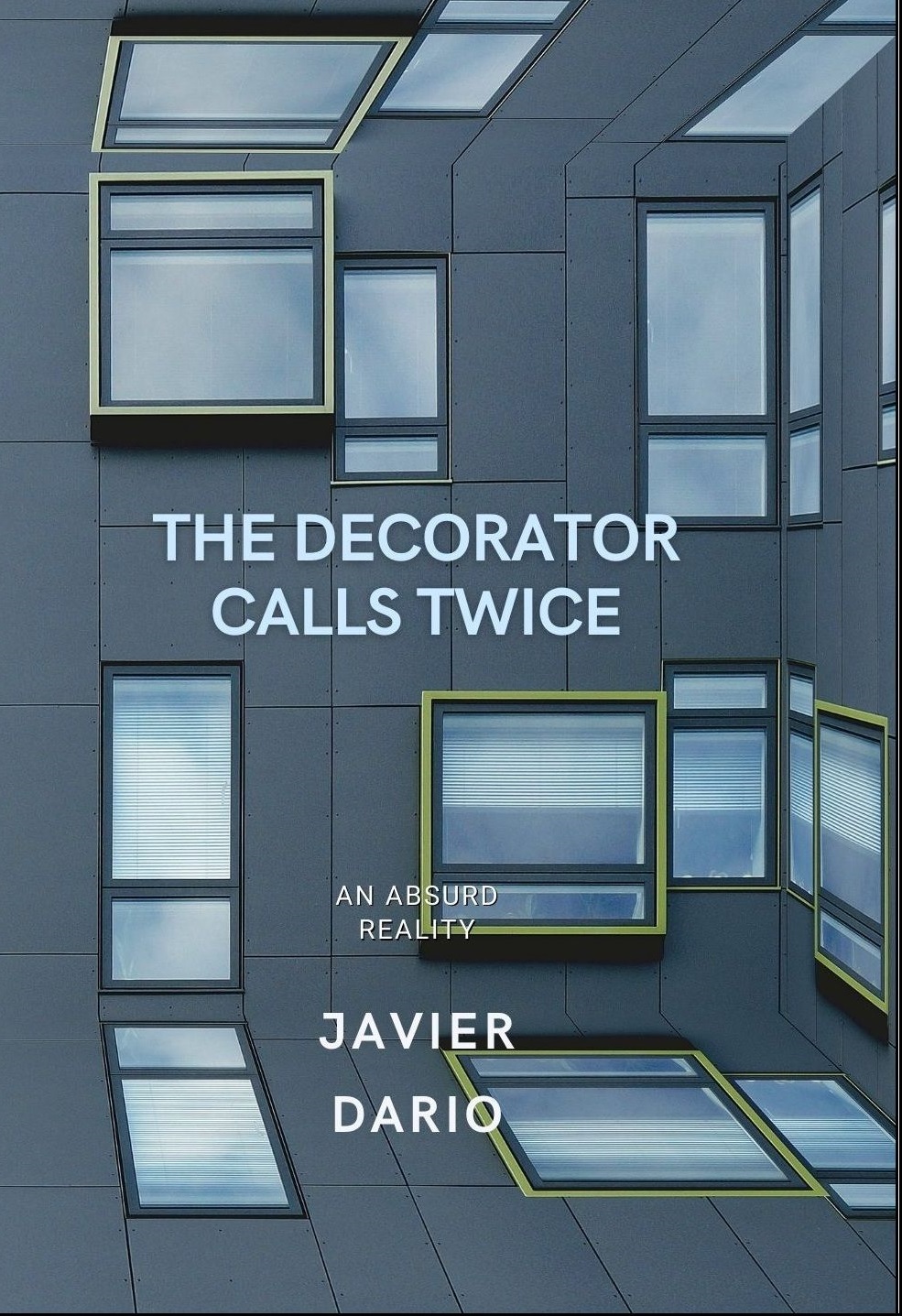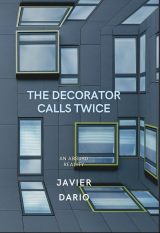 Javier Dario
Literary Fiction
The protagonist lives a reality that is sometimes absurd, and at the same time very close to the life we know. He changes his place, his partner,...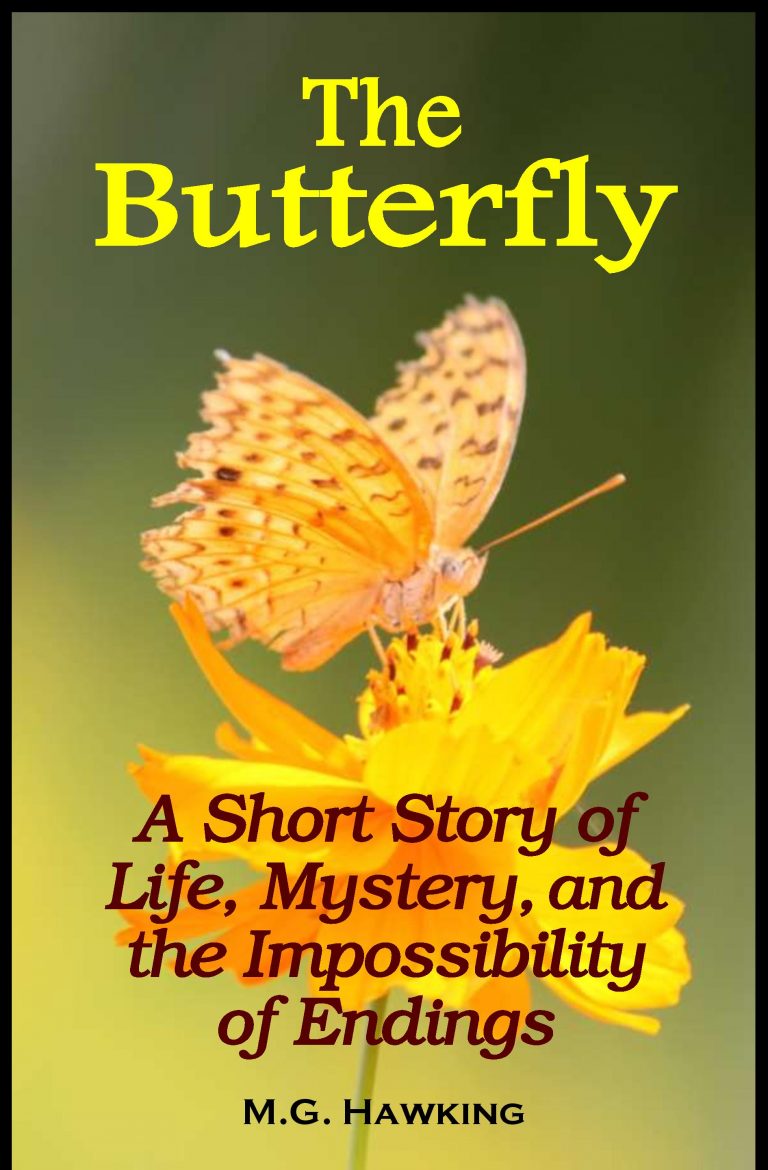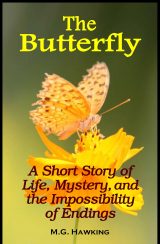 M.G. Hawking
Literary Fiction
Free on Amazon August 24th thru August 27th, always Free on Kindle Unlimited. Discover an enchanting story that takes you on a journey into the wonder and mystery of life....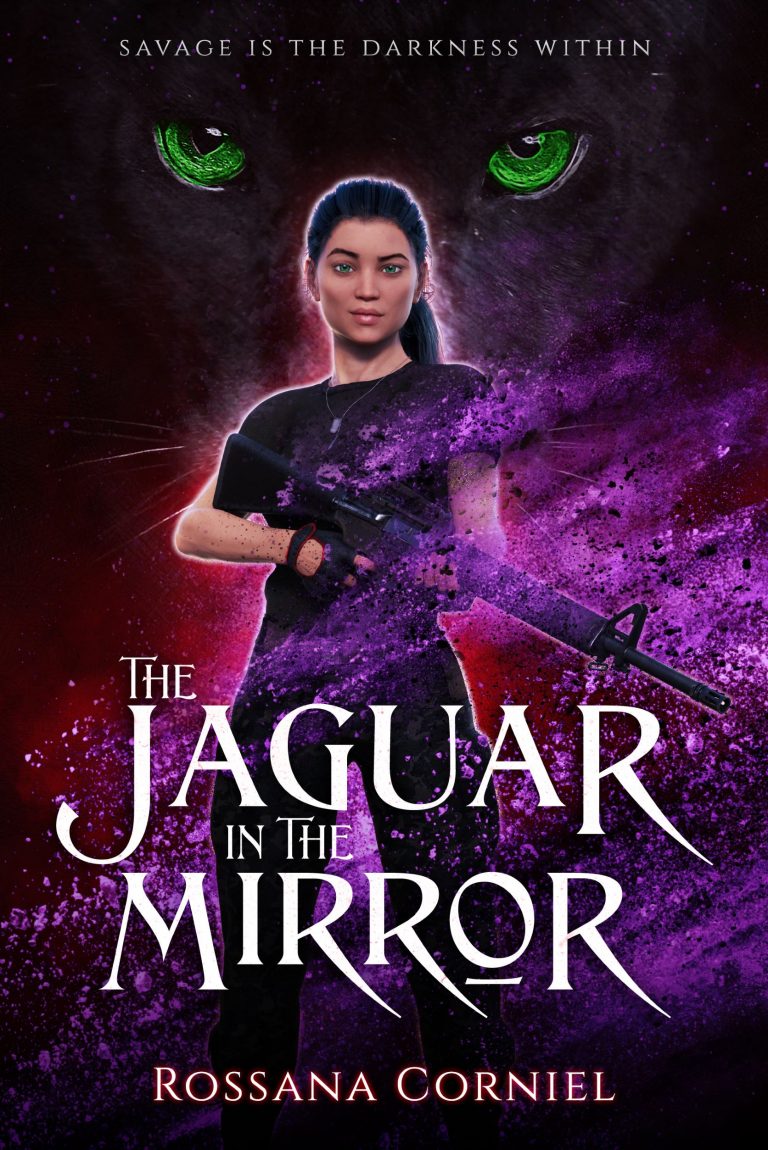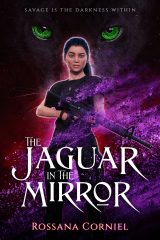 Rossana Corniel
Literary Fiction
What if I am the very darkness that I fear?
I've made a lot of bad decisions, like getting myself arrested and saying "I do" to an irresistible drug dealer right after high school....
Rajani Nagesh
Literary Fiction
World of My Dreams: Poetry and Prose...
Dave
Literary Fiction
What kind of shadow does a family secret cast over the child?
Mark Aherne is a middle-aged, married man living in Chicago. He's estranged from his parents in Boston,
...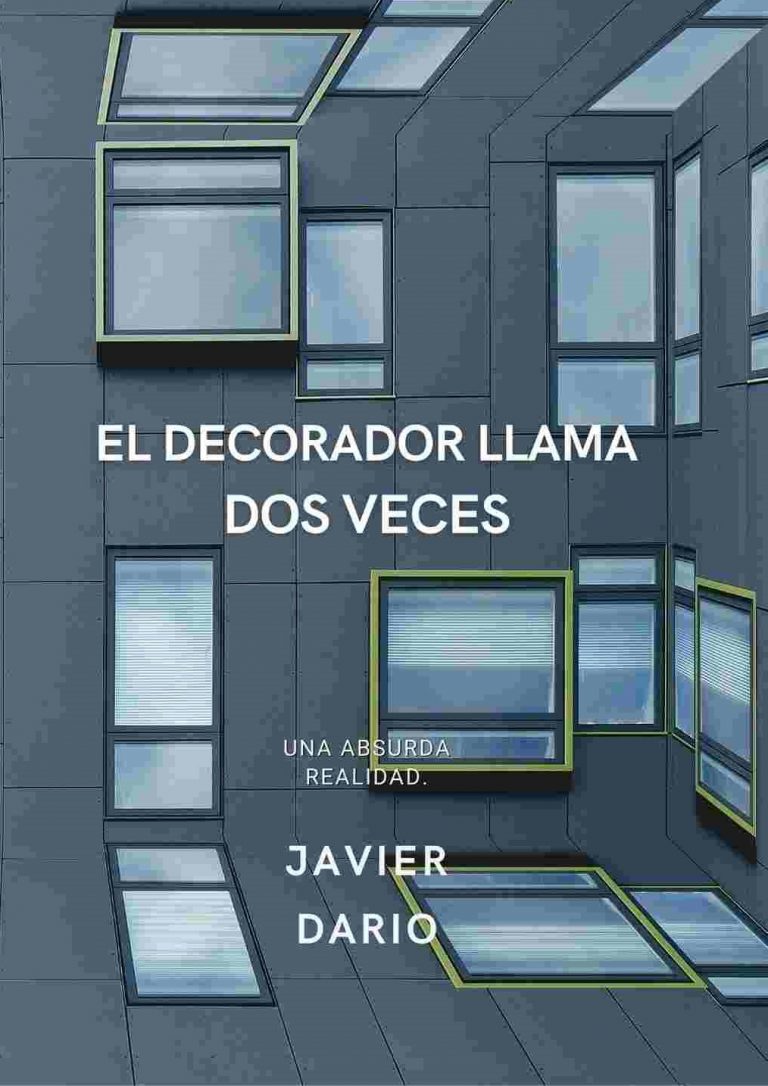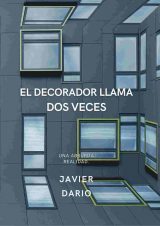 Javier Dario
Literary Fiction
... Una vez que llegamos a la habitación, giré el picaporte y entramos, atentos a los olores y a lo que podría haber dentro. No se veía absolutamente nada....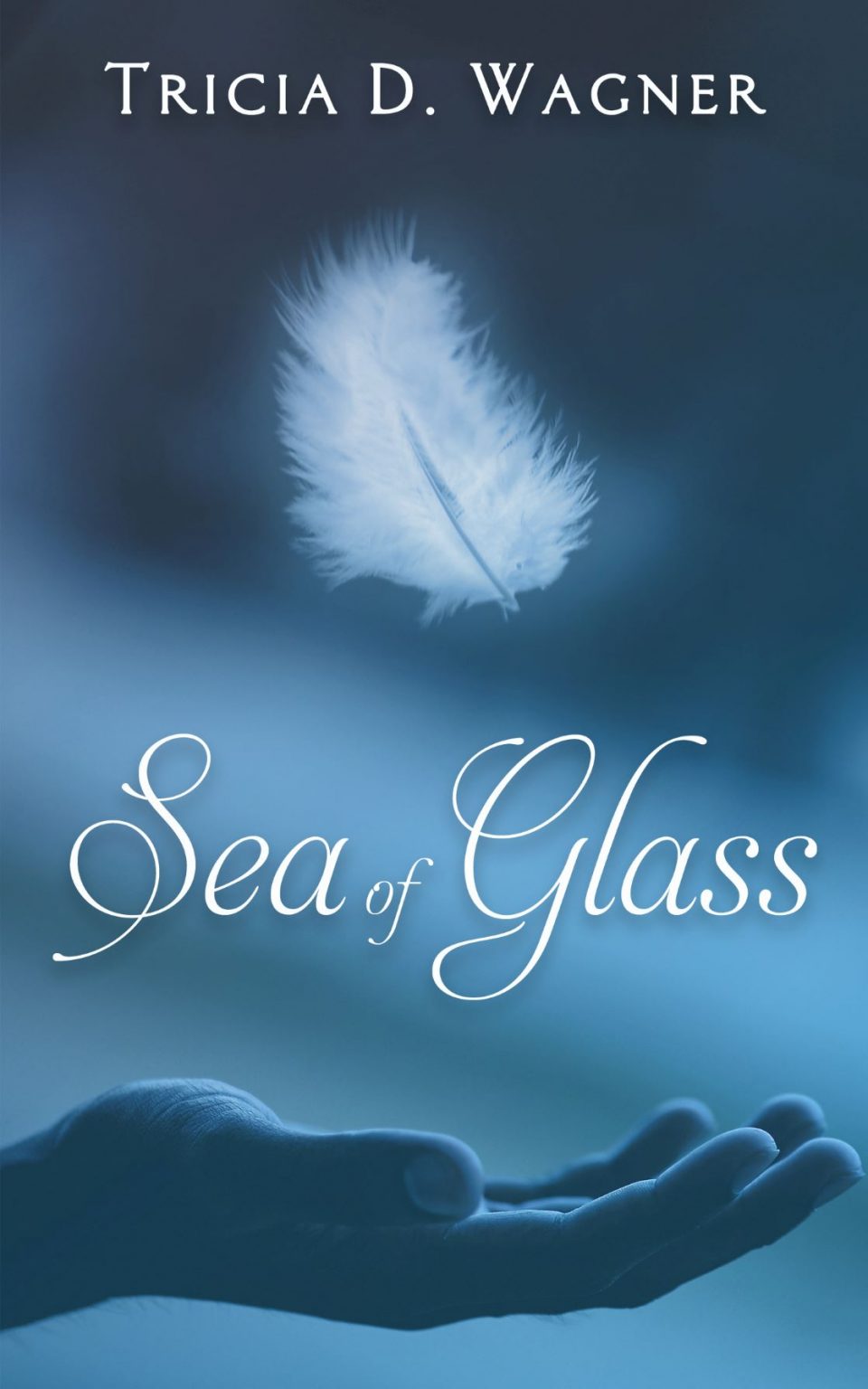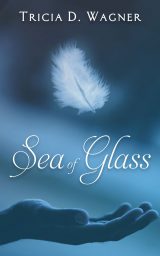 Tricia D. Wagner
Literary Fiction
Sea of Glass will be on sale for $.99 from May 2 - 9, 2021. How bright and how terrible is dawn on the day we discover our wings....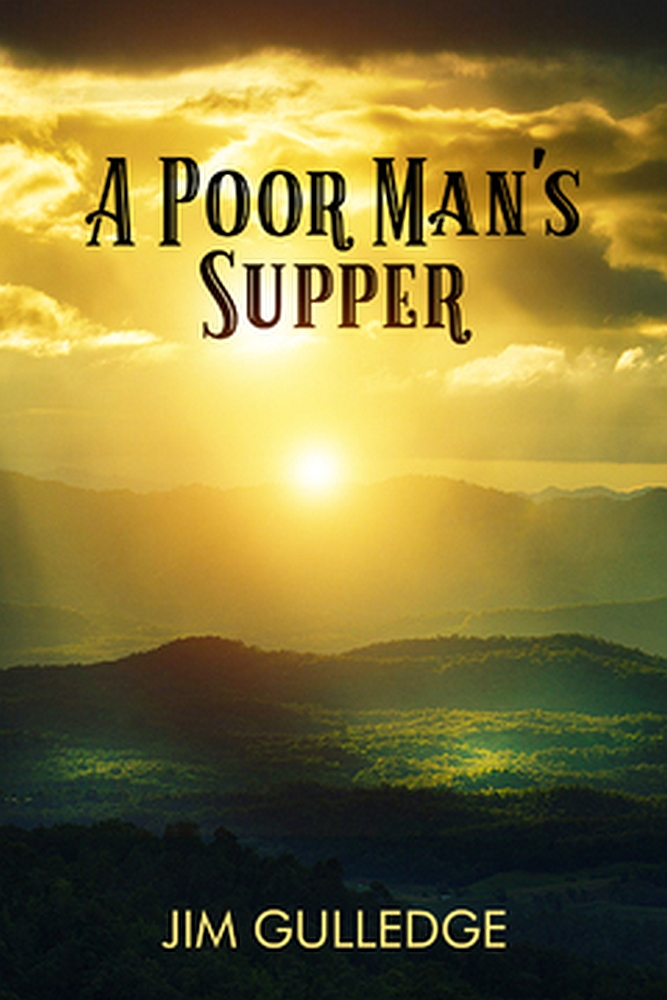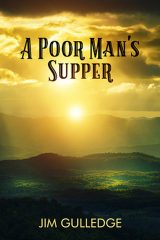 Jim Gulledge
Literary Fiction
In the North Carolina mountains two people, destined to love each other, are doomed to be apart. Vancie Keller is trying to survive on her mother's failing farm when her life is forever altered by the arrival of two men,...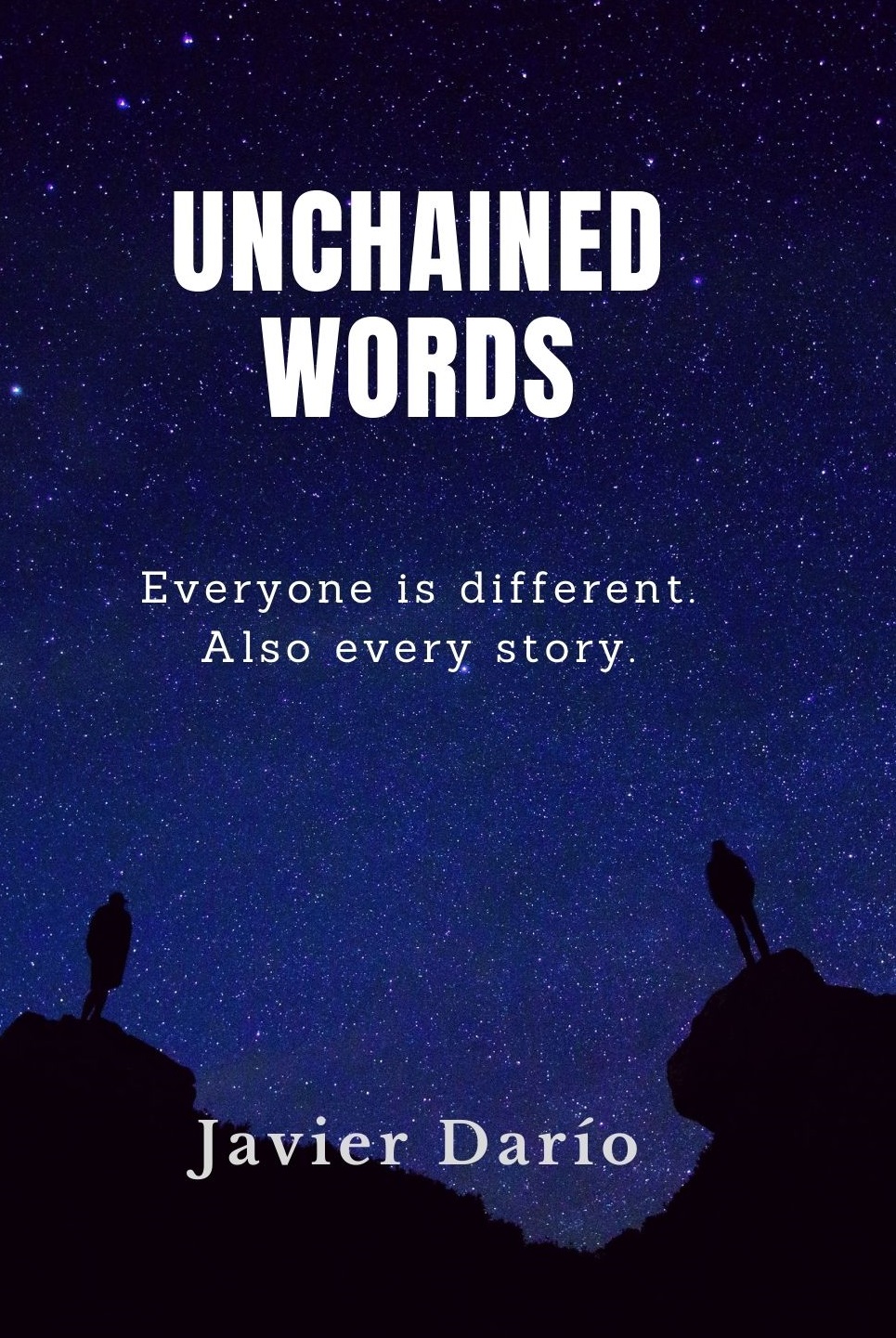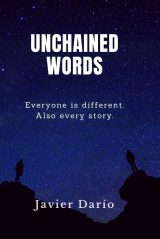 Javier Dario
Literary Fiction
A plant with impossible fruits. Absurd but very common work relationships. A long-dead relationship. An incredibly out of place feeling. A fantastic agenda. They are all connected by the leitmotif of this book....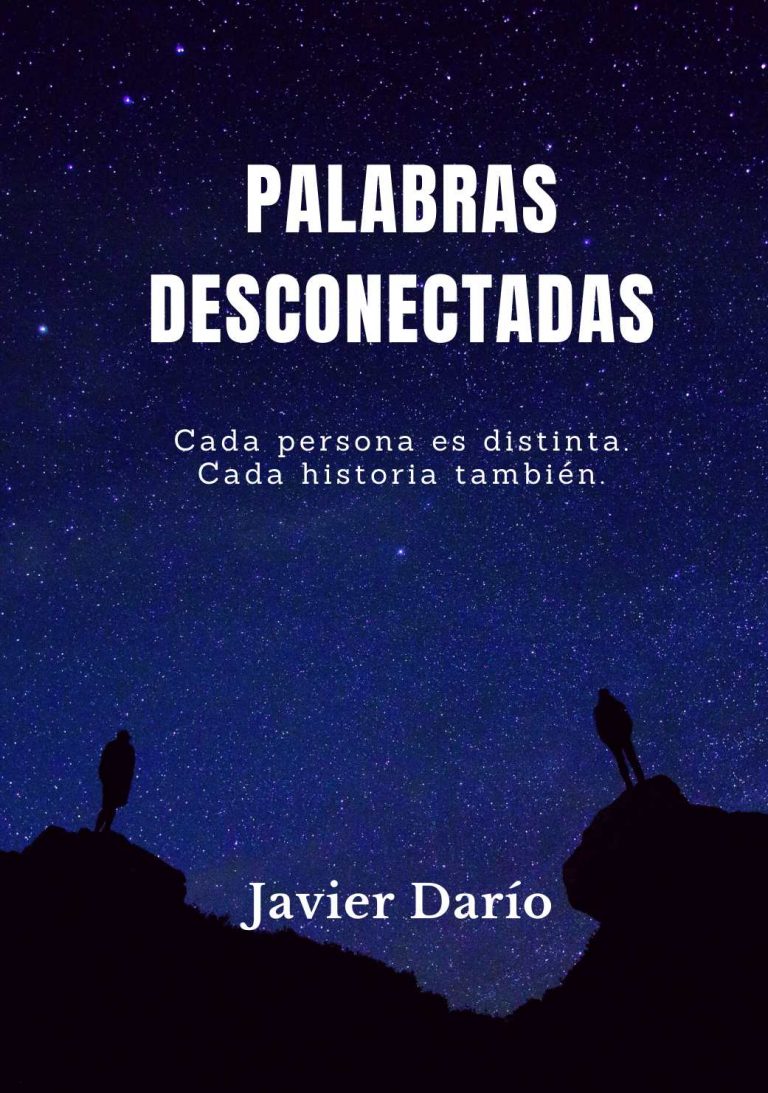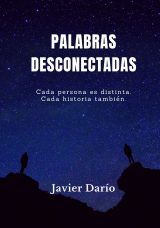 Javier Dario
Literary Fiction
Una planta con frutos imposibles. Relaciones laborales absurdas pero muy comunes. Una relación de pareja muerta desde hace tiempo. Un sentimiento increíblemente fuera de lugar. Una agenda fantástica....
Angel Zapata
Literary Fiction
Flames of Quiet Light: Thirteen Tiny Tales of Love and Loss. Includes fiction previously published online or in printed journals as well as two brand new tales: "The Divinity of Grass" and "Fifth Grade." There used to be a fence here,...
Over 100,000 Books Promoted!
Helping Indie Authors Since 2009.
Spotlight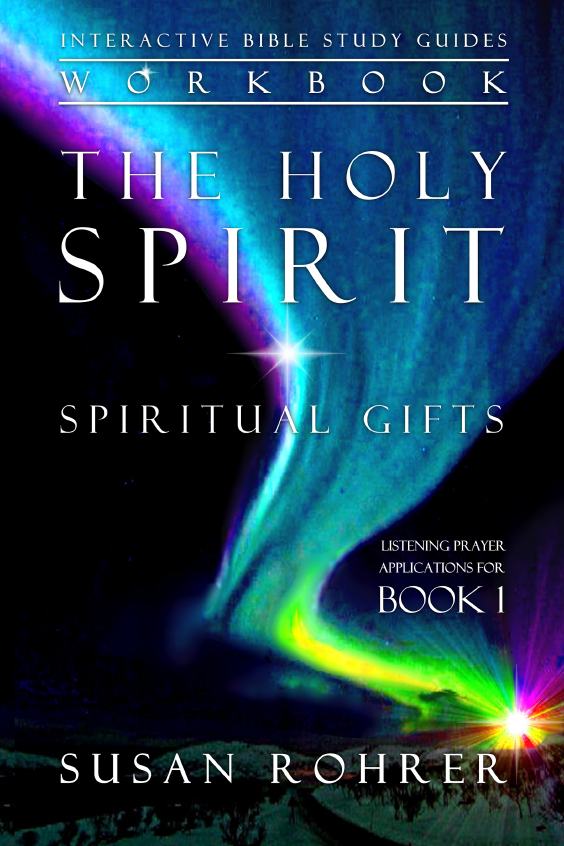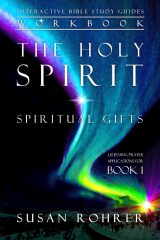 Susan Rohrer
Religion & Spirituality
Do you want to interact with God? Have you been looking for a stand-alone study guide to Susan Rohrer's The Holy Spirit - Spiritual Gifts: Amazing Power for Everyday People: Book 1?...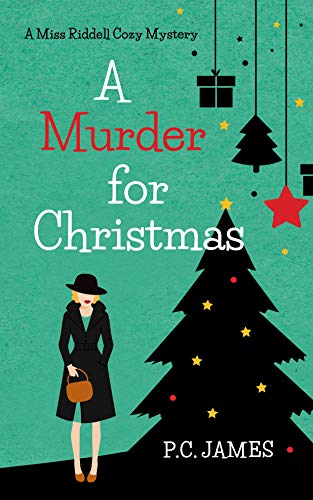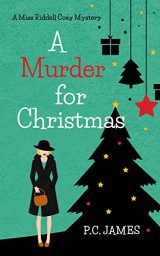 Paul James
Mystery & Thrillers
With her hometown awash with crime, a sleuth must solve a slaying. Can she save her family from a treacherous plot? Yorkshire, England, 1962. Miss Riddell definitely isn't having a merry Christmas....
Popular Genres
Action/Adventure
Fantasy
Mystery/Thrillers
Romance
Science Fiction
Young Adult
Enter Your Book
Latest Sponsors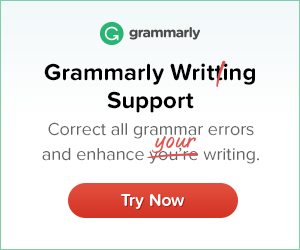 Sponsors: