Over 100,000 Books Promoted!
Helping Indie Authors Since 2009.
Spotlight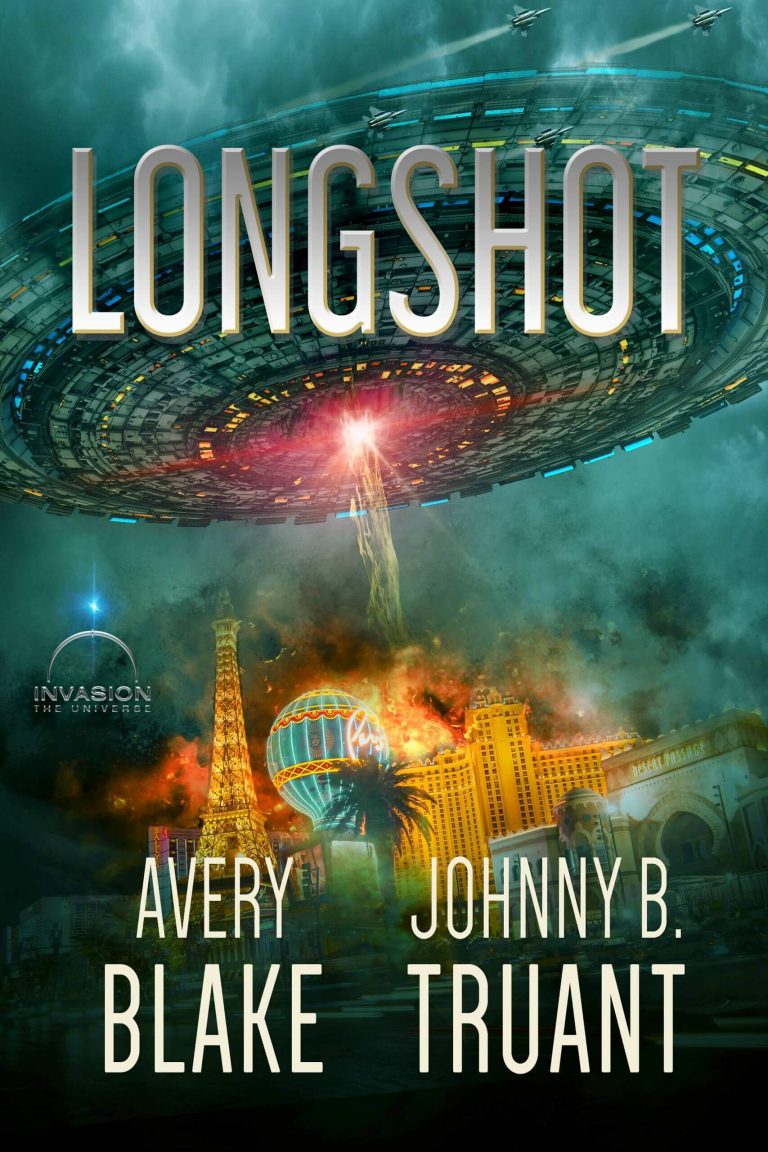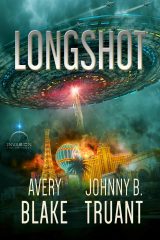 Sean Platt
Science Fiction
Desperate to get her life back on track, Brianna Haggarty has come home to Nowhere County to do one thing: build her grandmother a chicken coop to replace the one she burned down as a pot-smoking teenager....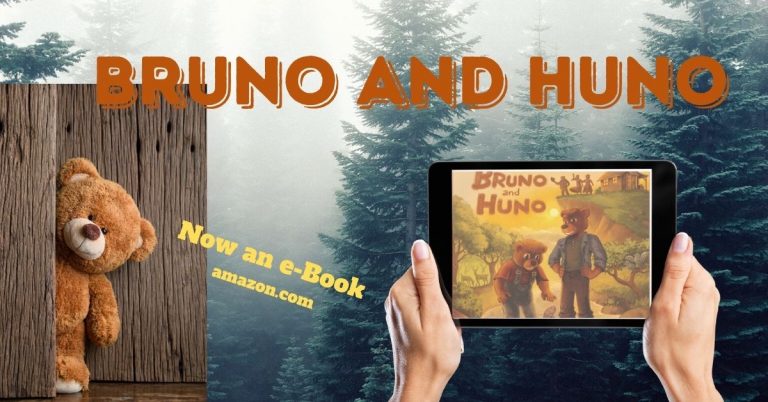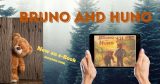 Rod Koch
Children's Fiction
Follow bear brothers Bruno and Huno and the rest of the Bear family through the four seasons. Good times and bad they live and learn valuable life lessons along the way....
Popular Genres
Action/Adventure
Fantasy
Mystery/Thrillers
Romance
Science Fiction
Young Adult
Enter Your Book
Latest Sponsors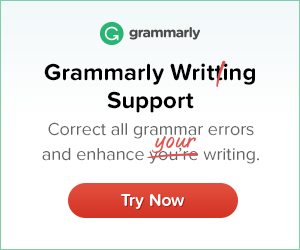 Sponsors: