Latest Books
👉
Reload Page For Latest Books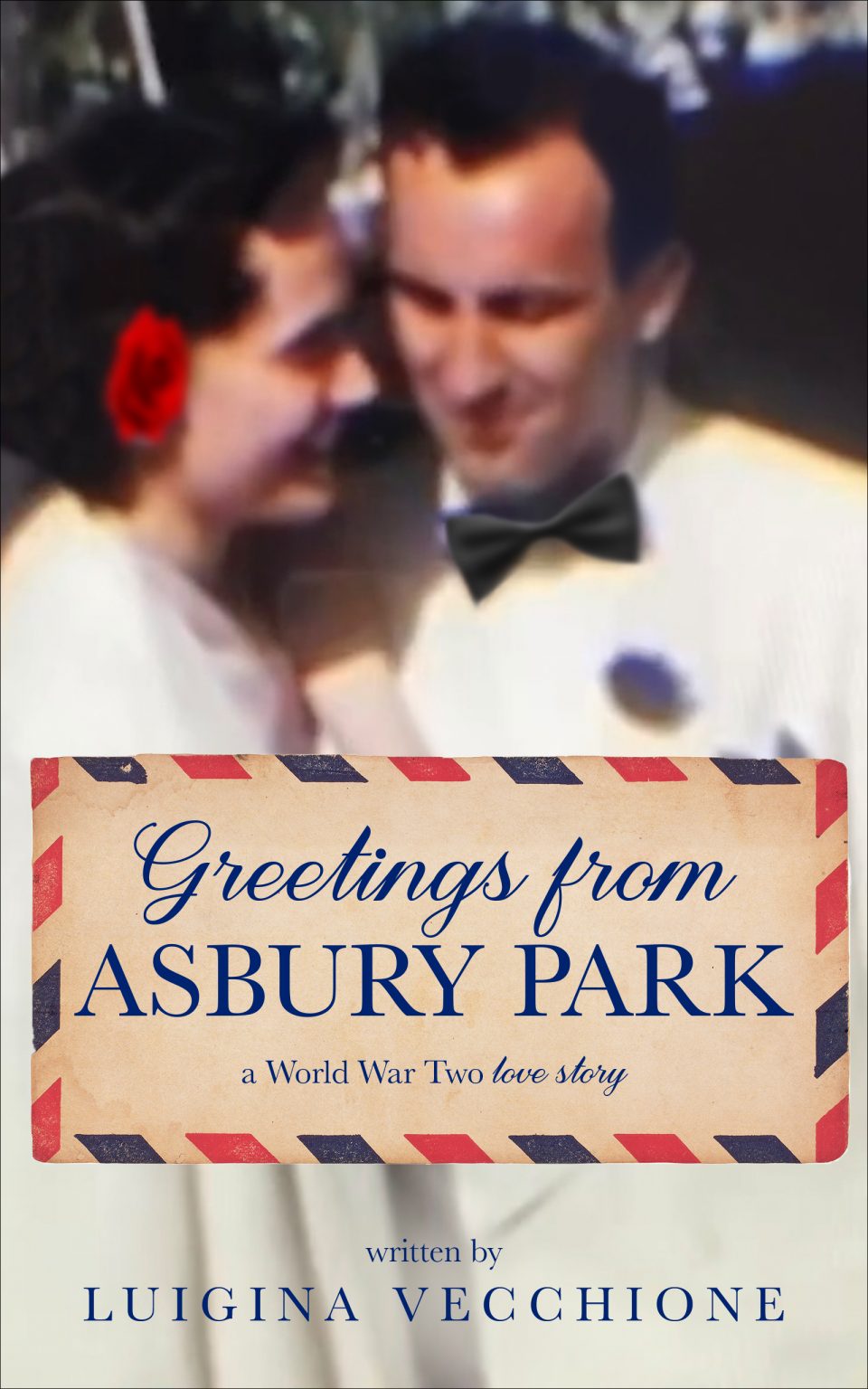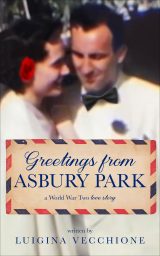 Luigina Vecchione
Historical Fiction
We celebrate the Greatest Generation for their courage and honor. This is how they loved. Fifteen-year-old Mariella yearns for a new life. Since the Germans arrived in Rome,...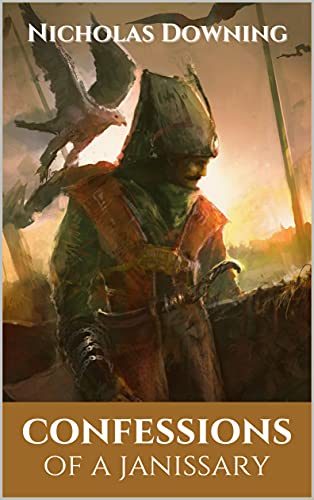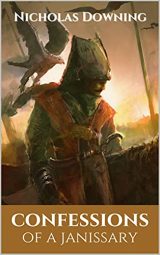 Nicholas Downing
Historical Fiction
FREE KINDLE GIVEAWAY 9/30/2021 - 10/2/2021! Always free for Kindle Select Readers! Download Confessions of a Janissary, recent recipient of two Five Star Reviews from Reader's Favorite!!!...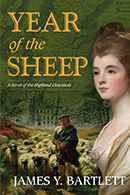 James Y. Bartlett
Historical Fiction
The clan chief wants to remove the people living in the Highland glens and straths, replacing them with thousands of black-face Cheviot sheep and a few herders....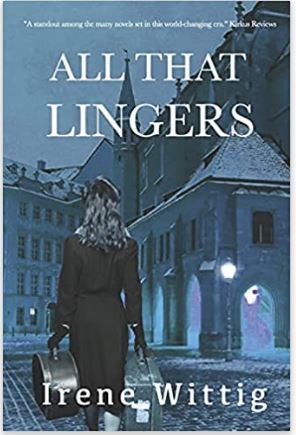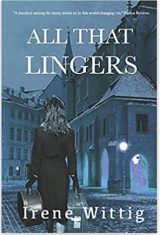 Irene Wittig
Historical Fiction
All That Lingers: An intimate and touching story of lives touched by WWII and its aftermath - set in Vienna. "A standout among the many novels set in this world-changing era." KIRKUS REVIEWS,...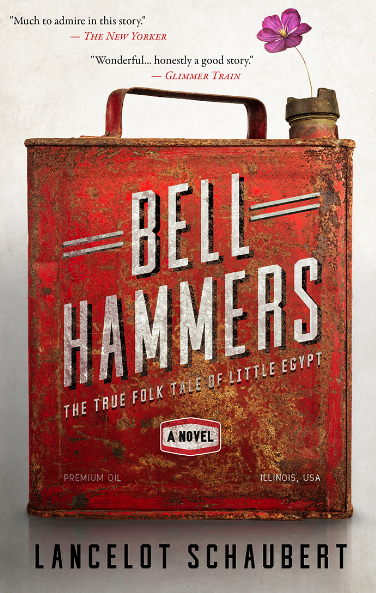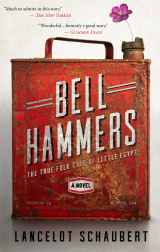 Lancelot Schaubert
Historical Fiction
"Schaubert recounts a mischievous man's eight decades in Illinois's Little Egypt region in his picaresque debut. Remmy's life of constant schemes and pranks and a lifelong feud with classmate Jim Johnstone and the local oil drilling company proves consequential....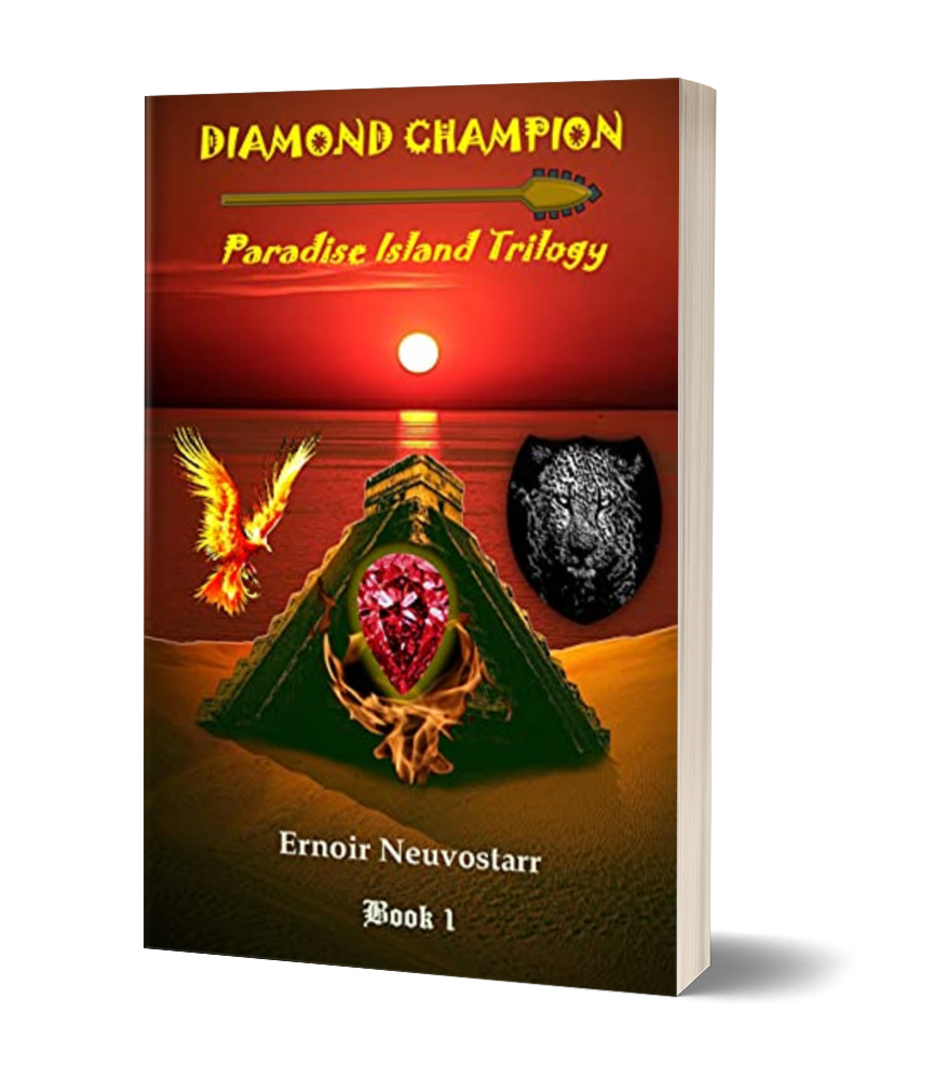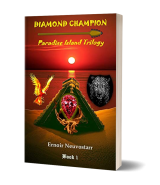 Ernoir Neuvostarr
Historical Fiction
WARNING: Treasure seekers are not welcomed! On a sun-drenched, tropical, volcanic island, a group of villagers enjoy their peaceful lives in paradise. Some take it for granted whilst other cherish the beauty....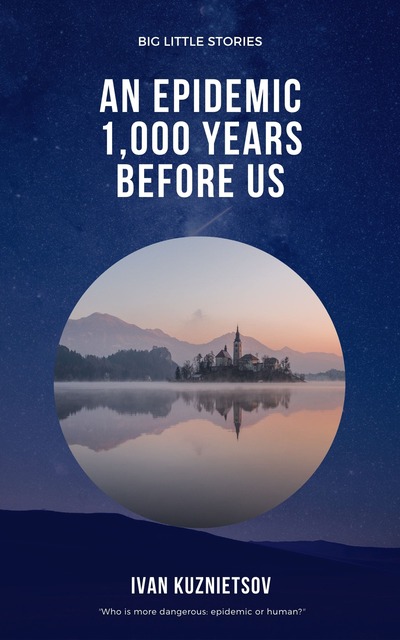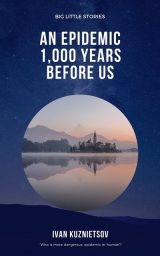 Ivan Kuznietsov
Historical Fiction
An inspiring story about survival, choice, and the power of family relationships. "An Epidemic 1,000 Years Before Us" is the fourth book of the Big Little Stories series....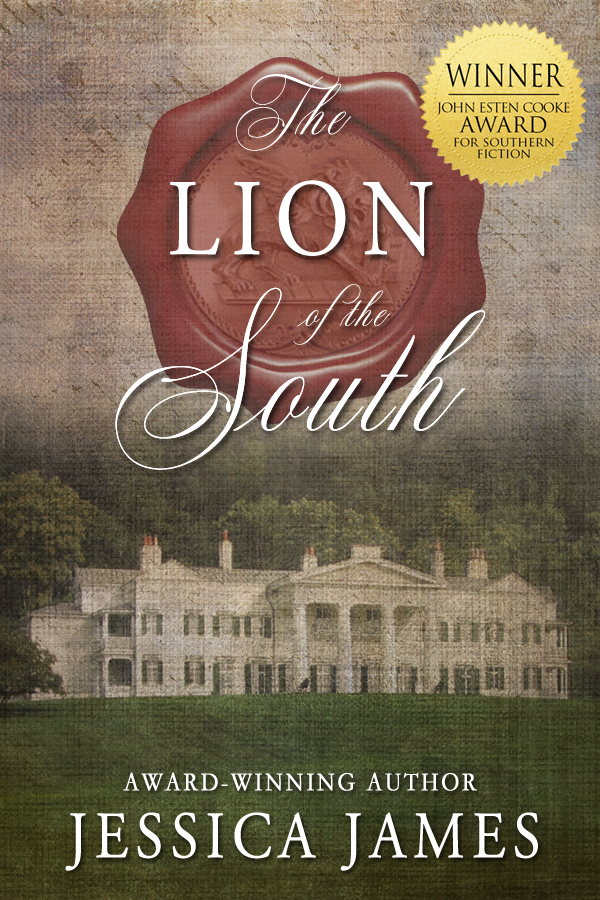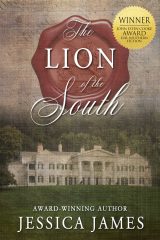 equiculture
Historical Fiction
The Scarlet Pimpernel meets Gone with the Wind in this suspenseful Civil War novel that leaves the lives of two men—and the destiny of a nation—in one woman's hands....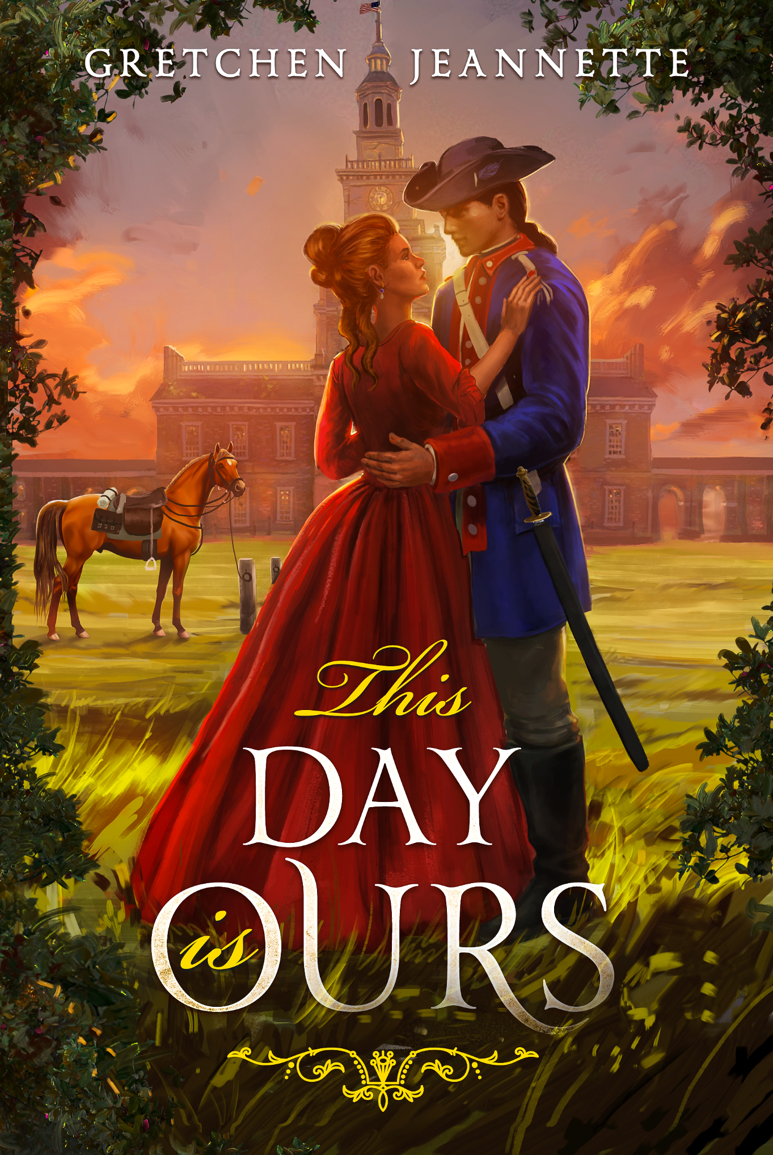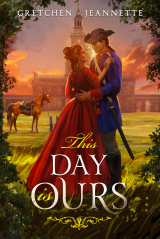 Gretchen Jeannette
Historical Fiction
A love forged in the fire of revolution. The American Colonies, 1776. As the flames of revolution spread across a divided land, a shadowy figure prowls the city of Philadelphia....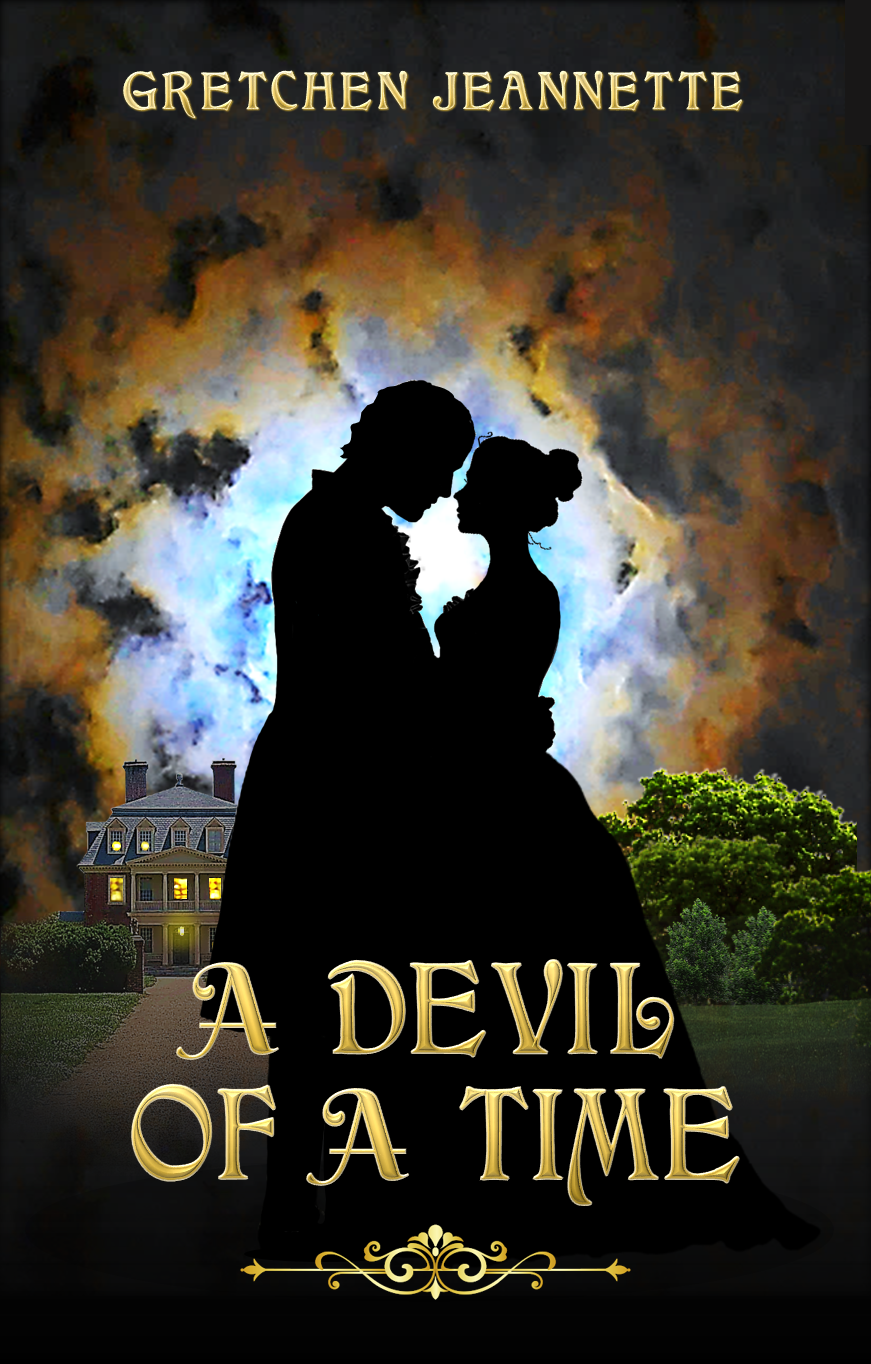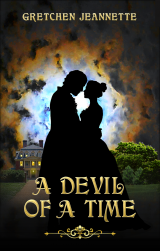 Gretchen Jeannette
Historical Fiction
"A devilishly good novel." --The Kindle Book Review
Captain Niall McLane might think he has survived the worst that could happen to any man,
...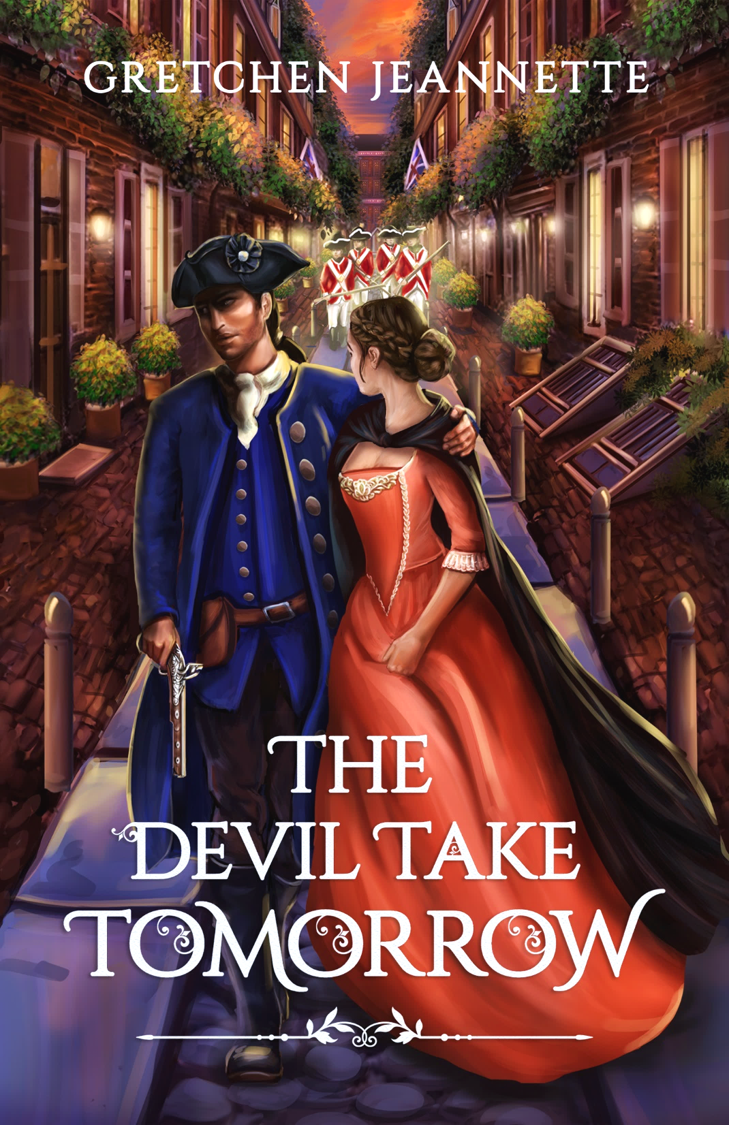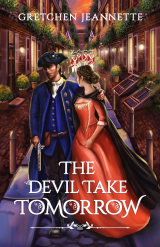 Gretchen Jeannette
Historical Fiction
Clive Cussler 2020 Adventure Writers Competition - Top 10 Finalist
2020 B.R.A.G Medallion Honoree
Will the power of love defeat the love of power?
...
Over 100,000 Books Promoted!
Helping Indie Authors Since 2009.
Spotlight
Malia Ann Haberman
YA
"A delightfully fun story of magical adventure that is sure to enchant readers. Almost like a mash-up of the HARRY POTTER books, L'Engle's WRINKLE IN TIME,...
Faith Marlow
Horror
Dark memories are carried on the scent of roses. Mary wants a better life for her family and hopes the house she inherited from her aunt in Alabama will be a sanctuary for them all,...
Popular Genres
Action/Adventure
Fantasy
Mystery/Thrillers
Romance
Science Fiction
Young Adult
Enter Your Book
Latest Sponsors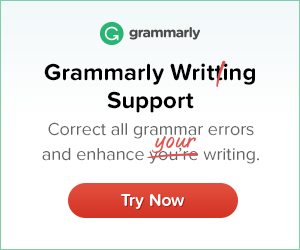 Sponsors: