Over 100,000 Book Promotions!

Helping indie authors since 2009.
Spotlight
Corey Turner
True Accounts
Want to really know why people are saying china made this disease specifically for the African American race? Backed by research and well simple truth is what this book details a step by step journey into why this disease may be the end of the African American race as we know it....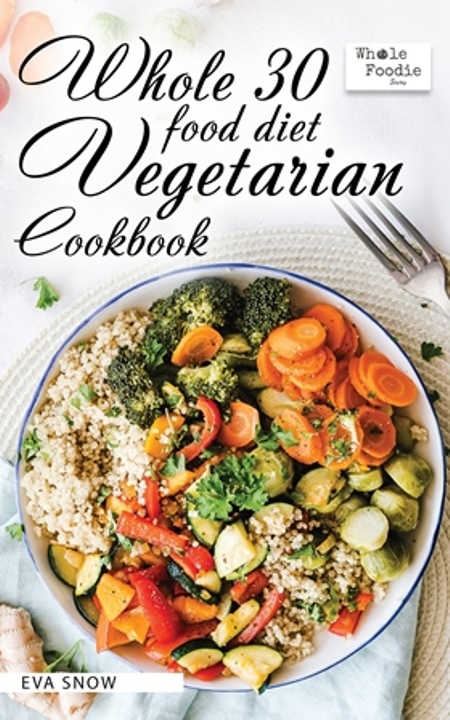 Eva Snow
Cooking, Food & Wine
The Whole 30 food challenge can help you lose weight and maintain a healthy body and mind. While there are plenty of whole foods cookbooks available,...
Popular Genres
Action/Adventure
Fantasy
Mystery/Thrillers
Romance
Science Fiction
Young Adult
Enter Your Book
Latest Businesses