Over 100,000 Books Promoted!
Helping Indie Authors Since 2009.
Spotlight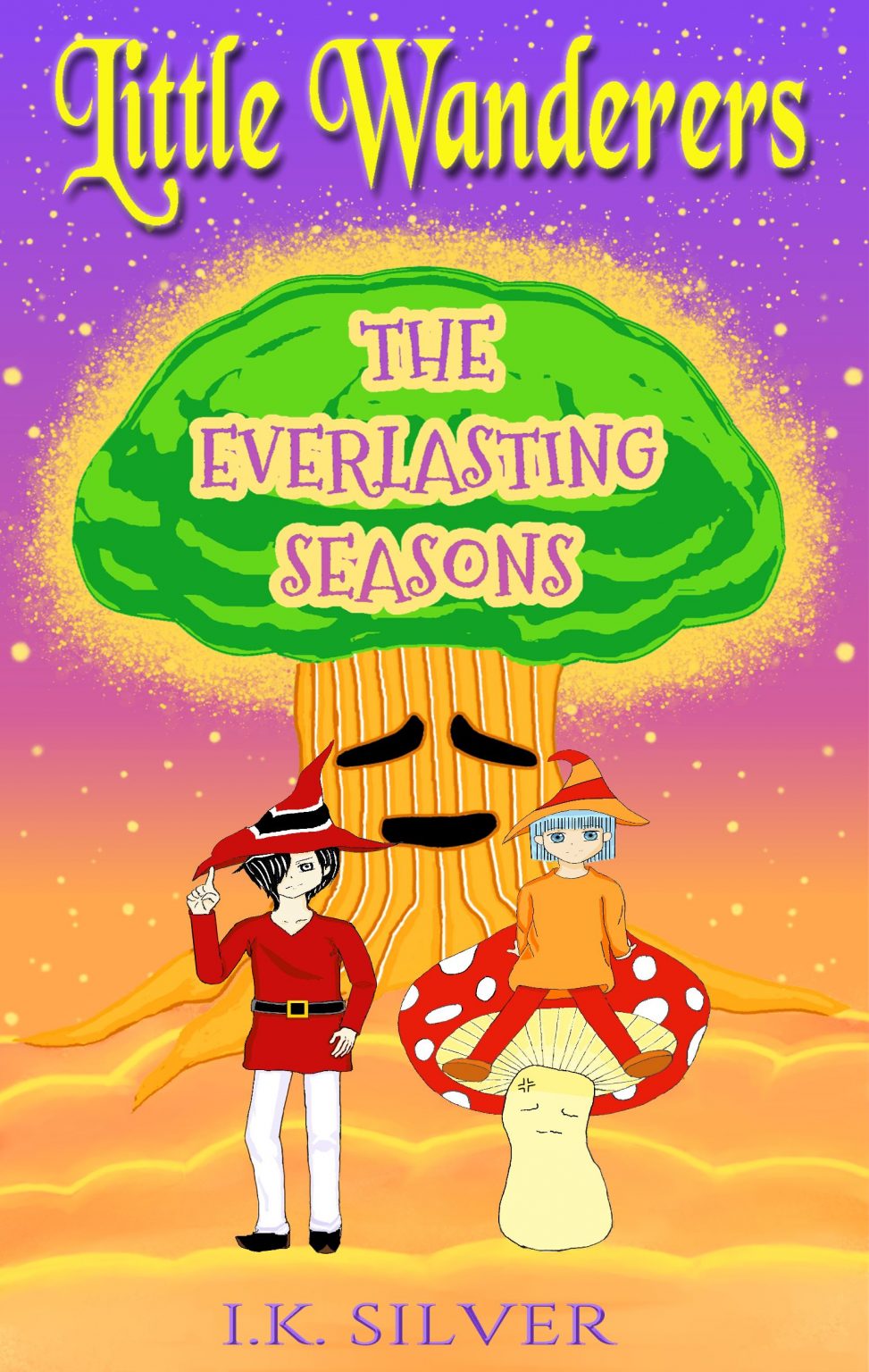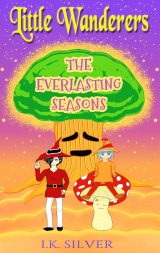 I.K. Silver
Children's Fiction
Snowy is a tiny dwarf leading an almost normal life in the village of never-ending winter. Aside from the ever-dreary sky, living next to rowdy neighbors,...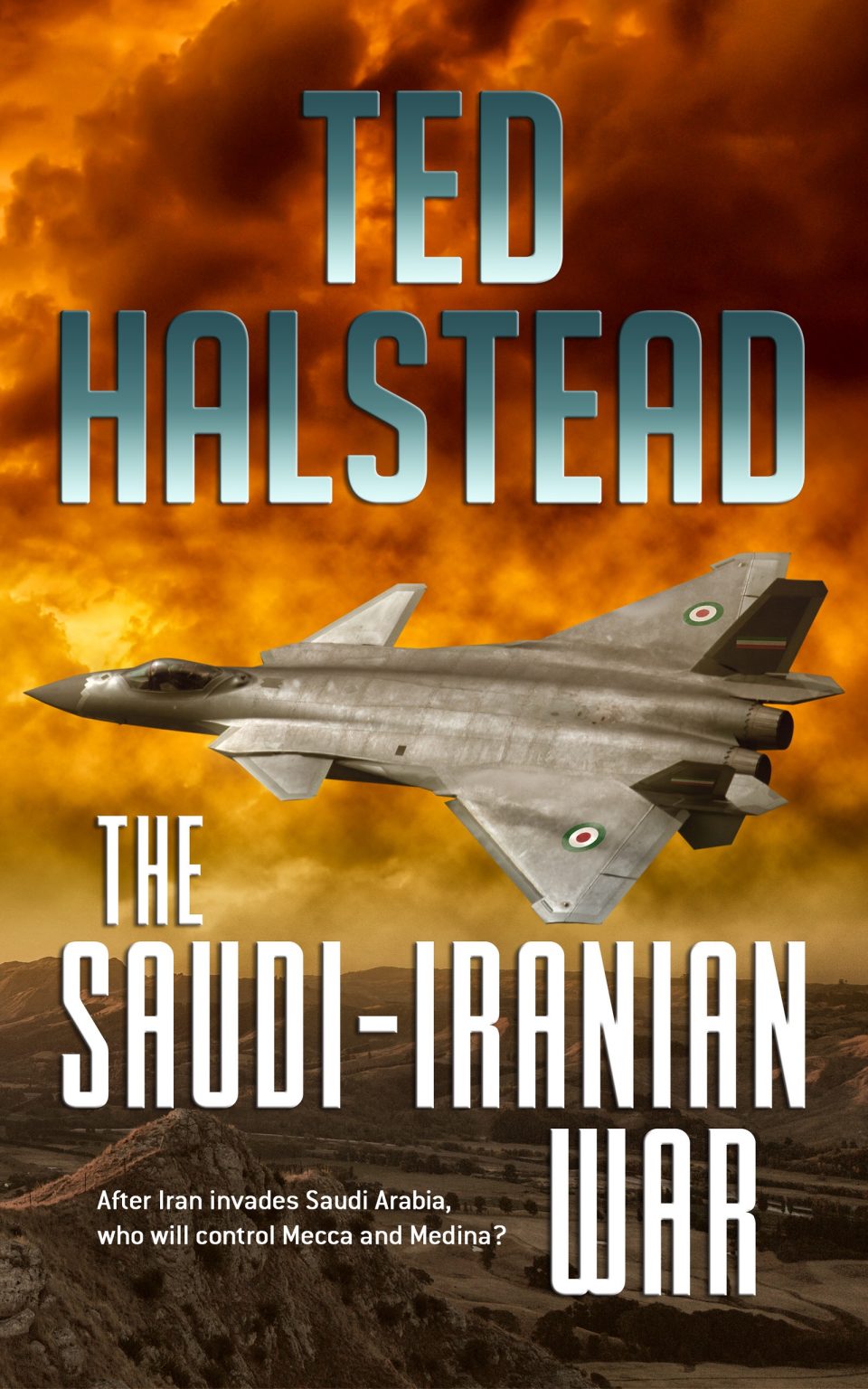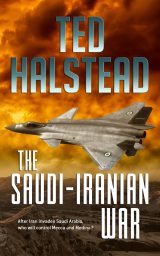 Ted Halstead
Mystery & Thrillers
The Saudi-Iranian War: Can Russian agents, Saudi tanks and American technology stop Iran's Supreme Leader in time? Iran's new ruler will use three nuclear weapons, VX and two armored forces driving on Riyadh to overthrow the Saudi monarchy....
Popular Genres
Action/Adventure
Fantasy
Mystery/Thrillers
Romance
Science Fiction
Young Adult
Enter Your Book
Latest Sponsors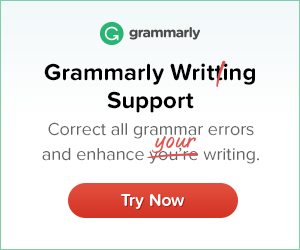 Sponsors: