Latest Books
👉
Reload Page For Latest Books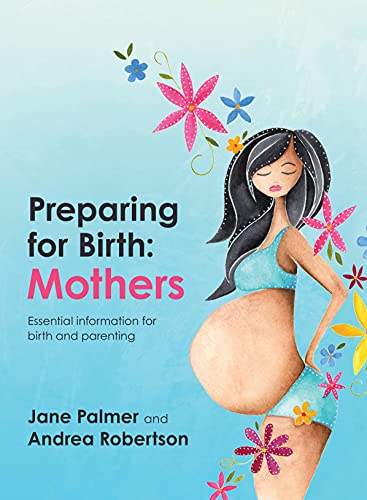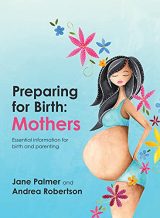 Jane Palmer
Education
(SYDNEY, AUSTRALIA) — One of the best-selling pregnancy books in Australia, "Preparing for Birth: Mothers," releases its sixth edition — the book has sold more than 500,000 copies since it first hit bookshelves in 1987....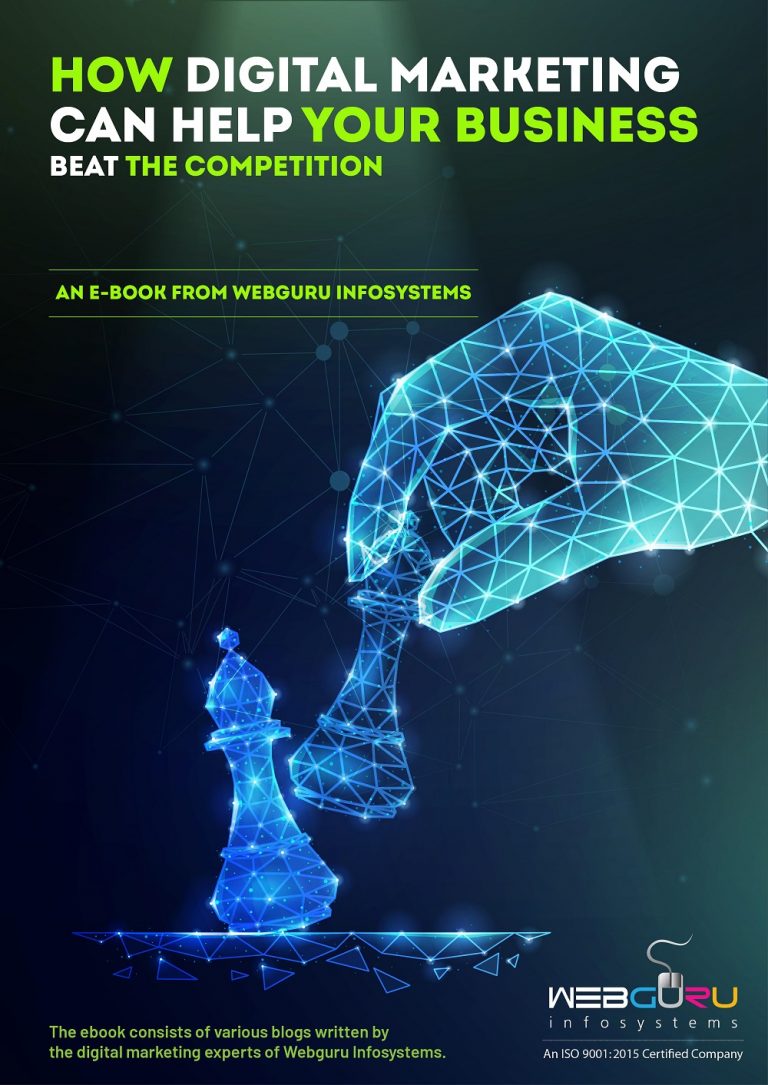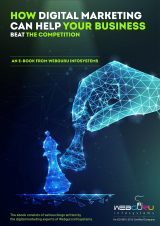 Webguru Infosystems
Education
In the contemporary digital age, businesses that aspire to grow have an online destination. The realm of dotcom is saturated with numerous web and mobile applications in every possible domain....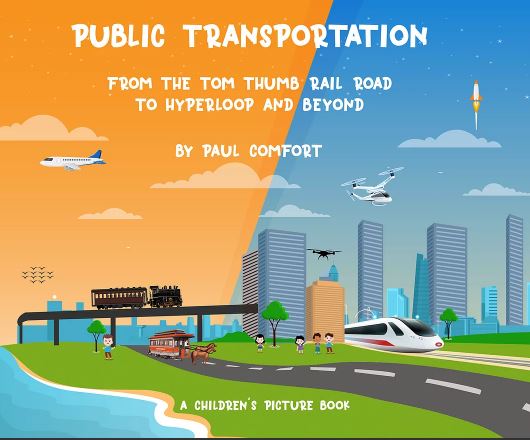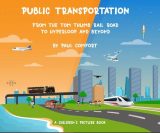 Paul Comfort
Education
Inside the wonderful world of Public Transportation - Children discover its history, how public transportation has improved our world and what's next! Beautifully illustrated pictures and fun facts will enthrall kids ages 5-15 with stories of how the first steam locomotive "Tom Thumb" lost its big race with a horse - when it broke down and how cable cars in San Francisco move up those steep hills....
Frankie Fanelli
Education
Learn Japanese Visually with uchisen! This book teaches all three alphabets featured in Japanese, including over 80 of the most-common kanji that students learn in first grade!...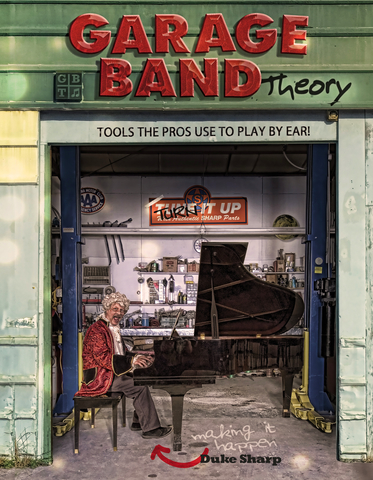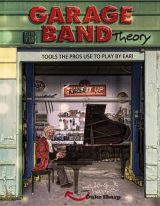 Duke Sharp
Education
Garage Band Theory covers everything you need to understand, play and make your own music!
GBT combines the freedom of playing by ear and the strength of traditional music theory.
...
Over 100,000 Books Promoted!
Helping Indie Authors Since 2009.
Spotlight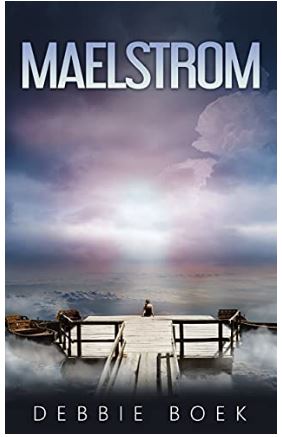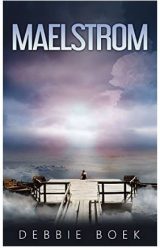 Debbie Boek
Mystery & Thrillers
How much injustice must one endure before being able to disregard their own actions, regardless of how heinous they may be? In the last decade of the 19th century,...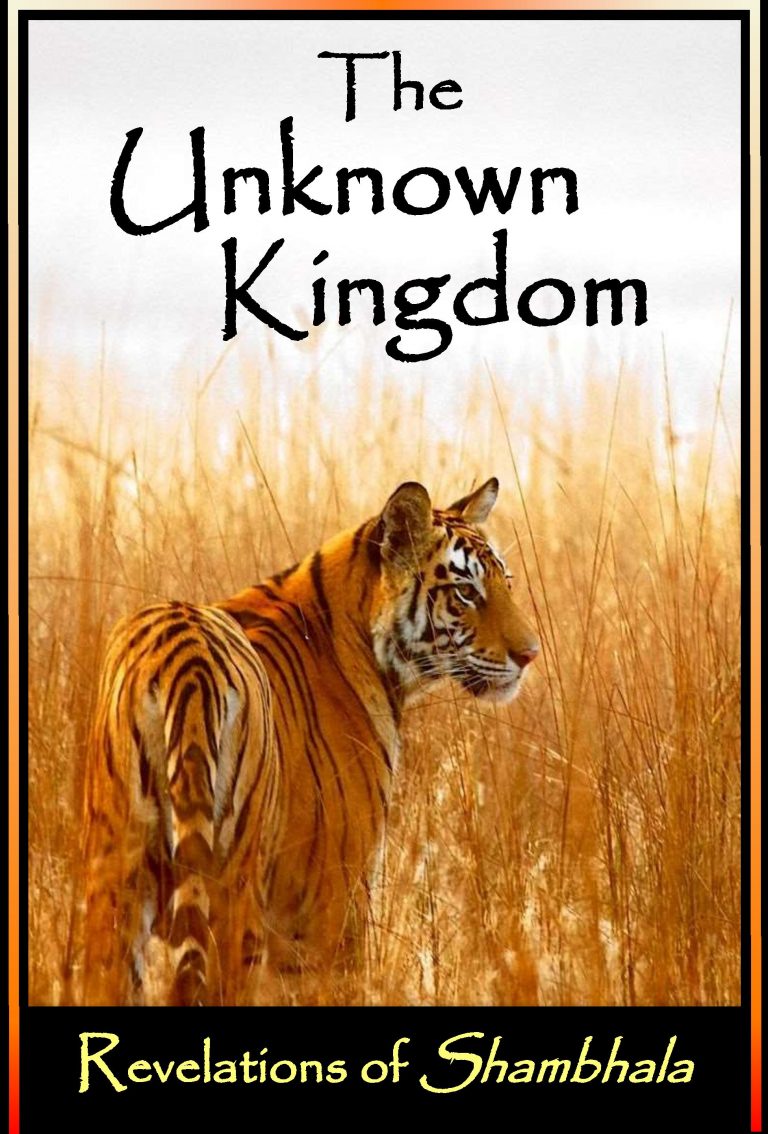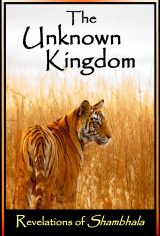 M.G. Hawking
Action & Adventure
Free on Amazon August 21st thru August 23rd, always Free on Kindle Unlimited. Discover the Unknown Kingdom. You are invited to take an unprecedented journey into a fabled world to explore ancient knowledge virtually unknown to the modern world....
Popular Genres
Action/Adventure
Fantasy
Mystery/Thrillers
Romance
Science Fiction
Young Adult
Enter Your Book
Latest Sponsors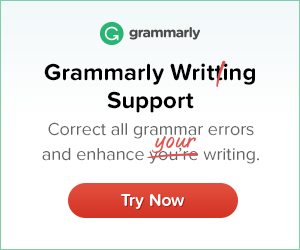 Sponsors: