Over 100,000 Book Promotions!

Helping indie authors since 2009.
Spotlight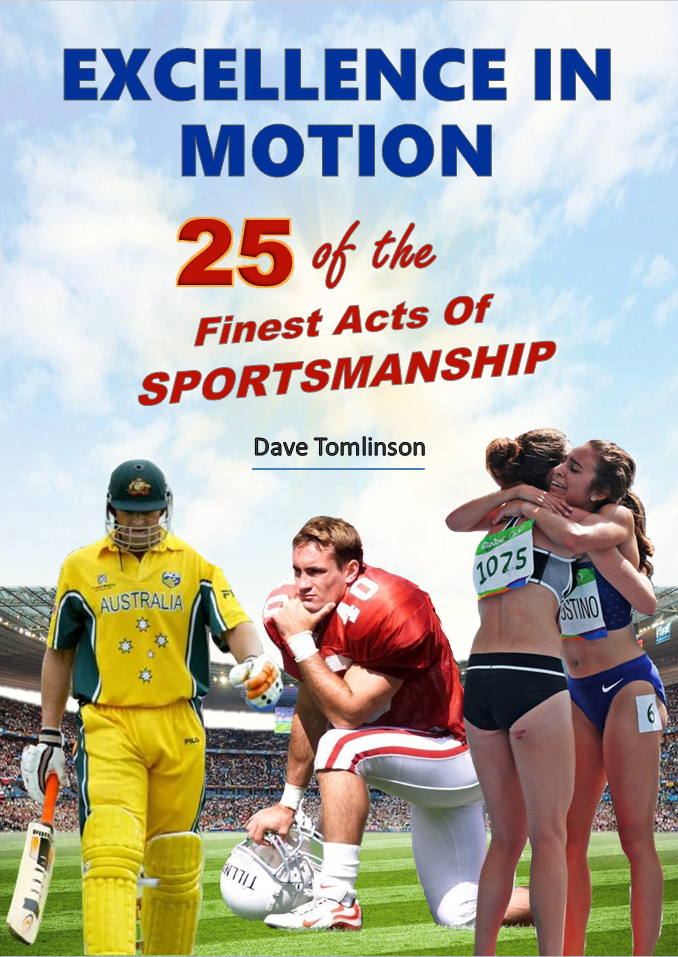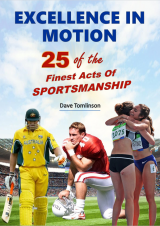 Dave Tomlinson
Sports
In a sporting contest, the desperation to win often prevails over the core values of respect, civility and compassion. But when an athlete or team sacrifices what they've been striving for in the name of fair play,...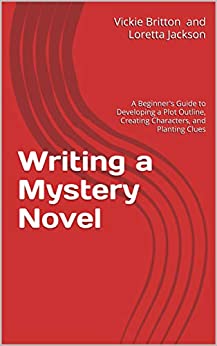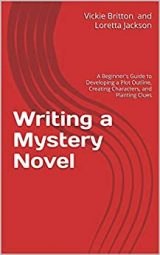 vickbrit
Advice & How-To
This concise, handy guide provides a simple, straightforward way to break writing a mystery down into several easy steps. It includes all of the essential elements of mystery writing....
Popular Genres
Action/Adventure
Fantasy
Mystery/Thrillers
Romance
Science Fiction
Young Adult
Enter Your Book
Latest Businesses